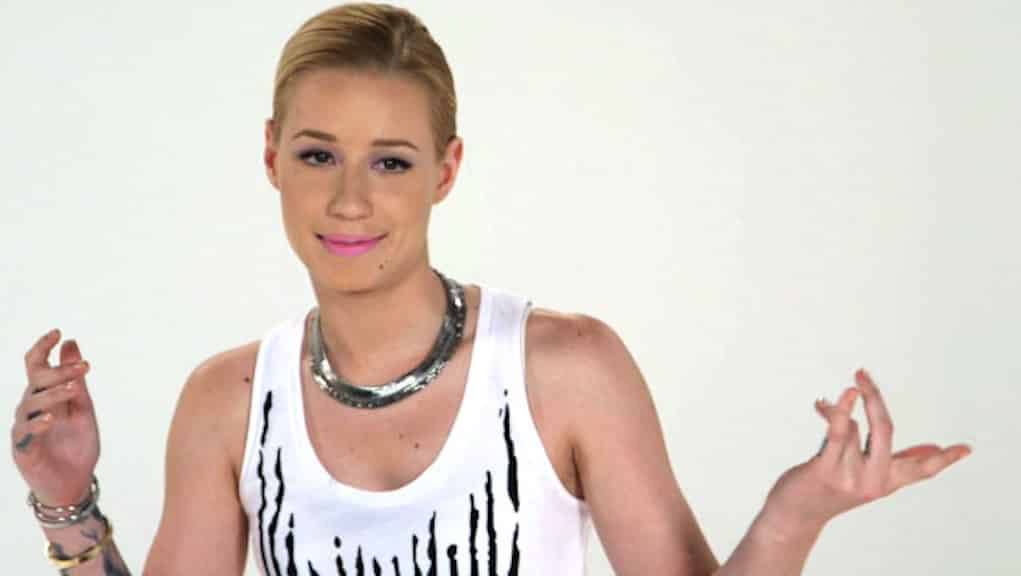 After taking a much-needed break after getting dragged all over the internet, Iggy Azalea returned with a brand new single "Team."
Iggy had high hopes for the song, but even her fans aren't supporting this trash. The song debuted on the Billboard Hot 100 at #42 last week. And this week, it slid down to #71.
Billboard Hot 100: #71(-29) Team, @IGGYAZALEA [2 weeks].

— Chart News (@chartnews) April 5, 2016
She refuses to give up on her rap career though, and she's begging fans to purchase the single. Too bad no one's listening.
SUPPORT TEAM ON SPOTIFY, VEVO OR ON ITUNES! #BuyTEAMoniTunes https://t.co/Mz31x7h7dB

— IGGY AZALEA (@IGGYAZALEA) March 18, 2016