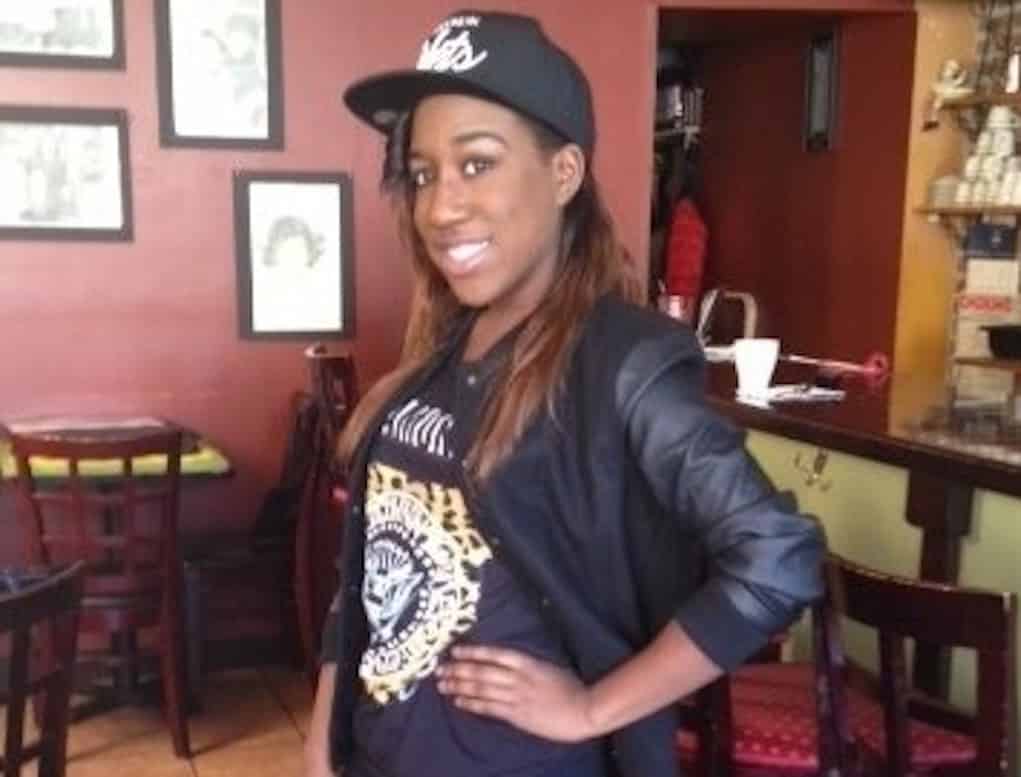 Diddy got aired out this morning when The Notorious B.I.G.'s daughter, T'yanna Wallace, called him out for being a liar!
T'yanna took out her frustration on Twitter after Diddy forgot to give her a ticket to the Bad Boy reunion concert that would be honoring her father this month. She also made it known Diddy hasn't checked up on her in years.
Well, all it took was a few tweets to get everything cleared up. Diddy finally reached out to her and offered her a ticket to the show.
@Tyanna810 LOVE you babygrl!! See you at the concert!! We're gonna have a great night!!

— Sean Diddy Combs (@iamdiddy) April 6, 2016
She also deleted her previous tweets calling Diddy a liar. You think he paid her to keep her mouth shut?