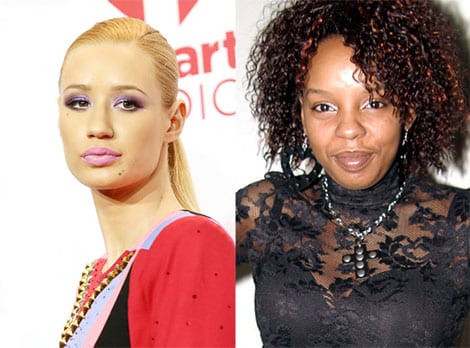 Iggy Azalea has responded to the comments Rah Digga made about not considering Iggy a real Hip Hop artist.
Here's what Iggy Azalea tweeted:
"I honestly don't really mind if I'm described as rap or pop. My passion is purely making music and entertaining.

its definitely funny seeing ppl get so emotional over it all. What does it matter? music is music and many enjoy mine, no need to feel upset"
Is Iggy Azalea ashamed to admit that she's a culture vulture? Of course! Don't believe me.. Ask Chuck D.