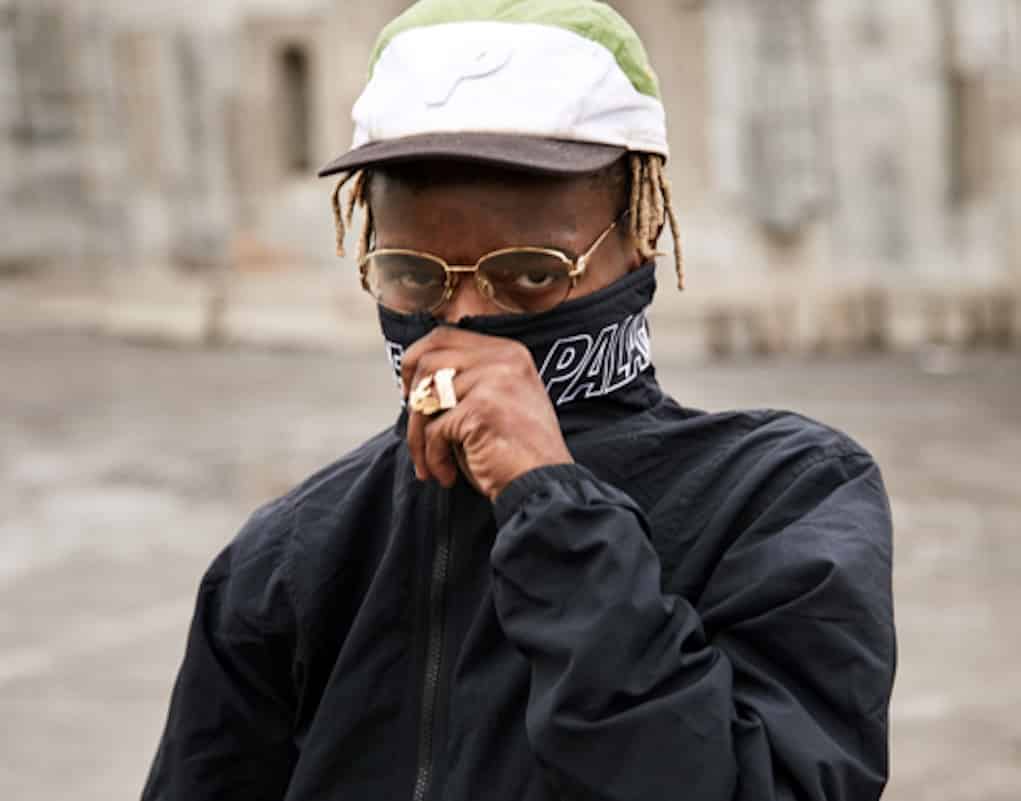 Ian Connor, the pint-size model who has walked the runway for Kanye's Yeezy clothing line has been accused of raping multiple women.
Although last time we heard, the rape charges have been dropped, the alleged victims are still looking to speak out and tell their stories.
And who better to get the word out than Amber Rose? The former stripper says 21 alleged victims have contacted her, and they want to share their stories at her annual SlutWalk.
"It's innocent until proven guilty, but when you have 21 women from all over the world that do not know each other but have similar stories, it gets to the point where it's like…enough," – Amber Rose
Are you curious to see what these women have to say at Amber's event?