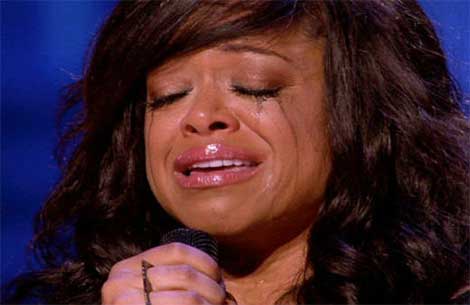 Pimp to Eat!
Remember the gone-viral video clip of Whitney Houston caught beef'in with an X-Factor contestant?
You'll recall … Stacy Francis landed some shine after being named an X-Factor finalist. That's before she caught beef with Whitney, which went down back in February 2012, during a pre-Grammys party.
Well it seems like Stacy just pulled a P.I. move, reported to be using the 2012 footage to extend her 15-minutes of fame. Just ask the Houston family!
It's been announced that Stacy is the latest addition to R&B Divas LA … and the footage of her and Whitney is revealed to be part of the promo introducing her character. Guess what? The Houstons aren't feeling that!
Here's what a source spilled:
"The Houston family are already furious about this upcoming Lifetime Whitney Houston movie and now, they feel adding Stacy Francis to this show launched about Whitney is just another slap in the face."