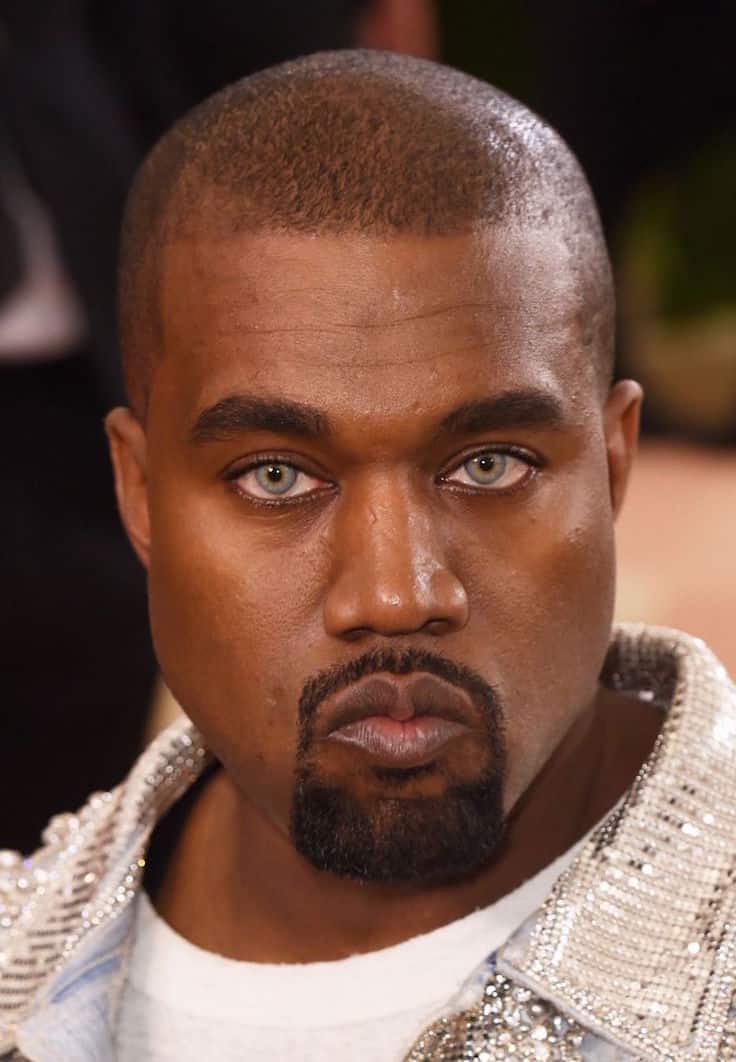 While (Kardashian) sources try to paint a picture of Kanye being mentally stable enough to leave the hospital, Radar Online has confirmed the rapper is still struggling with his mental breakdown, and the hospital staff is fed up!
Nine days after being handcuffed to a gurney and taken to the UCLA Medical Center, Kanye is still "very combative."
"He won't allow doctors to do their job, and has been fighting with the medical staff non-stop. It is just making the situation that much worse. His non-compliance has become a major issue. It's gotten so bad that the staff wants to transfer him to another hospital."
Can't they just sedate his crazy azz?
Kim is reportedly telling everyone Kanye is "fine," but her sisters know that's not the case at all.
Radar says the "deranged rapper" has been "resistant" to medical care, and even made "several scenes" inside the hospital. Is anyone really surprised though?
How soon before UCLA Medical Center gets fed up and sends Yeezy packin'?