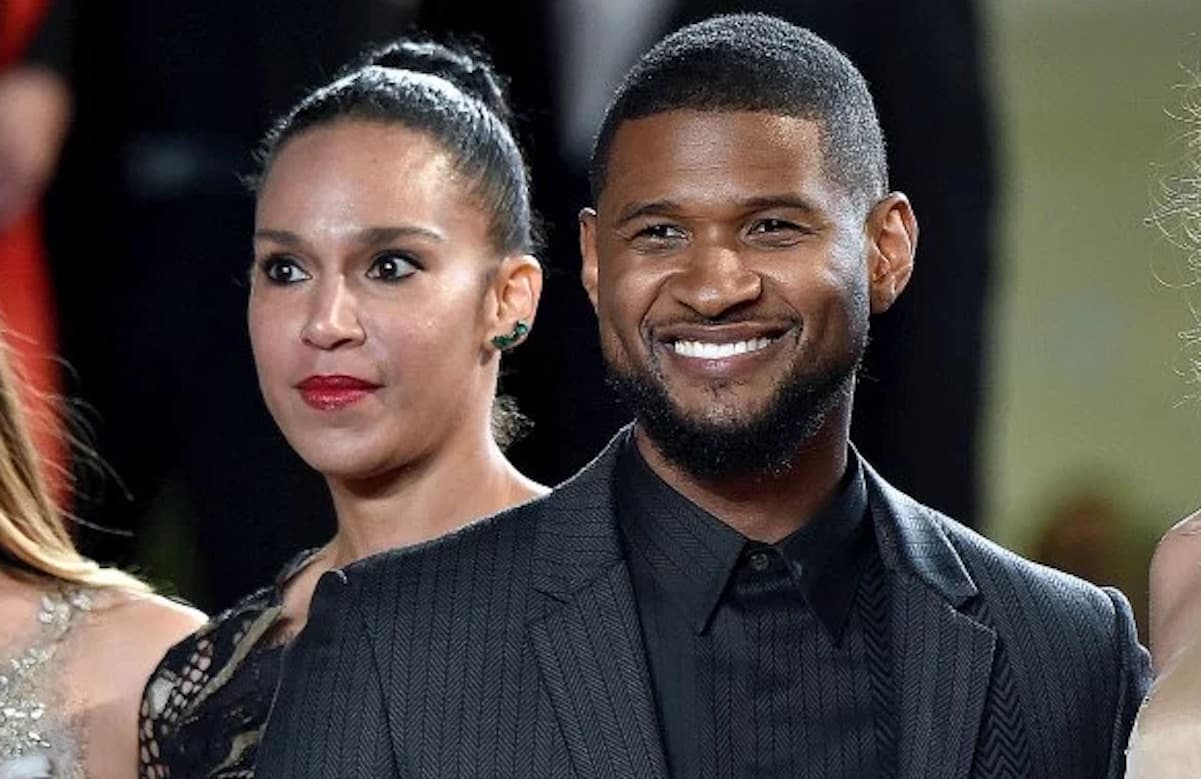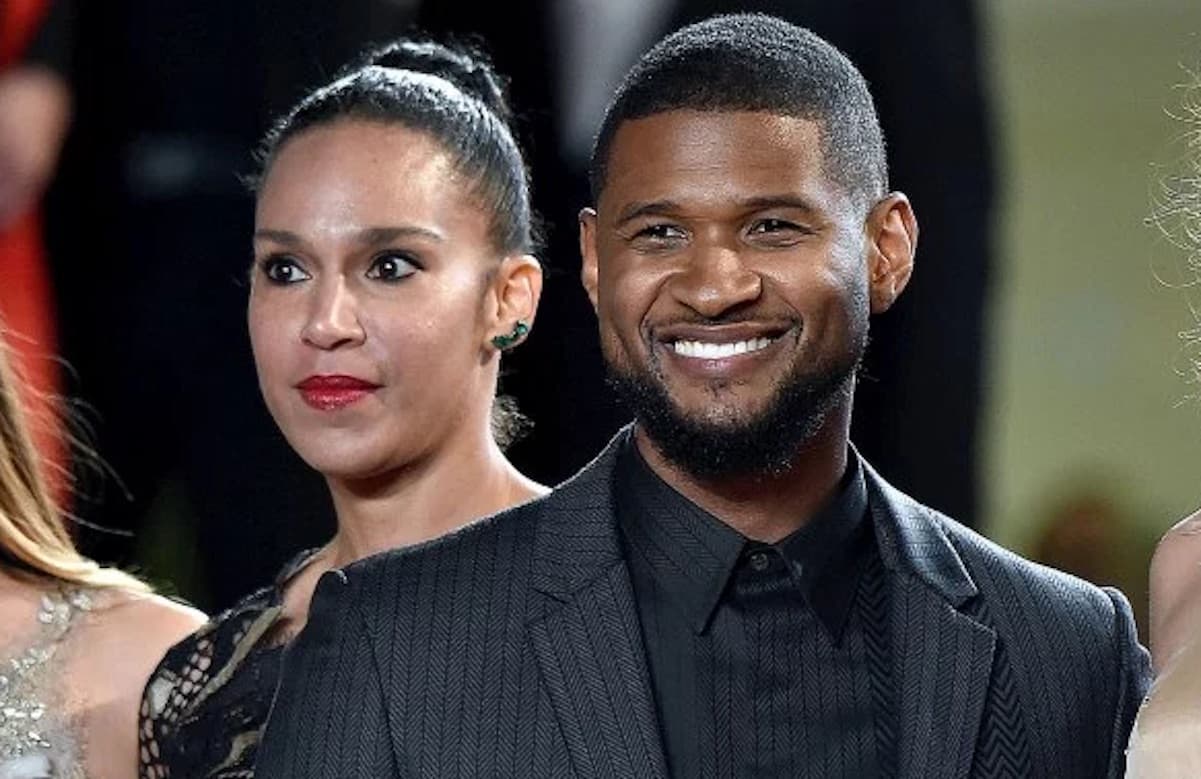 No, it has nothing to do with those alleged herpes allegations or the rumors of him dating Love & Hip Hop Miami star, Amara la Negra.
The Jasmine Brand insists Usher and Grace Miguel are going their separate ways because they simply weren't on the same page when it came to starting a family.
Here's what a source said:
"Grace REALLY wanted to have kids and Usher wasn't necessarily open to the idea."
It put a strain on their marriage since 48-year-old Grace wasn't able to conceive naturally:
"Grace wanted to have a surrogate, but Usher was only willing to adopt. He didn't want a surrogate at all. Ultimately, he was the deciding factor of them not having a kid together."
Wait, they didn't discuss this before getting married?