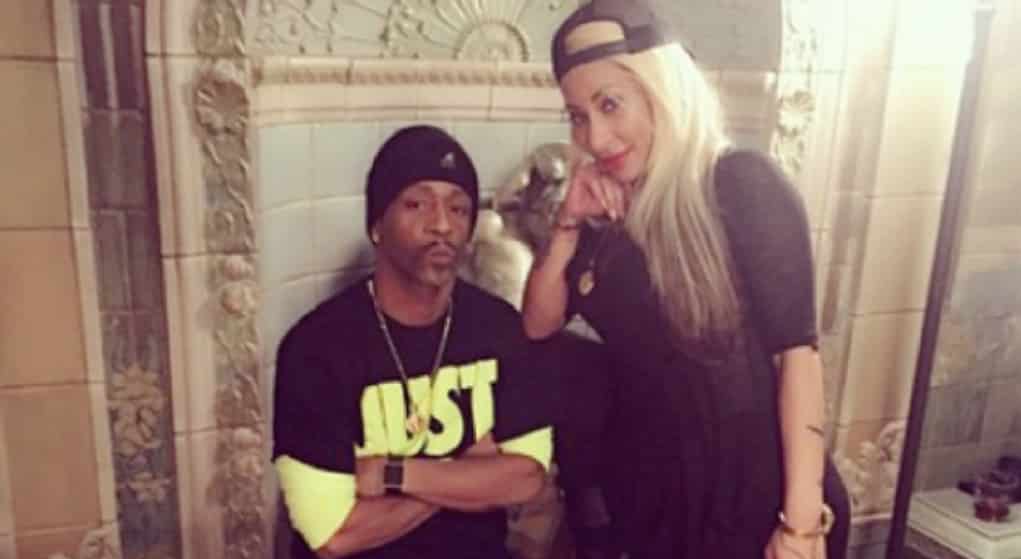 Hazel E left Love And Hip Hop because she was pregnant.
A few weeks ago, we got word that Hazel E had quit LAHH, and it came as a shock because what else would she do for money?   Turns out she had good reason, and that was to protect her investment with Katt Williams.
Even though the couple split back in August, it looks like they are still linked.   Katt sent Hazel packing after she told him no more cheating, but the two seemed to have reconciled as reports indicate that the comedian is happy about the pregnancy.
Once she learned she was expecting Williams' baby, the LAHH star quit the show because the stress and drama would be too much for an expecting mother.
Taking to social media, Hazel has denied that she is pregnant.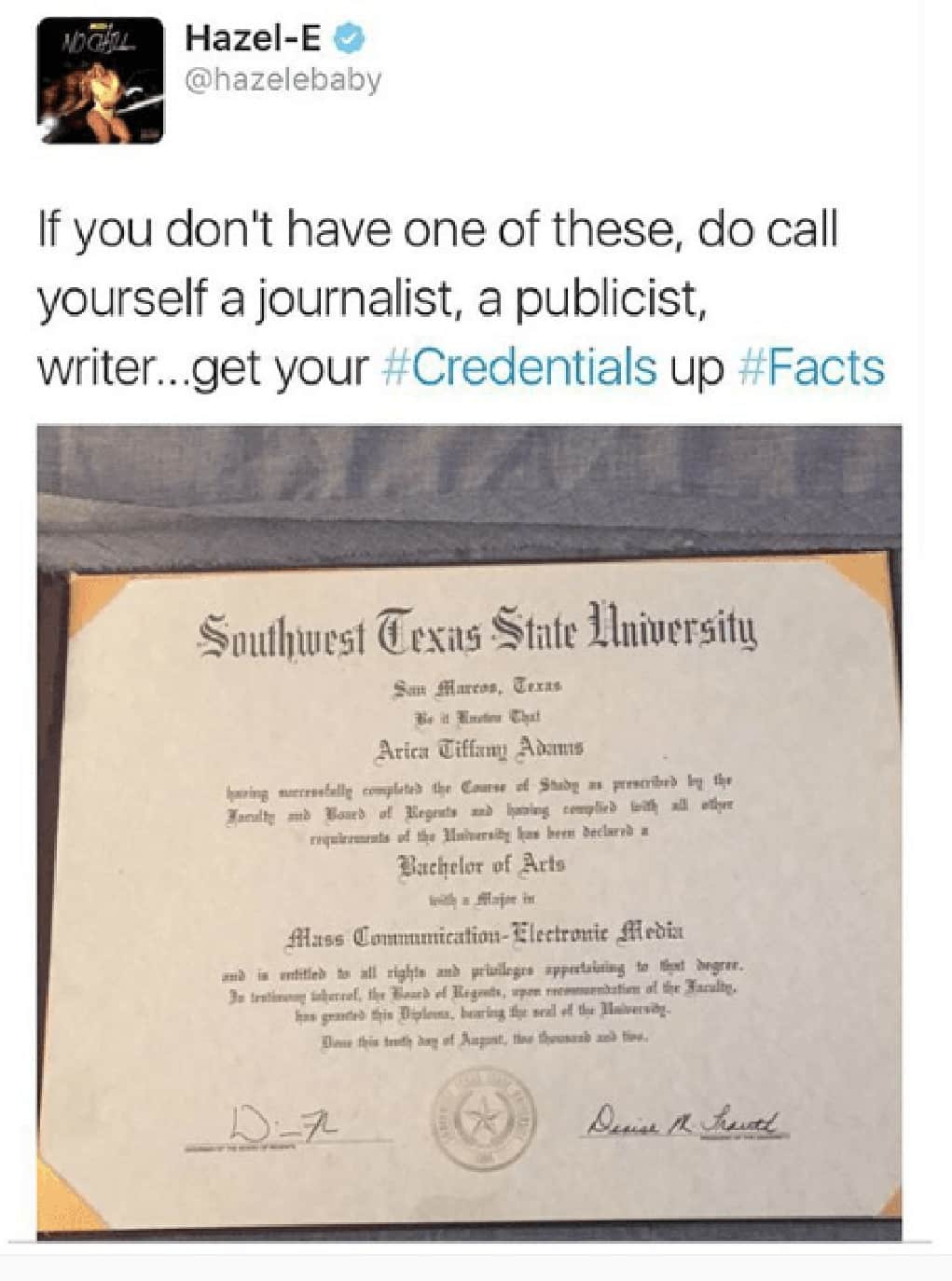 The question is, if she really isn't preggo then why go out of your way to deny it?