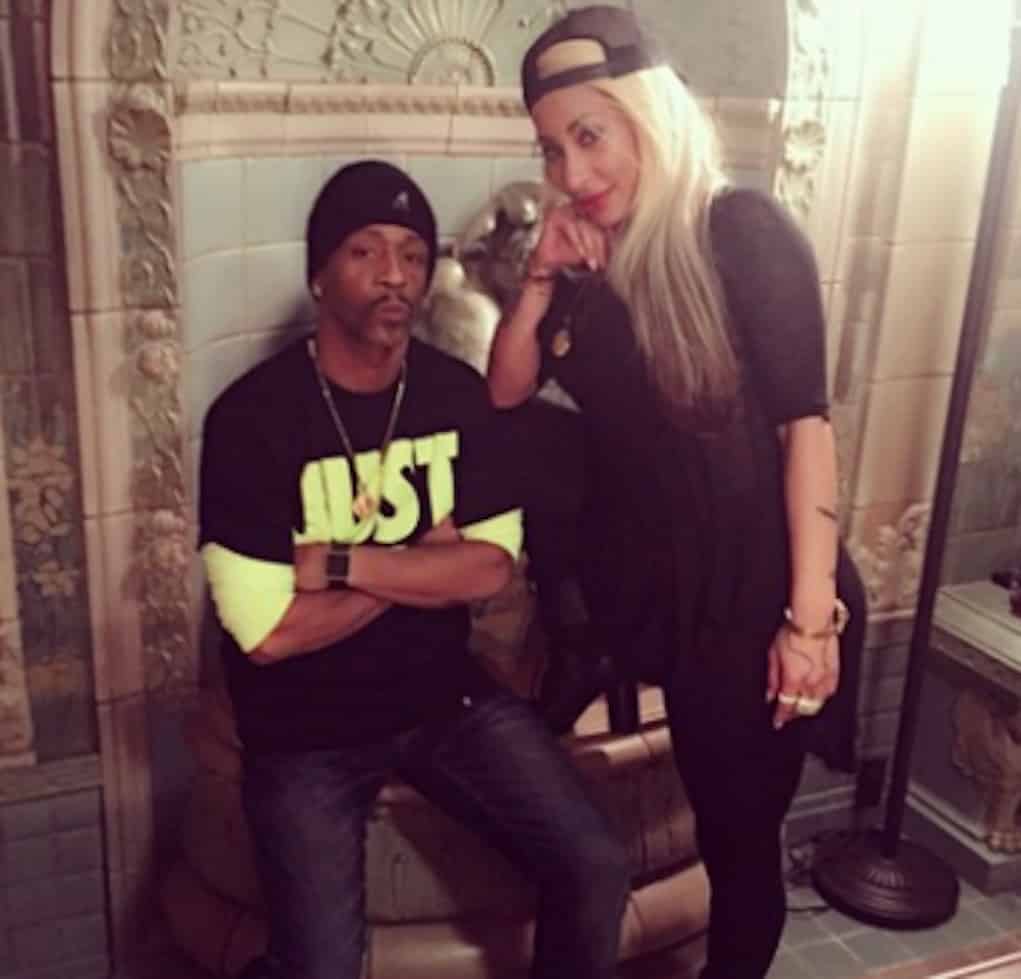 Even though Katt Williams is dealing with a bunch of different lawsuits and criminal charges, former Love & Hip Hop Hollywood star Hazel-E just can't stay away from his crazy azz.
Hazel announced on her Instagram that she and Katt are basically back together, and they have a bond that can't be broken. The couple attended the LA Rams game over the weekend.
The two last broke up when Katt's home got raided, and Hazel-E got caught up in the whole mess and ended up getting arrested. She later told TMZ that she and Katt needed a break from each other, but Katt clapped back and said Hazel was never the "starter" on his team.
Is Hazel a dummy for taking Katt back?