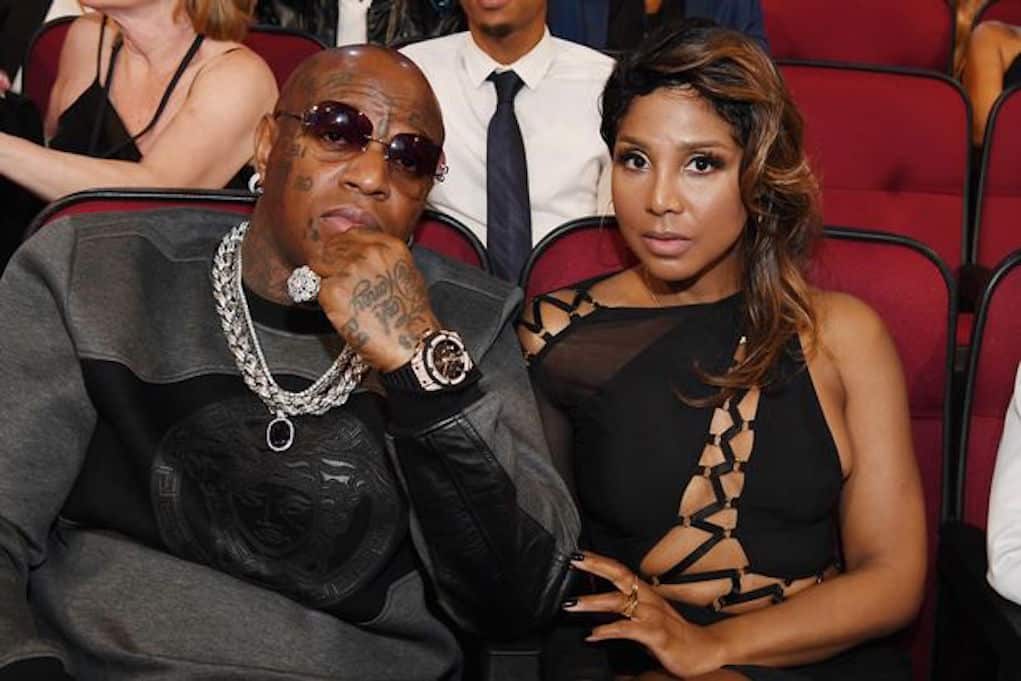 Birdman may be getting sued left and right, but he still has a little bit of cash leftover to buy his new girlfriend a brand new Bentley SUV.
Birdman gifted Toni Braxton with a 2017 Bentley Bentayga SUV— a car that's not even available to the public.
News of the $230K was shared on Tamar's Snapchat. Tamar can be heard saying, "You know, I get some nice gifts Toni Braxton… but I don't get stuff that ain't out yet."
Peep the video to see Toni's new toy.