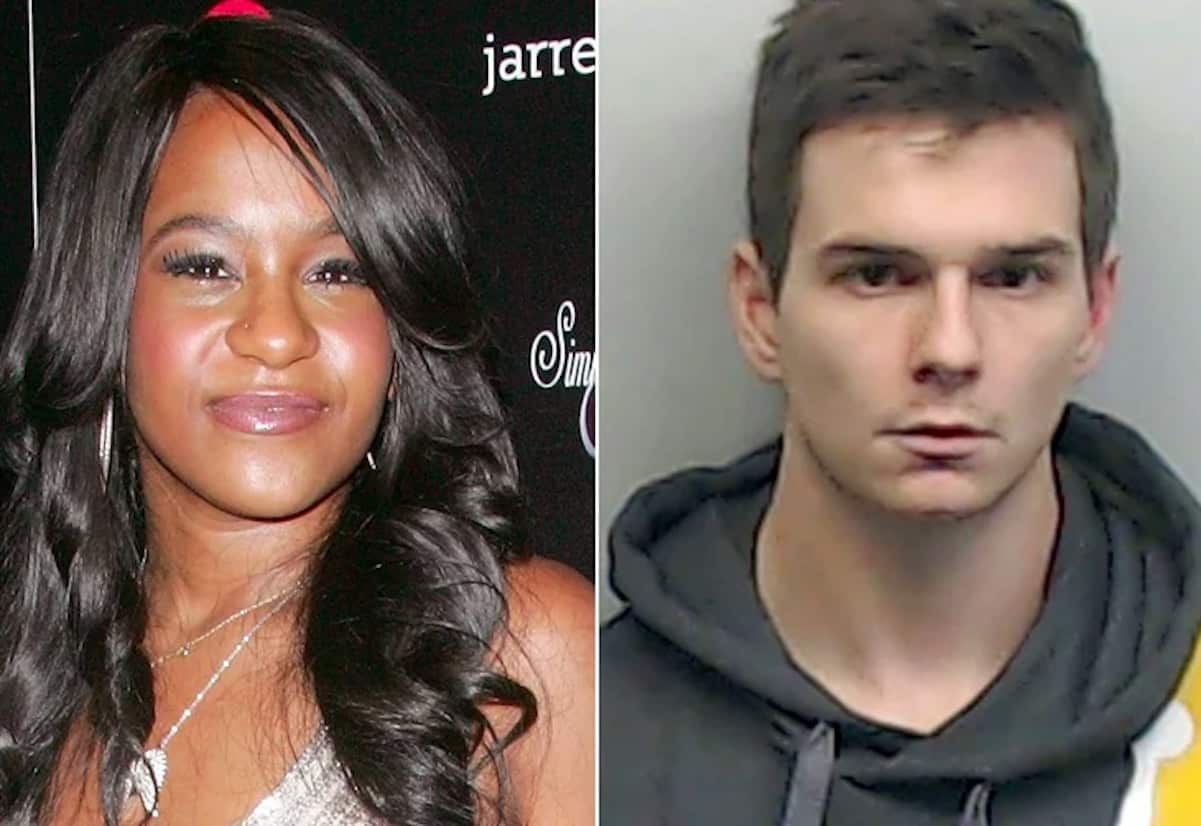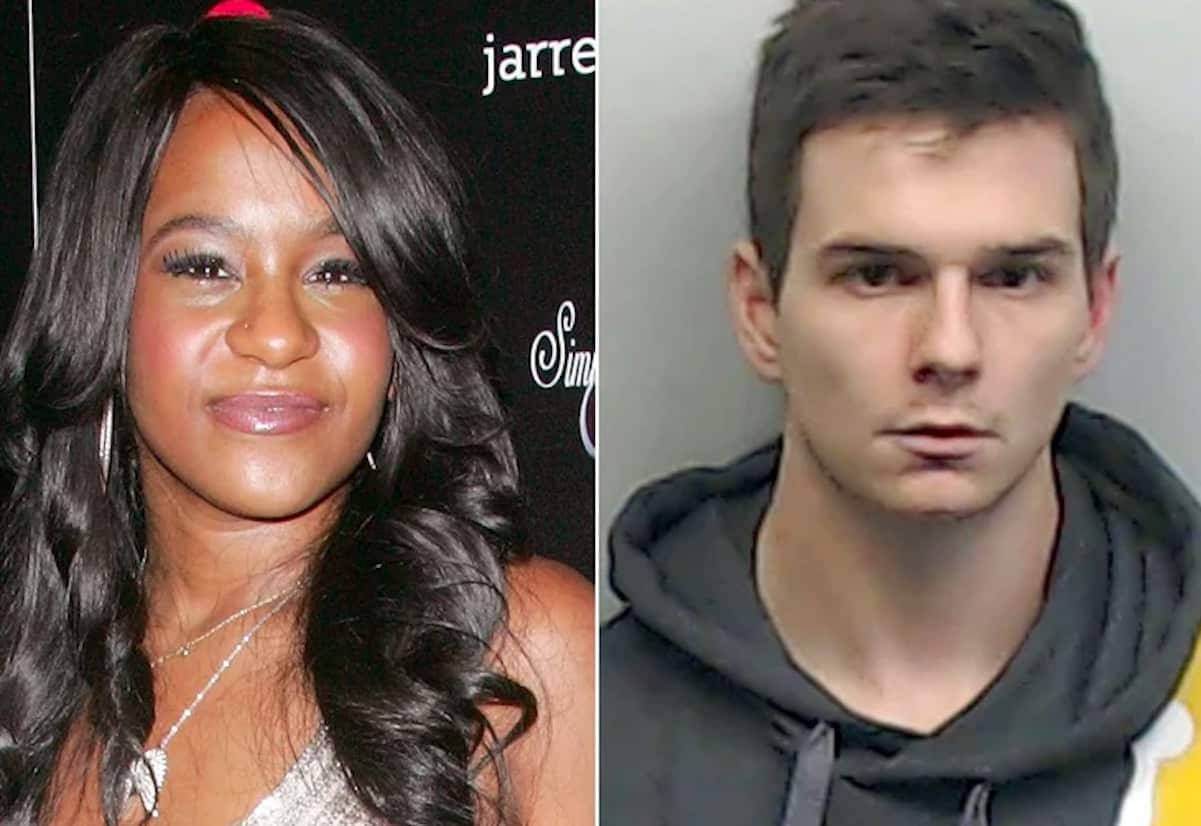 Max Lomas, the guy who found Bobbi Kristina Brown unconscious in her bathtub back in 2015, was found slumped over a toilet "with a syringe nearby" inside his friend's bathroom.
The Mississippi State Medical Examiner claim the 28-year-old was seen alive by the friend 10 minutes earlier, but after the reported overdose, he was rushed to the hospital where he was pronounced dead.
Heroin was listed as the suspected drug in play.