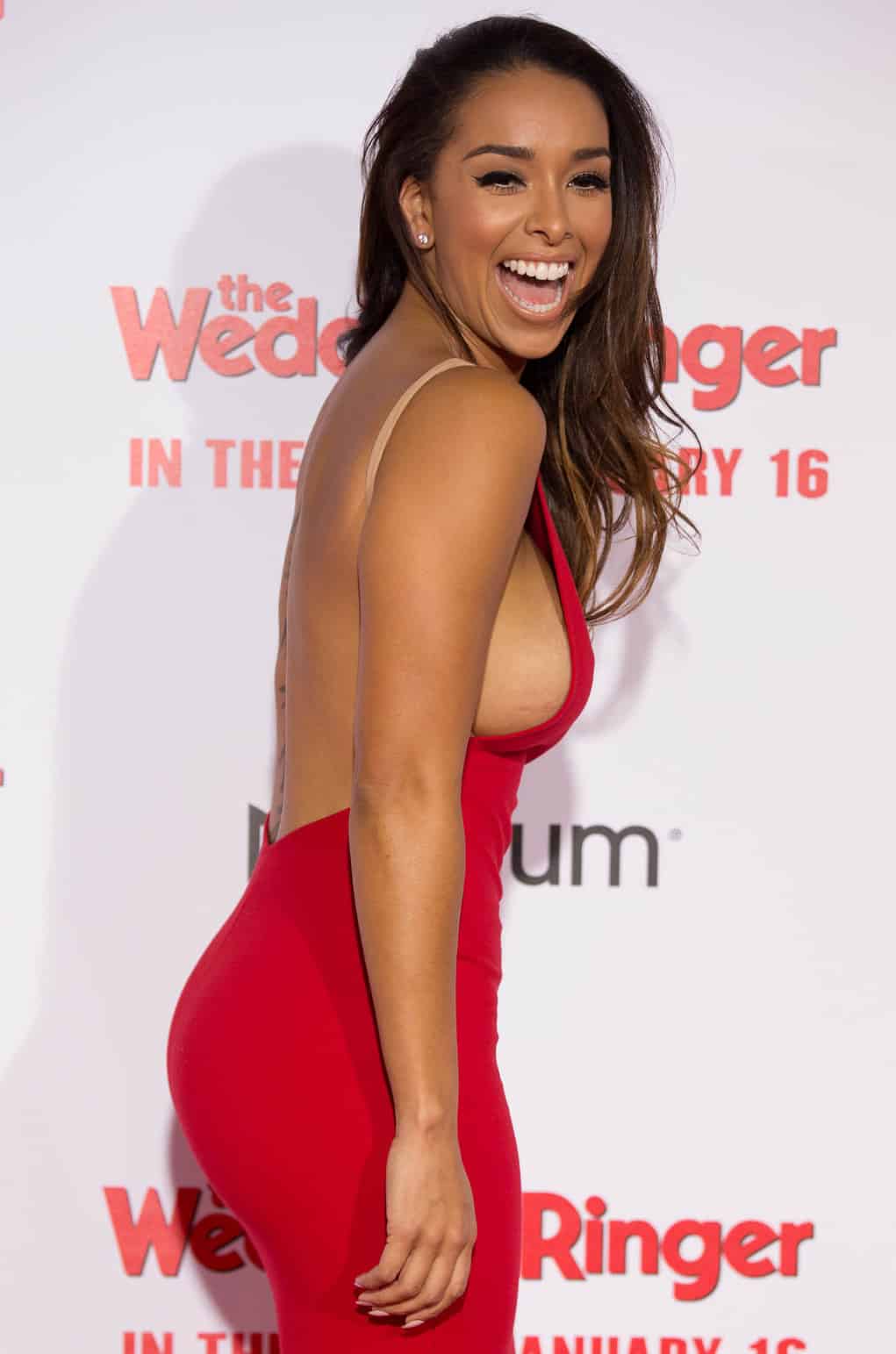 Gloria Govan has officially moved on from Matt Barnes and is now dating Akon.
Akon is in Africa working on his new electricity initiative and Gloria came for support.  The two were seen in Mali and Cote d'Ivoire over the past week and went out of their way to try and not be photographed together.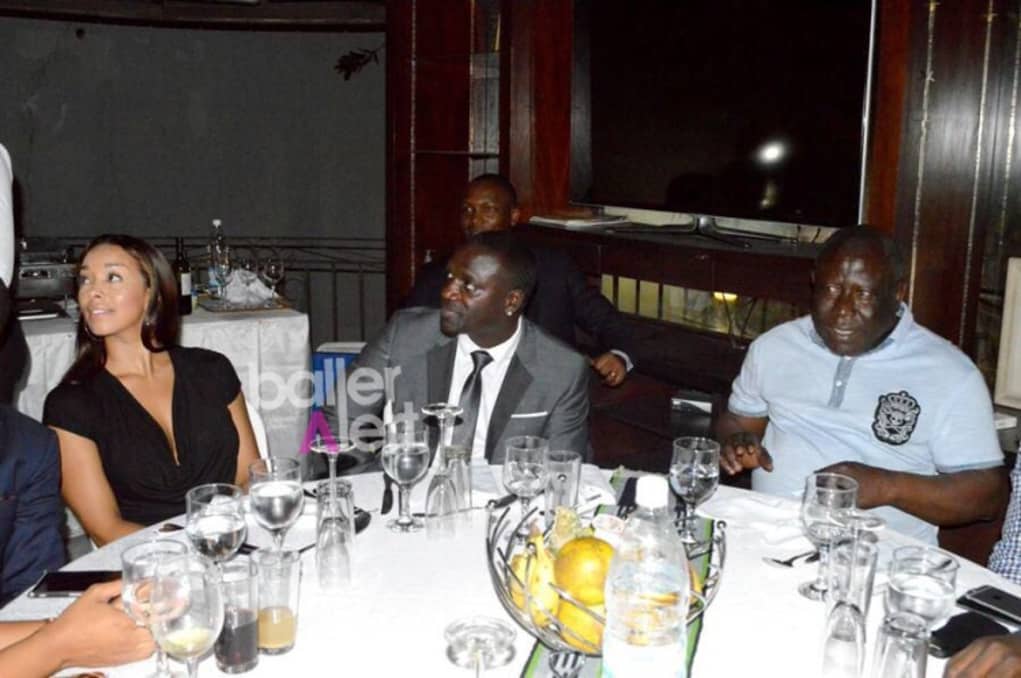 Gloria's handlers are trying to do damage control and released a statement saying this is simply a working relationship, "Gloria Govan was in Africa with not only Akon, but also his entire family to promote her ALL NATURAL facial serum, titled "Derm Affect." And since we know that Africa is the mother of all natural resources, it is/was the perfect place to release and promote her facial line. With that being said Gloria is NOT dating Akon."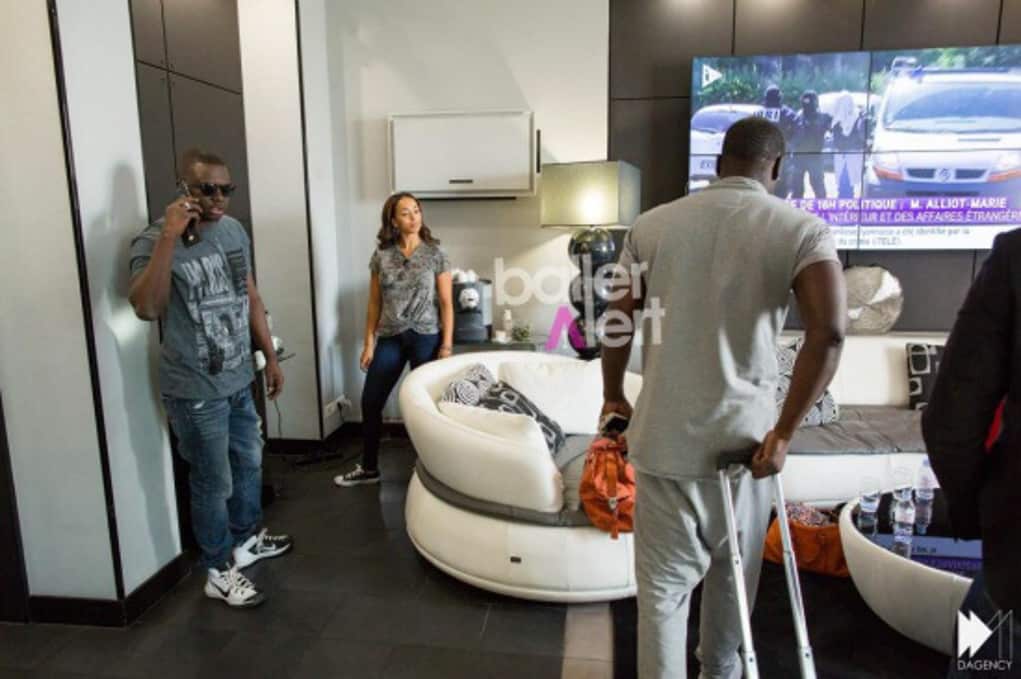 But if there's nothing to hide then why is she posting a lot of photos of her time in Africa and none with Akon who she is obviously spending a lot of time with while there.  Govan is definitely on the sneak tip here.
[h/t HipHollywood]