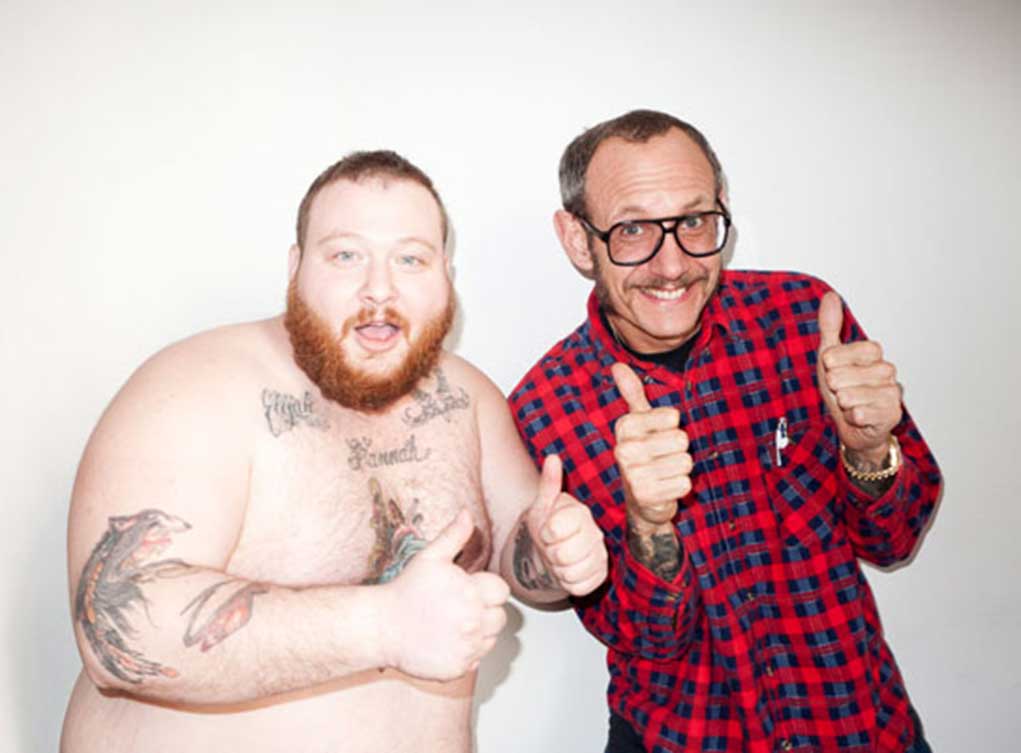 Action Bronson has been compared to Ghostface Killah, but Bronson, may have taken things a little too far during a recent appearance on ESPN's SportsNation, when he said "[Ghostface is] not rapping like this no more," in reference to the success of his most recent album, Mr. Wonderful.
Yesterday, Ghostface released a response to the perceived diss—a video in which he calls out Bronson by name, alternating between noted calm and intense anger.
Here's some highlights of what Ghostface Killah had to say:
"You've got this little fake ass n—-, Action Bronson, running around sounding like me. I want to tell his little fat f*ck self, I gave you a grace period. I was supposed to destroy you a long time ago. You go on Sports Nation, kicking that shit, acting like you the n—-…first of all, you little fat f*ck, who gives you the right to even mention my name.
You done made a mistake boy. You can never f*ck with my pen — my sword, my blade — I'm too nasty for you. This is why the f*ck you look up to me and sound like me.
Don't let me hang you from a rope and gut you like a pig and leave you out to dry. Because you're done."