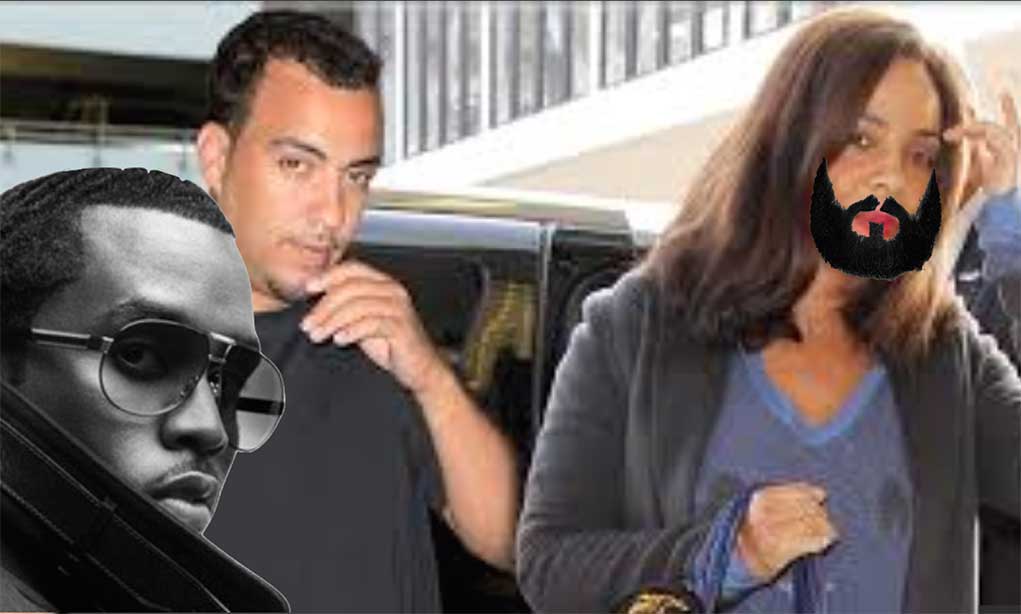 HSK Exclusive – Diddy seems to be scrambling to squash the gay rumors surrounding his favorite Bad Boy. You know, now that his French Connection is no longer keepin' up with one KKKlan member. Enter, Sanna Lathan … who sources say "was paid in full by Puff" to take on beard detail!
"Sanna Lathan and French Montana dating is a publicity stunt. He's gay and she's into girls."
This ain't the first time Puff's played French matchmaker either … Just ask Angie Martinez or Khloe Kardashian. The only difference now is the cover-up seems to be a bit more difficult to pull off … considering the Tyga & Caitlyn factors. Don't you agree?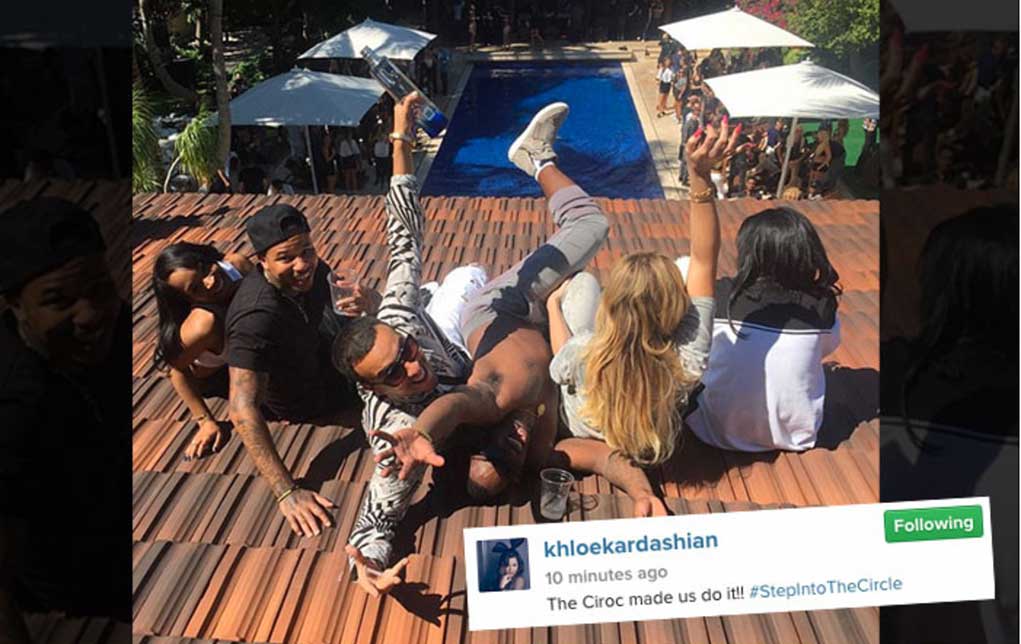 Check the word from an industry insider:
"Diddy hired Sanna Lathan to get more publicity for his investment [French Montana], and to kill the gay rumors about French, started by 50 Cent.
Sanna knows the play. Remember when Spanky Hayes said Tyrese is gay? Ty's team called Sanna, and hired her the next day, to take pictures with Ty. They sent TMZ those pics, plotting to squash the gay rumors."