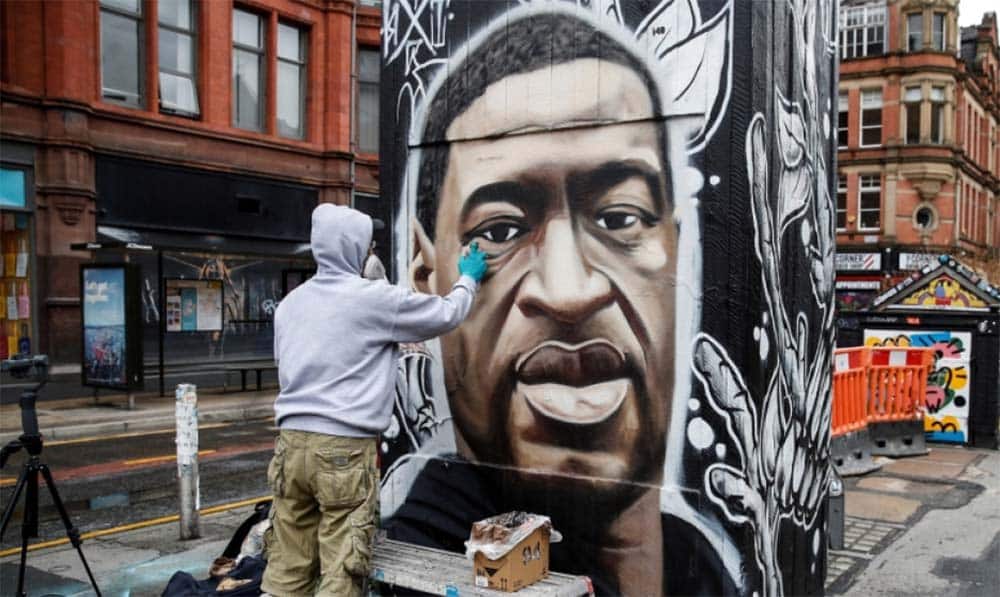 LaTonya Floyd, the sister of the late George Floyd, is ready to share her deepest sentiments regarding Derek Chauvin, the man found guilty of her brother's untimely demise. In an unexpected turn of events reported by FOX 26 Houston, LaTonya opens up about her path to forgiveness towards Chauvin.
This startling revelation lands on the grim anniversary marking three years since George Floyd's passing.
LaTonya made her feelings known during an event covered by FOX 26 Houston. She bared her soul, stating her belief that folks may label her "crazy" for her mindset, but for her, forgiveness for Chauvin is a necessary step in her life's journey.
She shared, "I know America may think I'm crazy for saying this, but I gotta get this off my chest. At this point, three years down the line, I do forgive Derek Chauvin for what he did… Ok, but I have to forgive him in order to move forward in my life."
She made it clear that dwelling on this anger might transform her into someone capable of similar harm, an eventuality she is determined to avoid.
LaTonya's path to peace involves prayers for Chauvin, hoping he finds a sense of tranquility and that his future actions will be guided by assistance rather than aggression.
Her brother, Philonese Floyd, also shared his two cents with FOX 26 Houston, highlighting the urgency of passing legislation to outlaw chokeholds. His demand is for a safer America, a land worthy of the fight many people undertake to call it home.
The President chimed in on the issue as well, commemorating the third anniversary of Floyd's death with a reaffirmation of his commitment to push for impactful police reform.
Derek Chauvin, the Minneapolis cop caught on tape with his knee on George Floyd's neck for a torturous nine minutes, was handed a sentence of 22 years in prison back in July. The infamous incident of May 25, 2020, led to Floyd's tragic suffocation.
Stay tuned, folks, as we follow the unfolding discourse on this important topic.