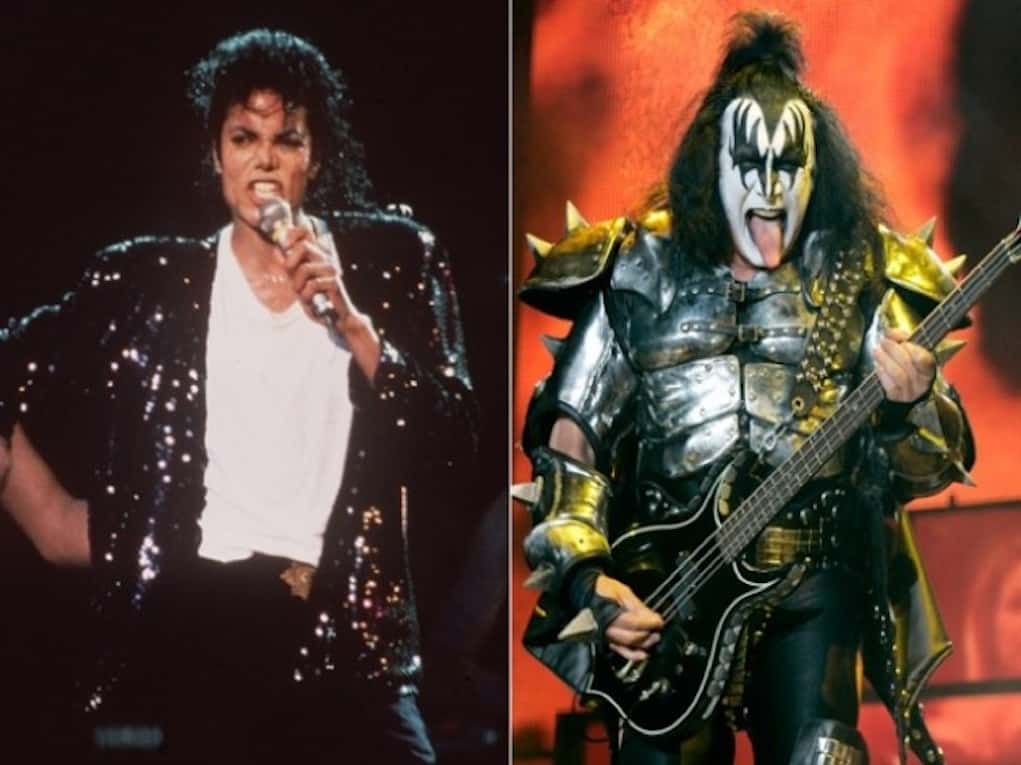 Gene Simmons spoke to Team Rock about his relationship with Michael Jackson, and he is still standing by his previous claims that MJ was definitely molesting little boys!
The KISS frontman says he knew some of the musicians who toured with MJ…and one musician in particular quit a tour with the King of Pop after seeing little boys coming out of his hotel rooms.
He also brought up MJ's travel agent who would fly boys in from Brazil.
"And then you factor in that his travel agent was put on the stand and in court said that she was authorized to fly to Brazil and bring boys back to America for him… Well, you know, where there's smoke there's fire. There's no question in my mind he molested those kids. Not a doubt." – Gene Simmons
Gene also questioned MJ's sexuality…saying he never met one female who admitted to having sex with the late singer, and the only people associated with MJ were little boys.
"And incidentally, there's never been a single female of any age that I've ever known about who has ever made a claim that she has had a physical relationship with Michael, ever. In fact, while he was alive, I never heard about mature men ever making that claim either – and believe me, you can't keep it a secret. If you're a celebrity, somebody somewhere will say, "Oh yeah, I shagged him." – Gene Simmons
Do you think Gene is wrong for bringing up MJ's old dirt? Do you believe him?