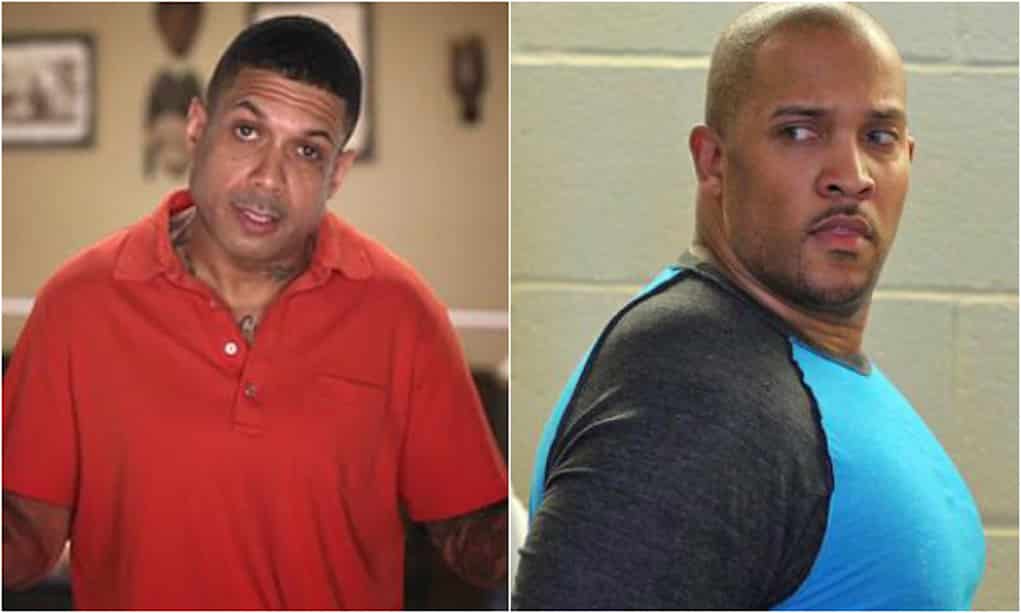 Back in March 2014, Benzino's nephew, Gai Scott, shot him during his mother's funeral procession in Massachusetts. Zino suffered non-life threatening wounds to his shoulder and back.
Gai was arrested and has finally been found guilty of assault and battery with a dangerous weapon. He was cleared of the more serious charge of armed assault with the intent to murder.
Police say both men were in moving vehicles on their way to Plymouth church for the funeral when Gai opened fire.
He is looking at up to 10 years behind bars, and his sentencing is scheduled for August 26.
Crazy azz family feud!