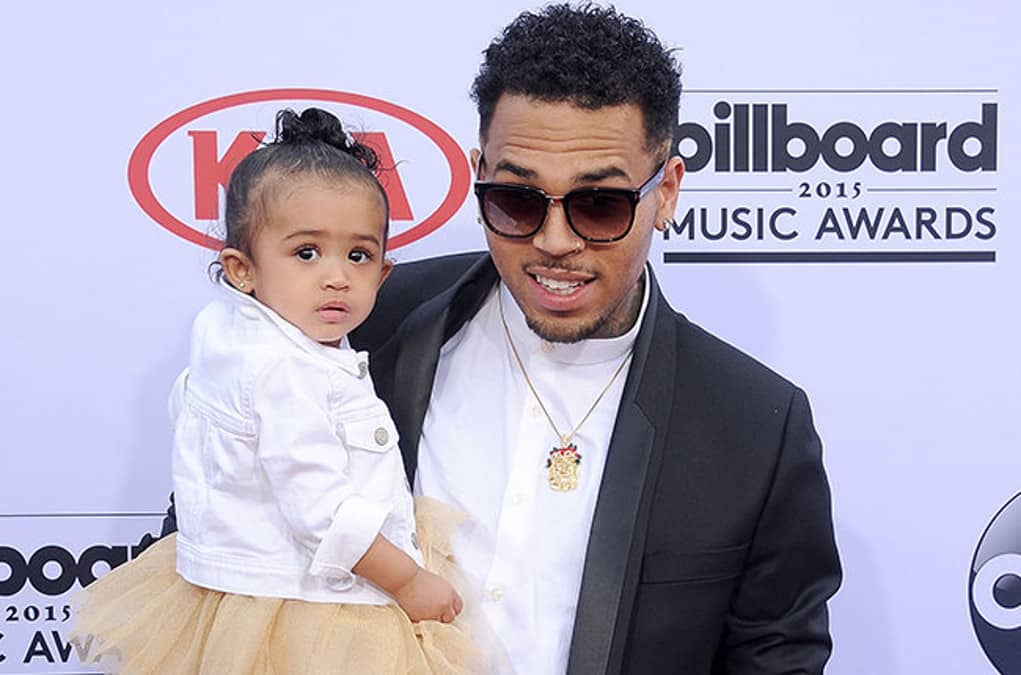 Chris Brown's baby momma is going to use Chris' association with thug friends against him in their custody battle.
The two have been battling it out over the right to see baby Royalty, and Brown had filed for a paternity test in hopes of solidifying that the child was his and gaining more visitation rights.  The baby's mom, Nia Guzman, had been leveraging Chris for more dough, but he thought two grand a month was enough to support a child.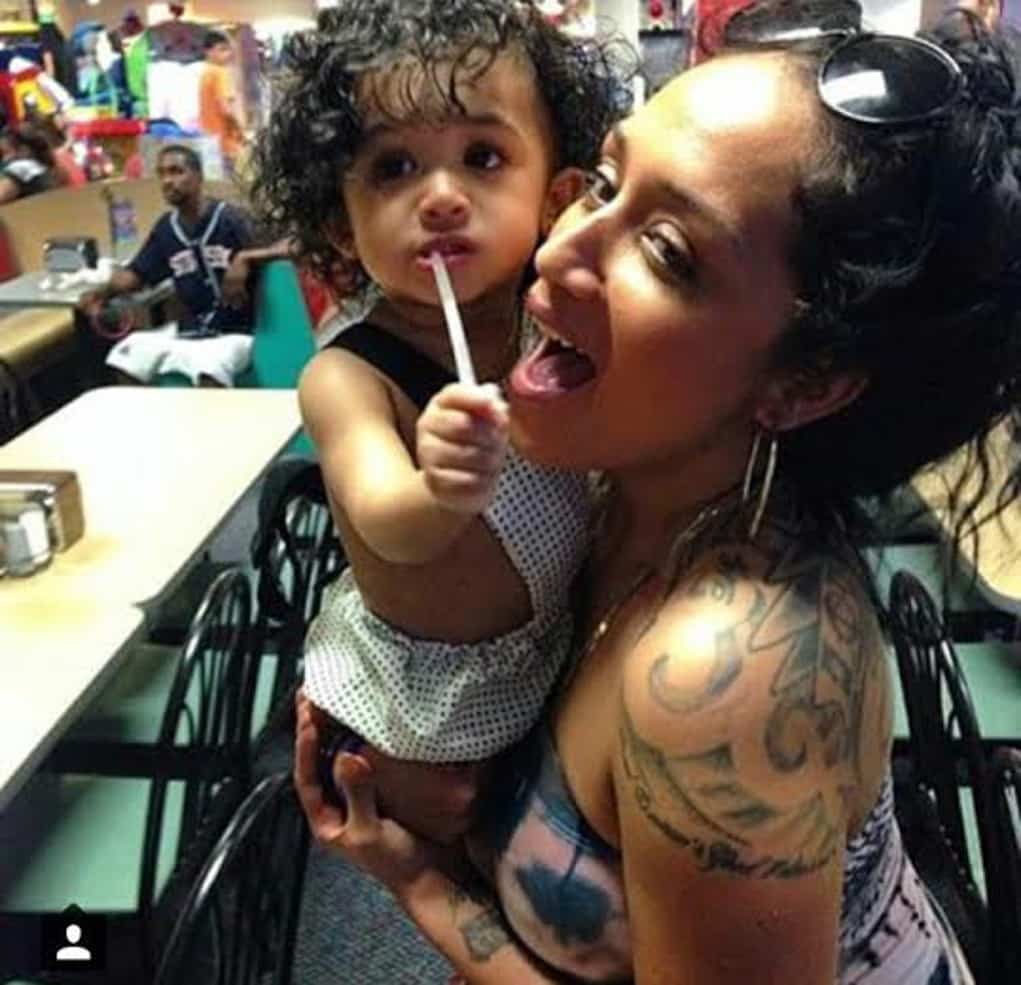 Now the singer's home was just robbed, and his mom and other people around him suspect it was his thuggish friends that always hang around.  Guzman is using this information to tell the courts she's fearful for Royalty's safety because of the friends Brown keeps.   She says many of his friends have gang affiliations, and that the recent home invasion is proof that the baby is not safe around him.
Chris likes to keep these guys around because he they have his back when he acts up and shows his hot temper, but now those dudes are looking for more than the little handouts he's been giving them.  It's already cost him jewelry, and other things he flosses on Instagram, and now letting these thugs into his life might cost him his baby.