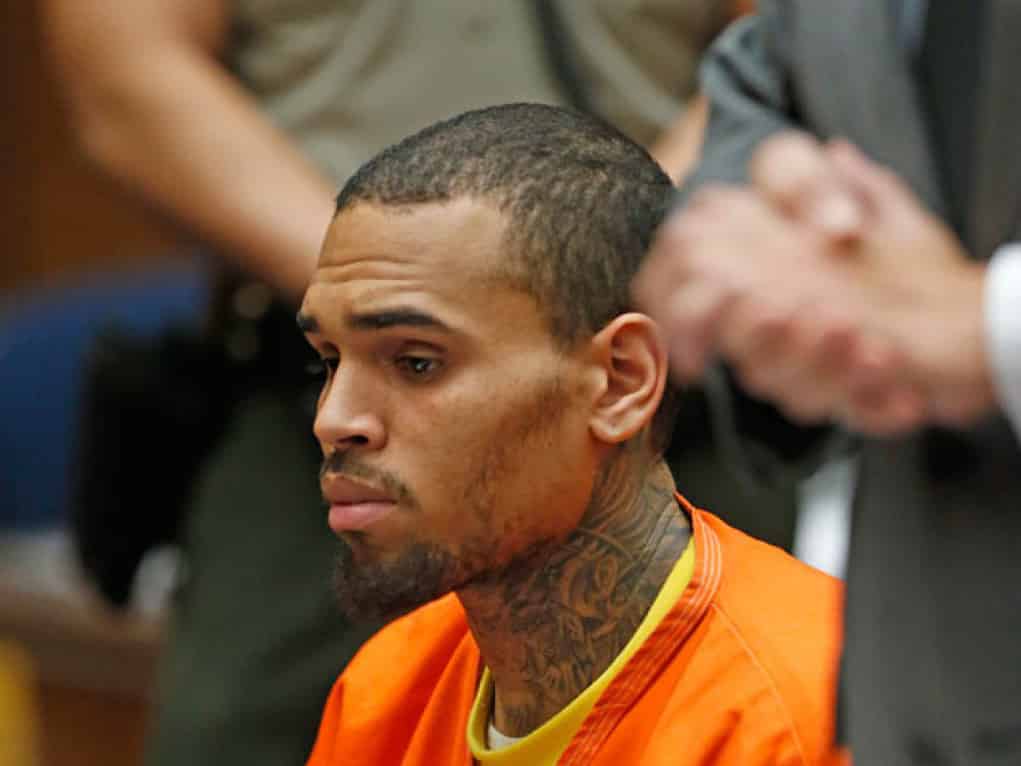 Chris Brown's house was raided and robbed Wednesday morning, and his mom says it was his "friends."
Around 2:00 AM at Chris' San Fernando Valley house three armed men broke into Brown's new home and found his aunt there.  They put guns in her face and forced her into a closet while they tore the place apart and took off with cash, jewelry, and any valuables they could grab.  Chris was not home at the time.
Once the crooks were gone, his aunt called 9-1-1 and reported the break-in.  She later told the cops that the men said they knew they were robbing Chris, so this wasn't a random robbery.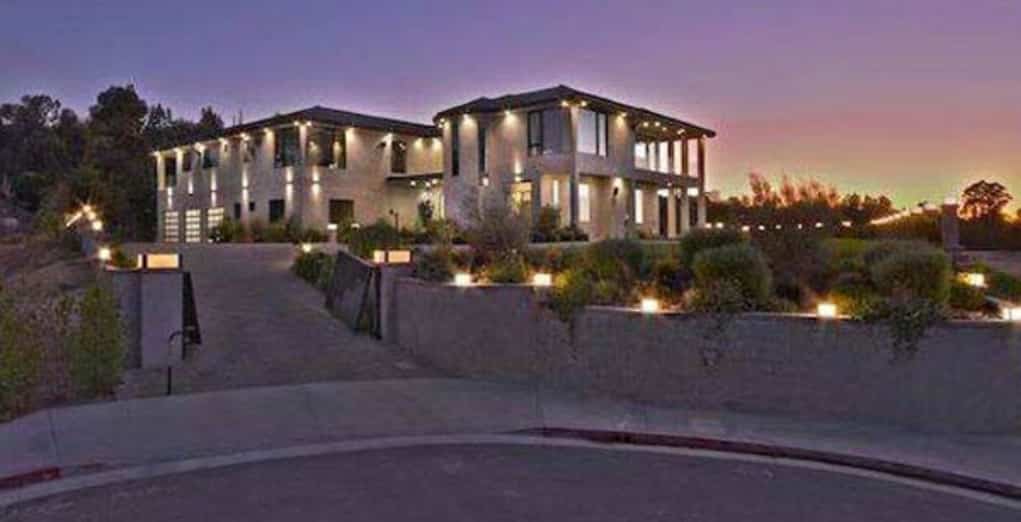 Turns out not only did they know it was Chris' place, but they had been setting him up for a while.  Brown's mom, Joyce Hawkins tweeted "Watch who you standing beside" shortly after the place was robbed.  Sources close to the family says Chris' mom has been complaining about his "no good-a** friends" for some time, and has suspected they were up to something.
Chris and his mom have been beefing over these hangers-on for years.  Most of them don't have jobs and were just leeching off the singer.  His mom knew they were setting him up for something big, but he wouldn't hear it.