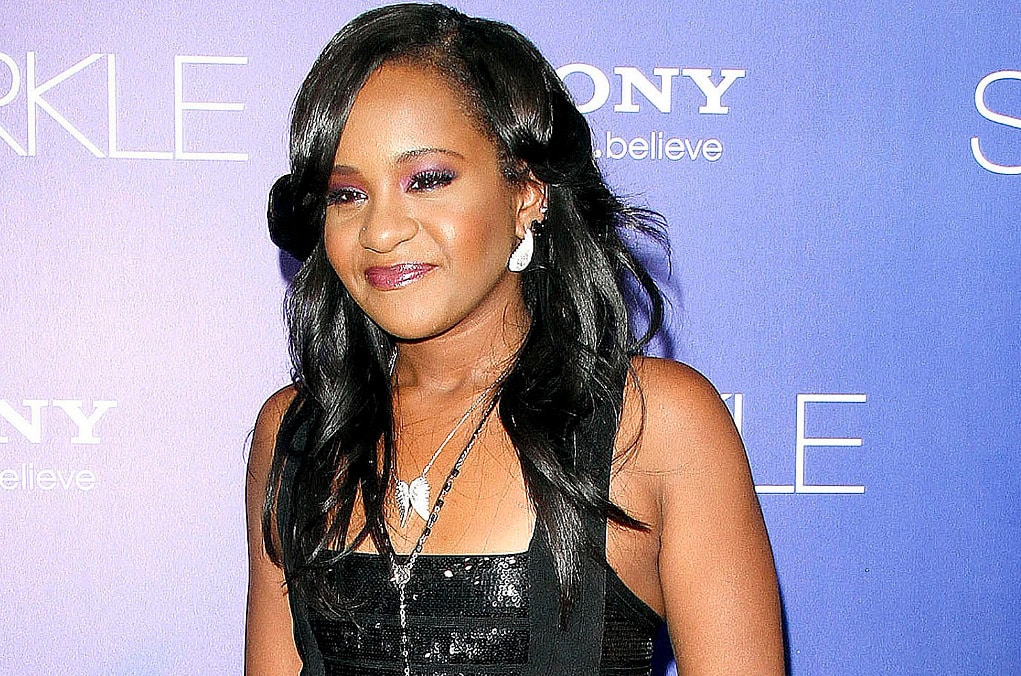 Looks like Bobbi Kristina may have passed, as there has been a tent put up around the facility she was in hospice at.
We knew she was clinging on for dear life, and doctors had advised the family that it was only a matter of time before she would die.  Her pops, Bobby Brown, had recently come to grips with the decision to take her off life support after believing he and the family had done all they could to save her life.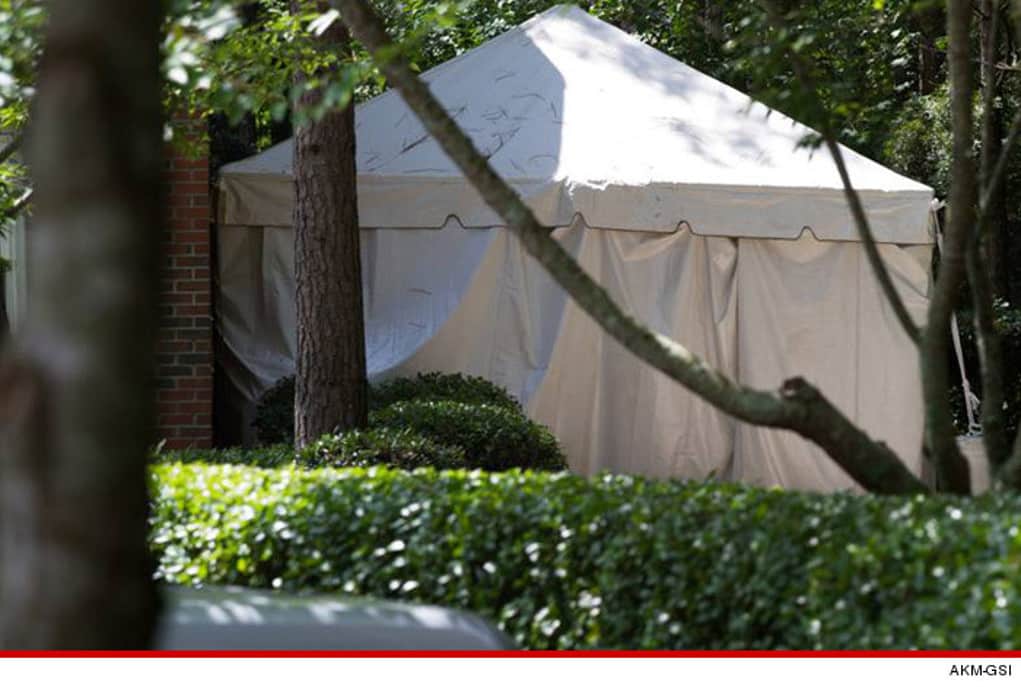 Bobbi's been in hospice for three weeks, and the family has been adamant about keeping photogs away.  This tent is probably in place to safely transfer her body from the facility to a funeral home.
Yesterday, her boyfriend (can we call him her "ex"?) was served with papers in an $11 million lawsuit filed by Bobbi's estate.  It alleges that he is responsible for her condition, and was stealing money from her before, and after she was in a coma.