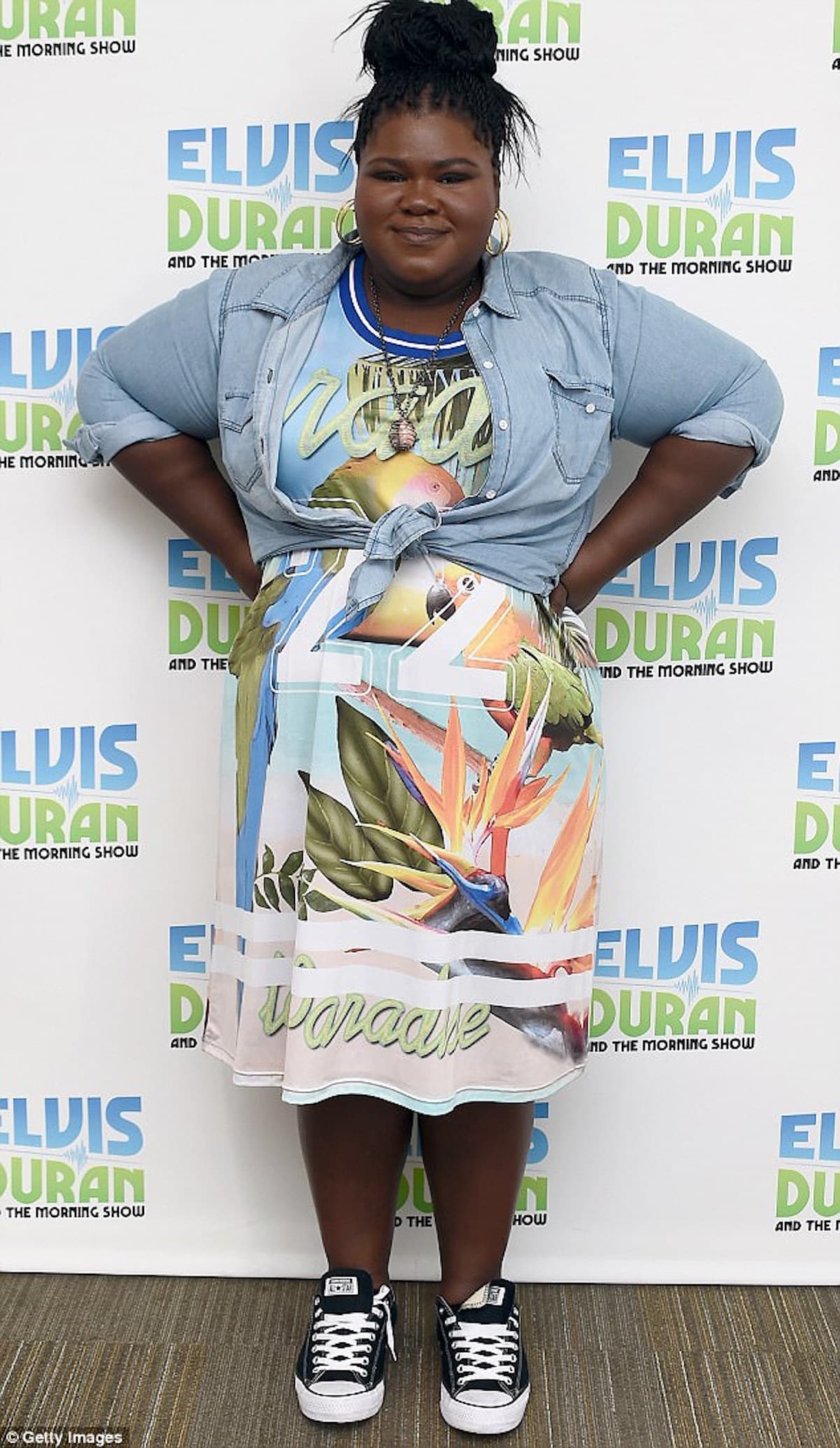 Even though Gabourey Sidibe has lost a ton of weight, she doesn't want to be skinny, according to a new interview.
"I admit it, I hope to God I don't get skinny. If I could lose enough to just be a little chubby, I'll be over the moon! Will I still be beautiful then? S—. Probably. My beauty doesn't come from a mirror. It never will."
She also said not to bother congratulating her on her weight loss. Here's why:
"'Congratulations on your weight loss!' It doesn't rock me. It just annoys me because I'm just like, don't congratulate me on that! If you're going to congratulate me on my weight loss, also congratulate me every time I pee. Congratulate me every time I'm burping."
Um, okayyyy….