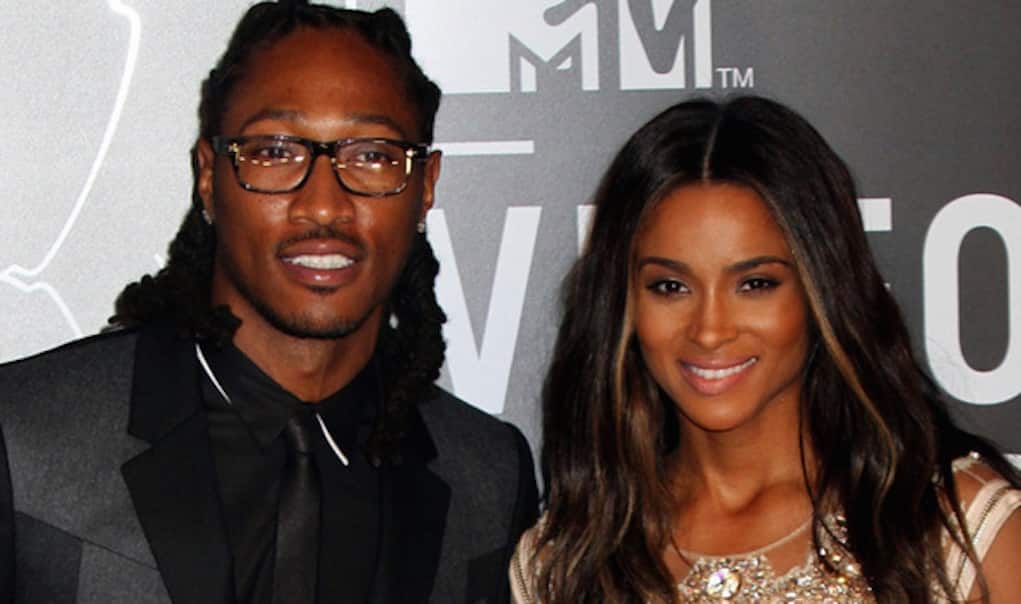 I guess this explains why Ciara refused to say Future's name during the Billboard Awards nominations…
Two months after she filed a $15 million lawsuit and slapped her baby daddy with a gag order, Future is fighting back!
The rapper filed a countersuit on April 8 – claiming Ciara's lawsuit against him for defamation was well past the statute of limitations, and he wants her lawsuit to be thrown out!
He states her lawsuit generated more publicity than the tweets he posted calling her a b*tch, therefore, she intentionally damaged her own brand by suing him. LOL, naw…it doesn't work like that, Future…
In the suit, he says she's a publicity whore who is using the lawsuit as a way to get some media attention.
He says none of his social media posts were false or defamatory, and there was no malice involved. He called her a b*tch not in a lewd way, but as a way to describe her overbearing ways.
Then, he says although they both work in the entertainment industry, Ciara is not currently a successful singer, and her star has been diminishing in the past 2-3 years. He says she does not have a "huge" fan base, and her last album was a flop! No lies were told…
Future also says Ciara is using Russell Wilson and his son, Future Jr., for attention and publicity. He thinks if she were such a great mother, she wouldn't parade their son in front of cameras.
Future wants Ciara to shut her trap and stop making false statements about him. He also wants her to pay his legal fees for her frivolous defamation lawsuit, and he doesn't want her to be awarded not one penny! He's also looking for unspecified punitive damages.