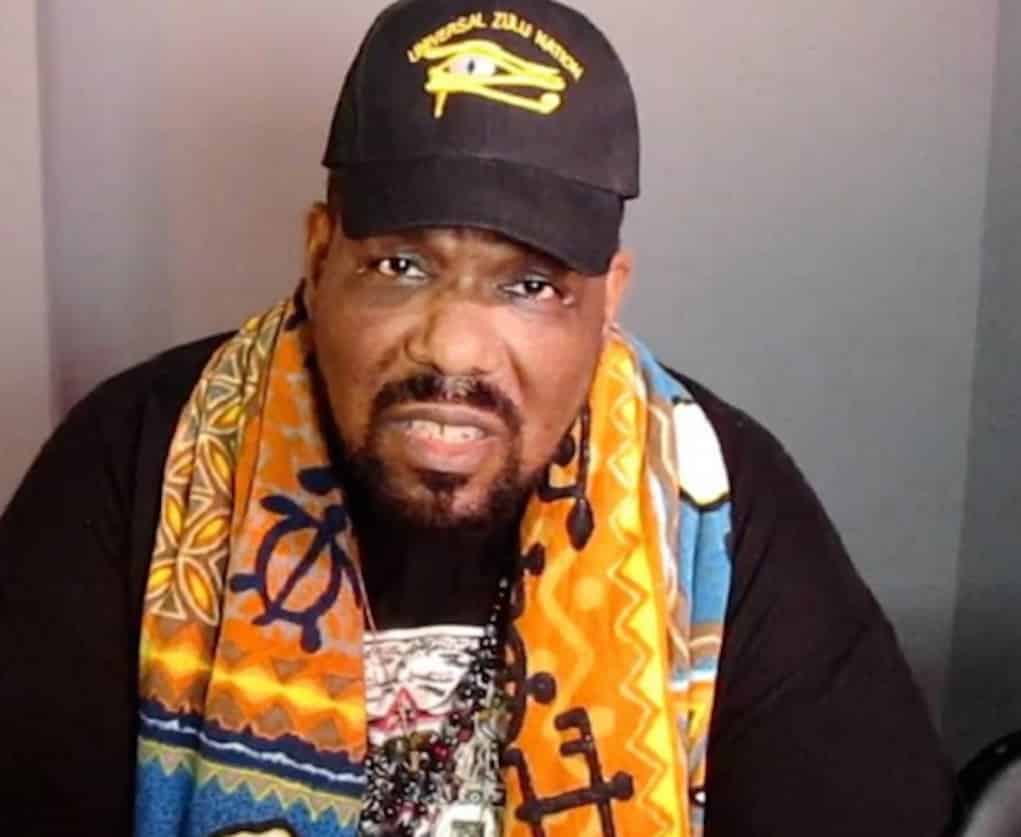 Another man has stepped forward to accuse Hip Hop pioneer Afrika Bambaataa of child molestation.
In a video confession, the man claims he was just 12-years-old when Bambaataa had oral sex with him multiple times in a bedroom in the Bronx.
The man says the molestation screwed him up as a kid, and even now, he has flashbacks of the incidents. The man dealt with the trauma by committing crimes and spending most of his years locked up behind bars.
"You f*cked me up as a little boy. You're the reason why I hate gay people,"
The man also says Bambaataa recently got stabbed for sucking a man's d*ck while he was sleeping! But the Zulu Nation covered for him – just as they covered up all the years of sexual abuse that went on. The man is tired of Bambaataa hurting little boys, so he says he's ready to air out anyone else who tries to cover for the rapper.
Peep the video…
Do you believe him?