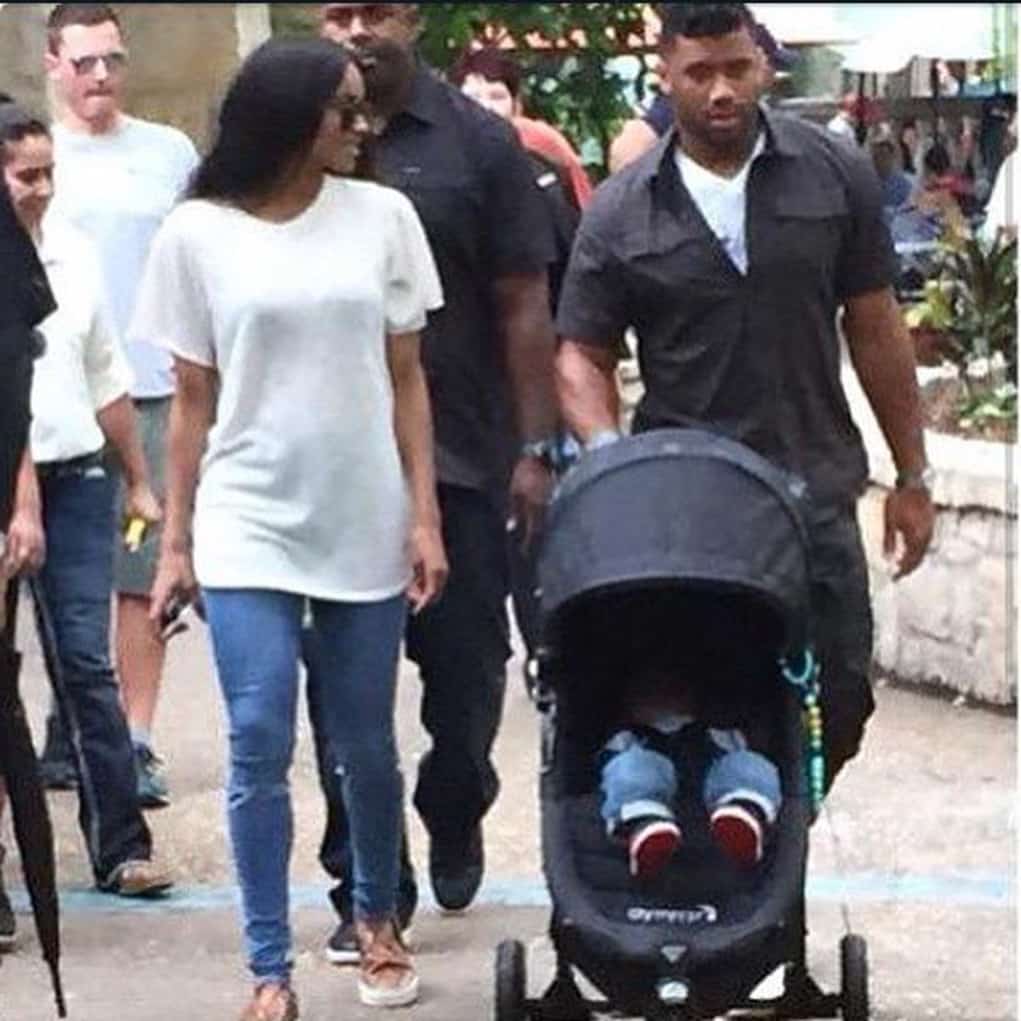 Future is mad that Ciara is letting other men around their son, and also using their kid for pure publicity purposes.
The two have been going back and forth at each other in the media lately while Future has taken shots at Ciara's overly Christian (and possibly crazy) practices with her new man Russell Wilson.  Chopping it up with the Breakfast Club, the rapper didn't hold back at firing at his ex for exploiting their son.
Last year Ciara was caught next to Russell who was pushing their son's stroller, and they had only just met.  Future is obviously upset at the thought of another man looking after his kid when he's not there, and in his interview said he would've slapped the dude.
"Of course I wouldn't want anyone to push my son. That's like the number one rule. If I was a kid, and my mom had a dude pushing me, I would've jumped out the stroller and slapped the s*** out of him."
He continued on saying that it's offensive to let a new man, who you just started dating, hang around your son.  "You never do that in our community. You don't even bring a man around your son. You only know this dude for a few months and you're bringing him around your kid?" Future asked while continuing to take shots, "Who does that? Nobody does that."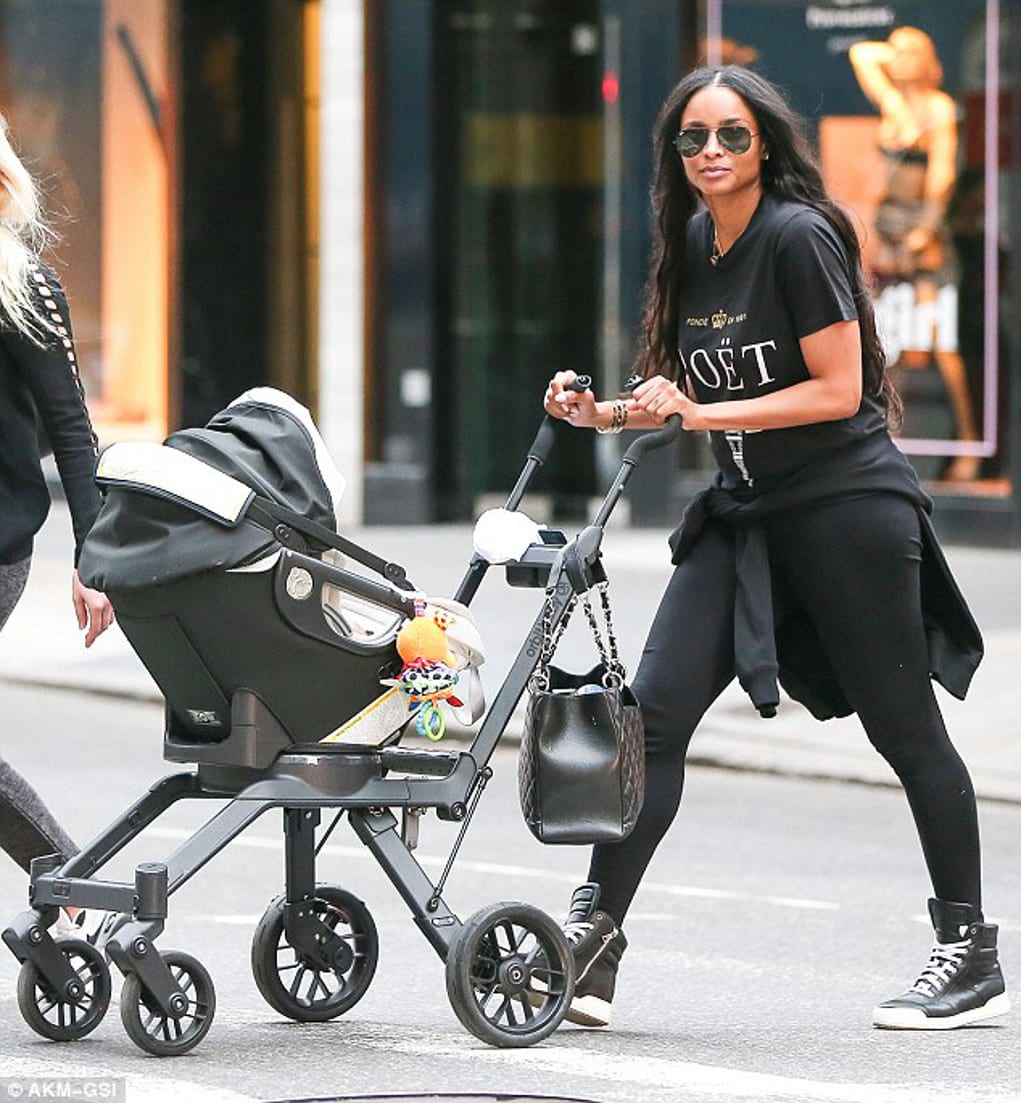 The ATL rapper then directly lays blame on Ciara for using their son to get noticed by the media.
"At the end of the day, I'm not for the publicity stunt. Leave my son out of all the publicity s***. Just leave him out of your relationship, because we don't need your relationship for anything."