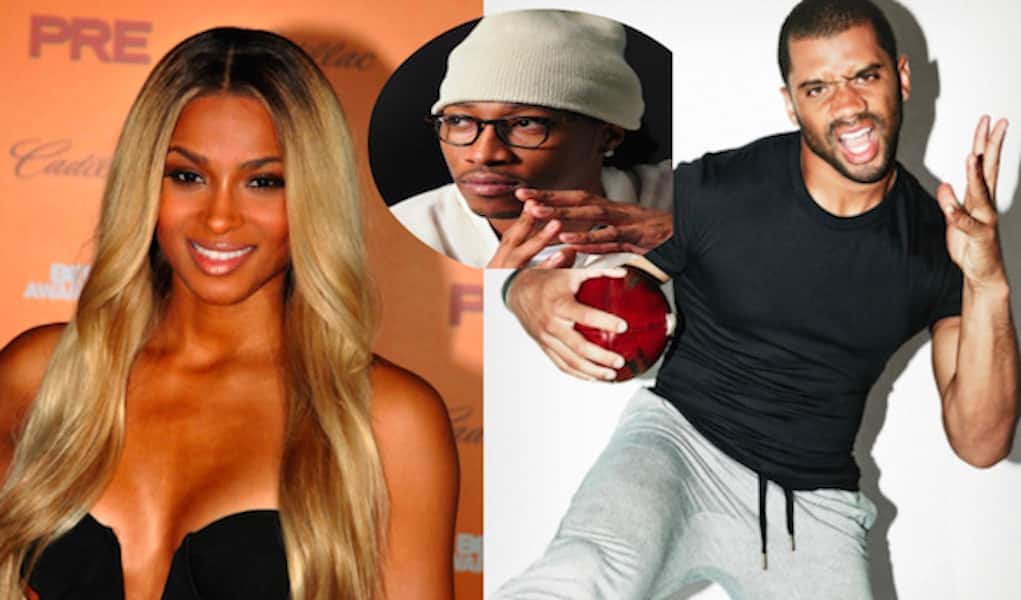 After it was announced that Russell Wilson had proposed to Ciara, everyone wondered how Ciara's baby daddy, Future, would react. Well, since Ciara sued the rapper and asked for a gag order to stop him from speaking about her in the media, we knew not to expect another Twitter rant from the rapper. Instead, he leaked a statement through a "source."
After dropping $21,000 at a strip club after the news broke, this statement was released on the rapper's behalf. And instead of keeping it positive, Future sent out a threat to Russell!
"Future wishes her the best. All he cares about is his son and wants Russell to take a back seat to father duties. Future's a good father and his child means everything in the world to him and he hopes Russell knows that and respects that."
Future has spoken out about Russell playing daddy to his son, Future Jr. Do you think Russell is overstepping his step-daddy boundaries or is Future trippin?