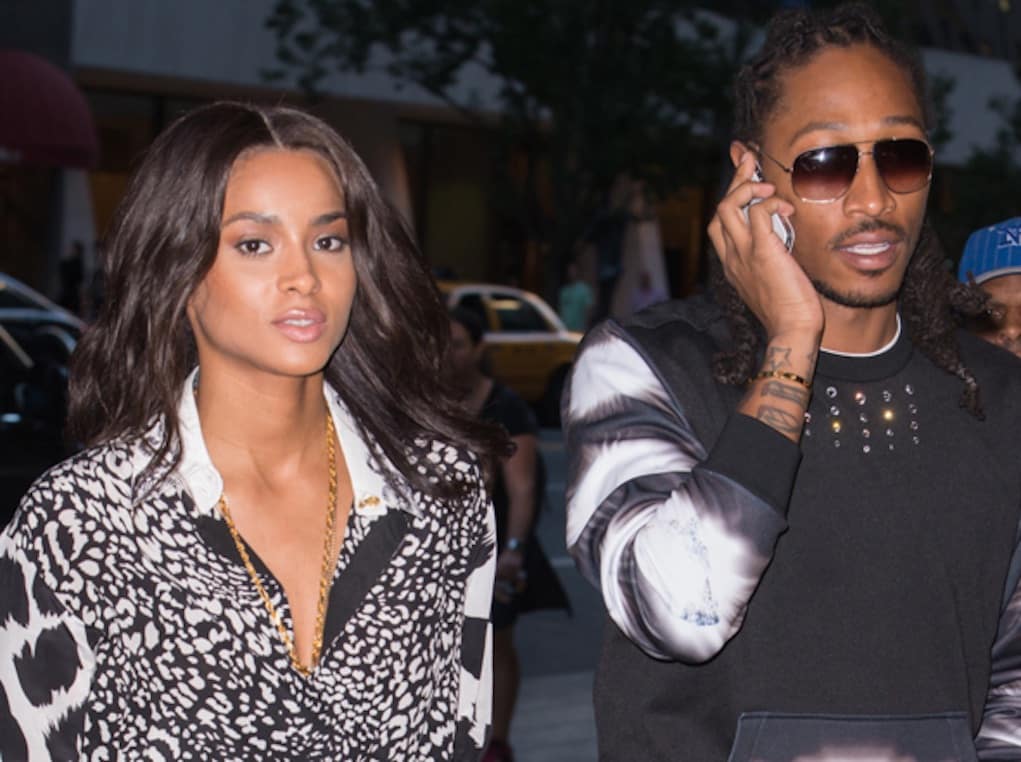 Future isn't wasting any time letting the world know how he feels about his ex-fiancée Ciara and her new husband, Russell Wilson.
Ciara and Russell were just married in London on July 7, and Future has already released his diss track.
In the lyrics, he basically calls Russell "corny," and he makes it known that no matter if the court tells him to stop speaking about Ciara and Russell, he don't give a f***!
Peep the lyrics:
"Corny dudes don't impress me.
Never let a b**** dress me.
Can't no m*****f****** judge check me.
I don't give a f*** about a ring."
Someone's bitter!