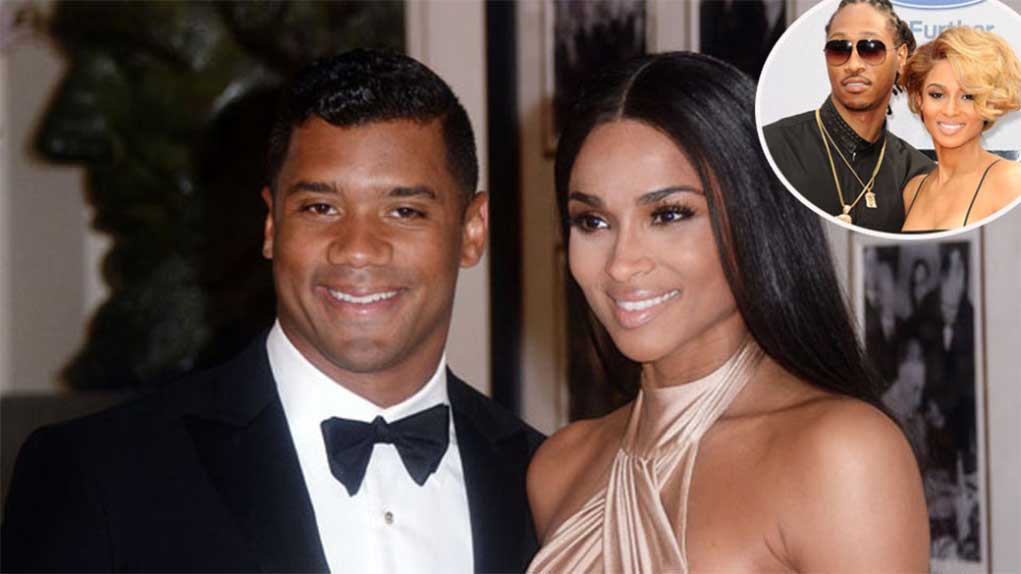 In a recent interview with XXL magazine, Future, spoke more about his relationship with Ciara, who's the mother of his fifth child.
"You can't move around with my son a certain kind of way, you know what I'm saying? I feel like a lot of moves are just made out of just being evil." ~Future
The Atlanta rapper went on to say that he has no problem with CiCi bringing their son, around her current beard/boyfriend, Seattle Seahawks Quarterback Russell Wilson.
Here's what Future revealed:
"She know, the success of my album and she still want to make certain moves to take the spotlight off me a little bit and shed light on a negative situation. Why would she want to put light on a negative situation? Even if I didn't care about it, the people have a way of looking at it. Why would she want to give these people an opinion on our kid? Why won't we just let our child be a child?"