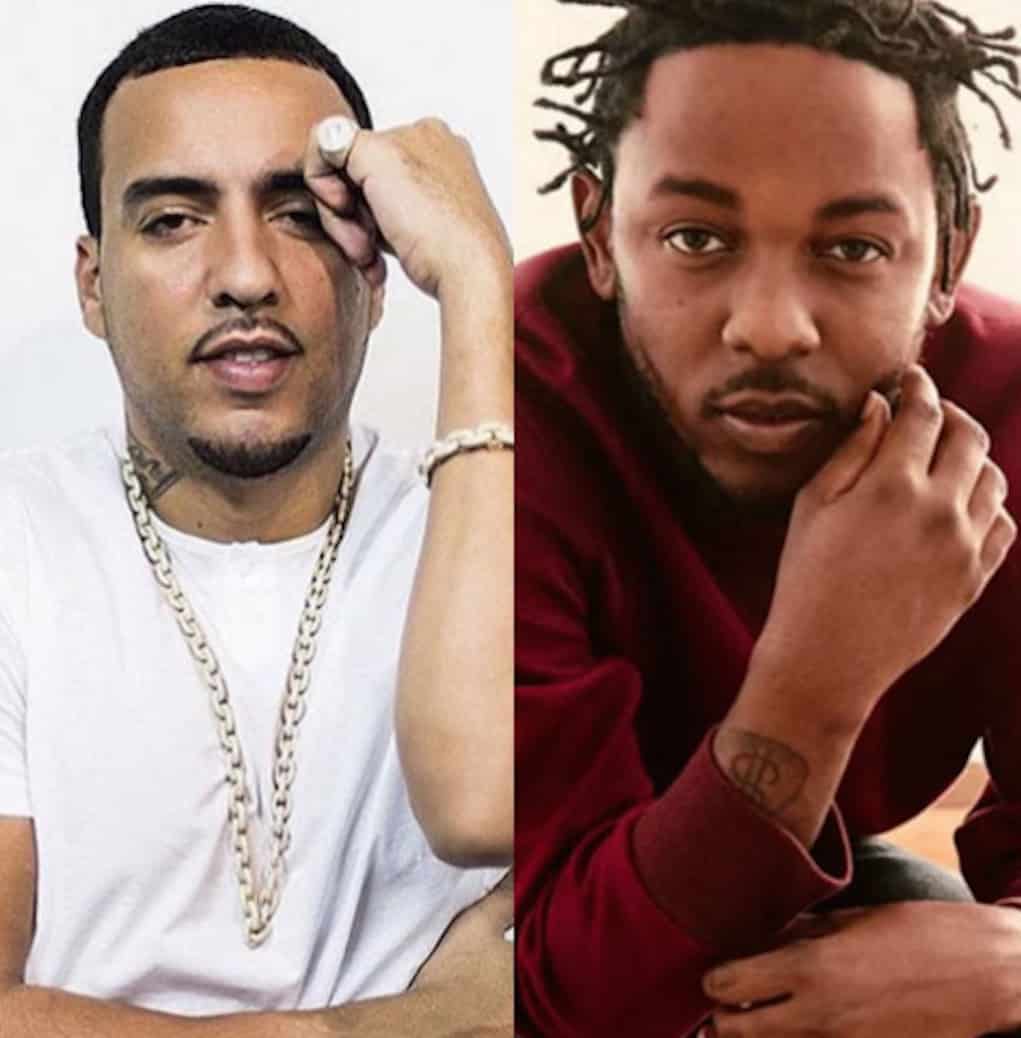 French Montana went on The Breakfast Club to speak about the state of Hip Hop, and he didn't hold back when it came to talking about the industry's agenda when it comes to the rap game.
First, French was asked why he thought Kendrick sells more albums than street rappers.
"Because they position him like how they did at the Grammys…as the new music. It's not that it's not the right thing to do, but…the whole thing was like 'Kendrick night'," ~ French Montana
Charlamagne tried to come to Kendrick's defense, but eventually, he admitted he's not bumpin' Kendrick's new album…and neither is French!
"That album don't sound like nothing that's out…the whole hip hop game don't sound like that. He took that one step to the left…They put him on that platform so they can switch music toward that direction," ~ French Montana
Is French just being salty, or does he have a point?
Peep French discussing the industry's agenda at the 15:45 mark.