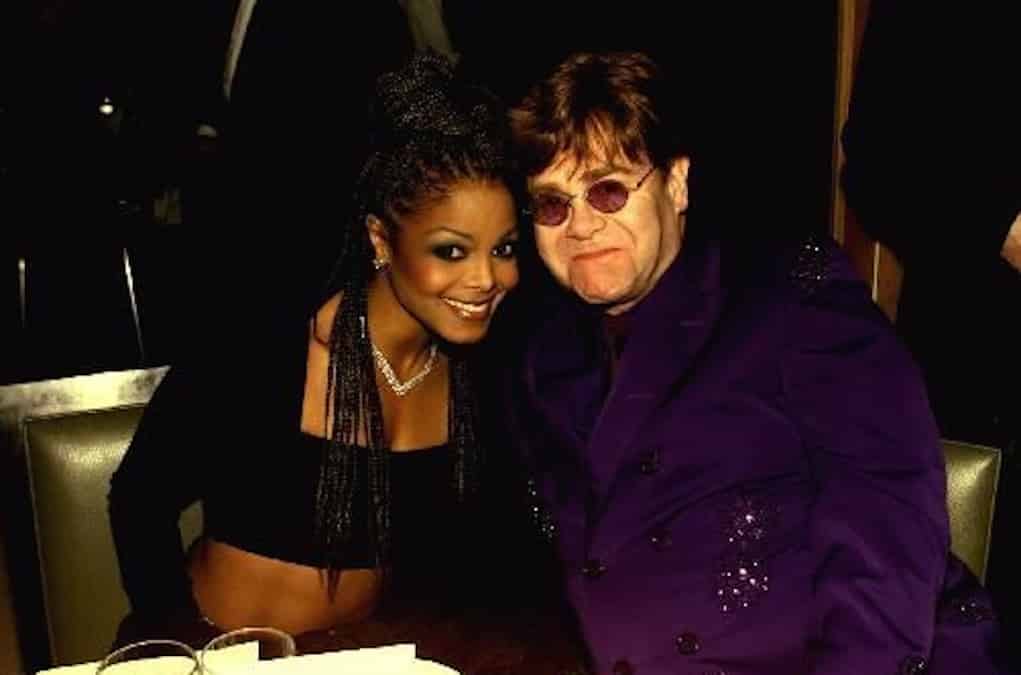 Elton John came for Janet Jackson's neck in a new Rolling Stone interview. In the magazine, Elton shades Janet and other artists who lip synch on stage. He thinks these artists, especially Janet, aren't worthy of the praise they receive from music critics.
"You know, f*cking music magazines writing a review of Janet Jackson saying, 'This is the greatest show—four and a half stars.' It's f*cking lip-synced! Hello! That's not a show!" ~ Elton John
But that wasn't the end of it. He also told the magazine he would much rather go "see a drag queen" perform than to watch Janet's Unbreakable World Tour.
What do you think? Did he lie though?