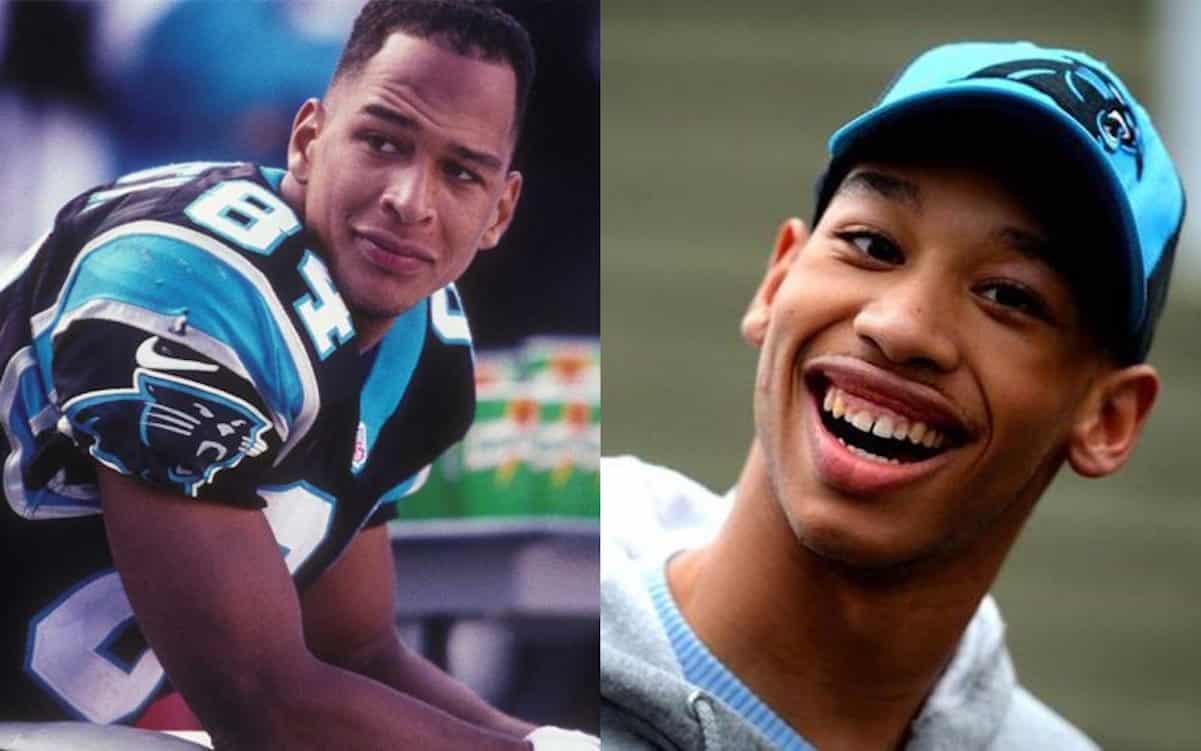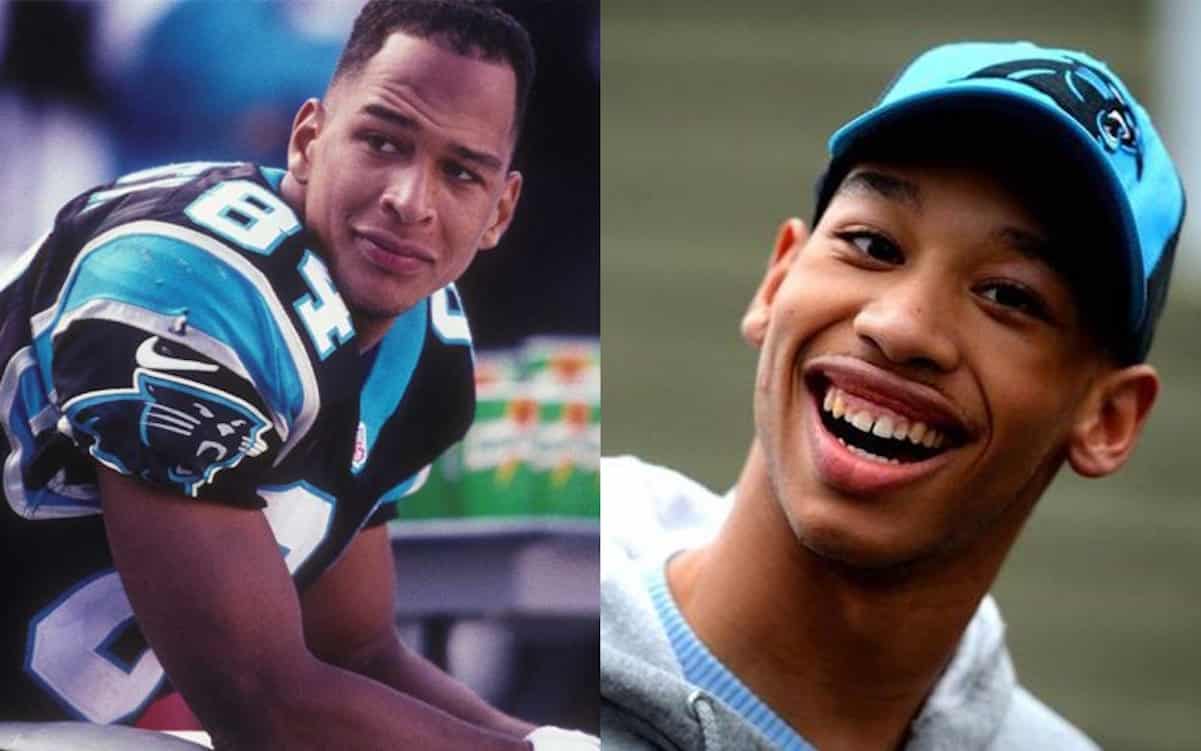 Former Carolina Panthers wide receiver Rae Carruth has spent the last 17 years of his life in prison for conspiracy to murder his pregnant girlfriend, Cherica Adams. Cherica died a month after Carruth hired Van Brett Watkins and Michael Kennedy to murder her. Carruth concocted the plan after Adams refused to get an abortion.
Her child, Chancellor Lee Adams, survived but was born prematurely and suffers from cerebral palsy as a result of his traumatic birth. He's being raised by Cherica's mom, Saundra.
Rae, who'll be released on October 22, 2018, apologizes for the murder and is now telling Saundra he'll be taking over the duties of raising the disabled boy.
"I'm apologizing for the loss of her daughter. I'm apologizing for the impairment of my son. I feel responsible for everything that happened. And I just want her to know that truly I am sorry for everything…I should be raising my son. His mother should be raising her son…Ms. Adams should not be doing this and I want that responsibility back…I feel like he might not ever have his mother in his life but he could still have me and I could still make a difference and I don't think that's anyone's responsibility when I'm still here." – Rae Carruth
Saundra Adams says she forgives him but "he's not ever going to have custody of Chancellor."
"Chancellor will be raised either by me or, after I'm gone, by someone else who loves him and who knows him. He will never be raised by a stranger — someone he doesn't know and who tried to kill him." – Saundra Adams
Thoughts?