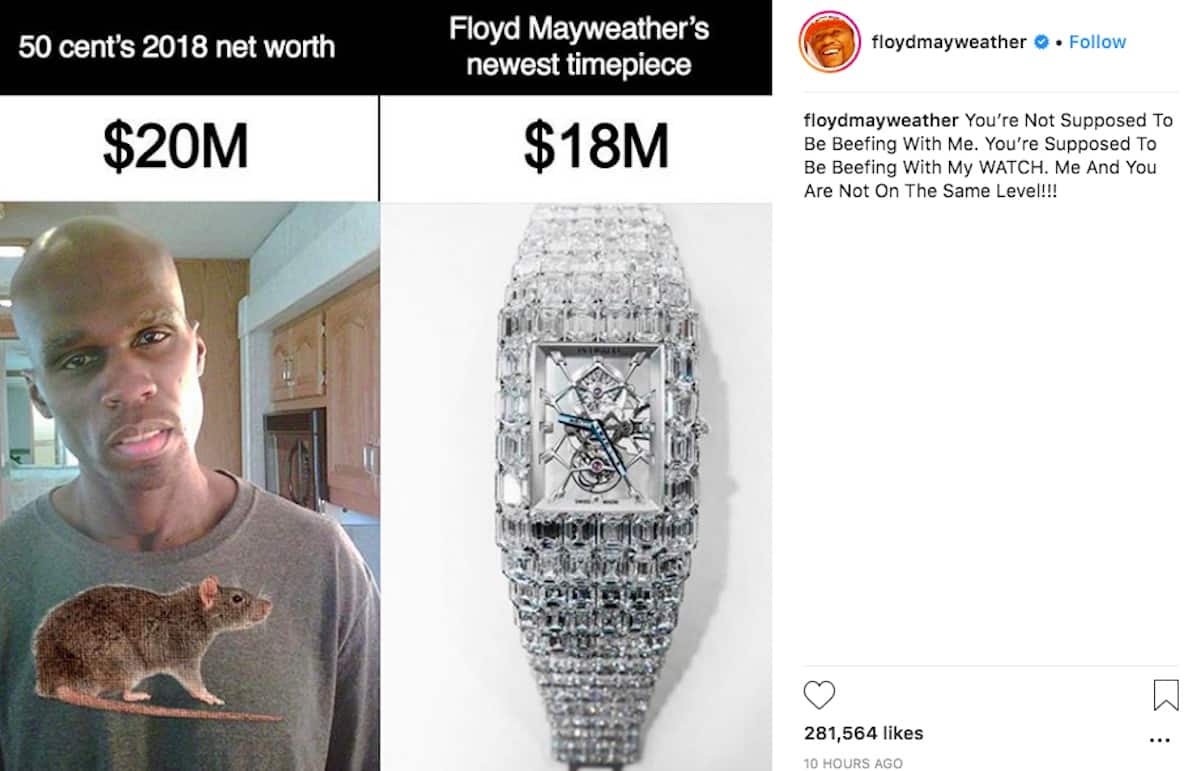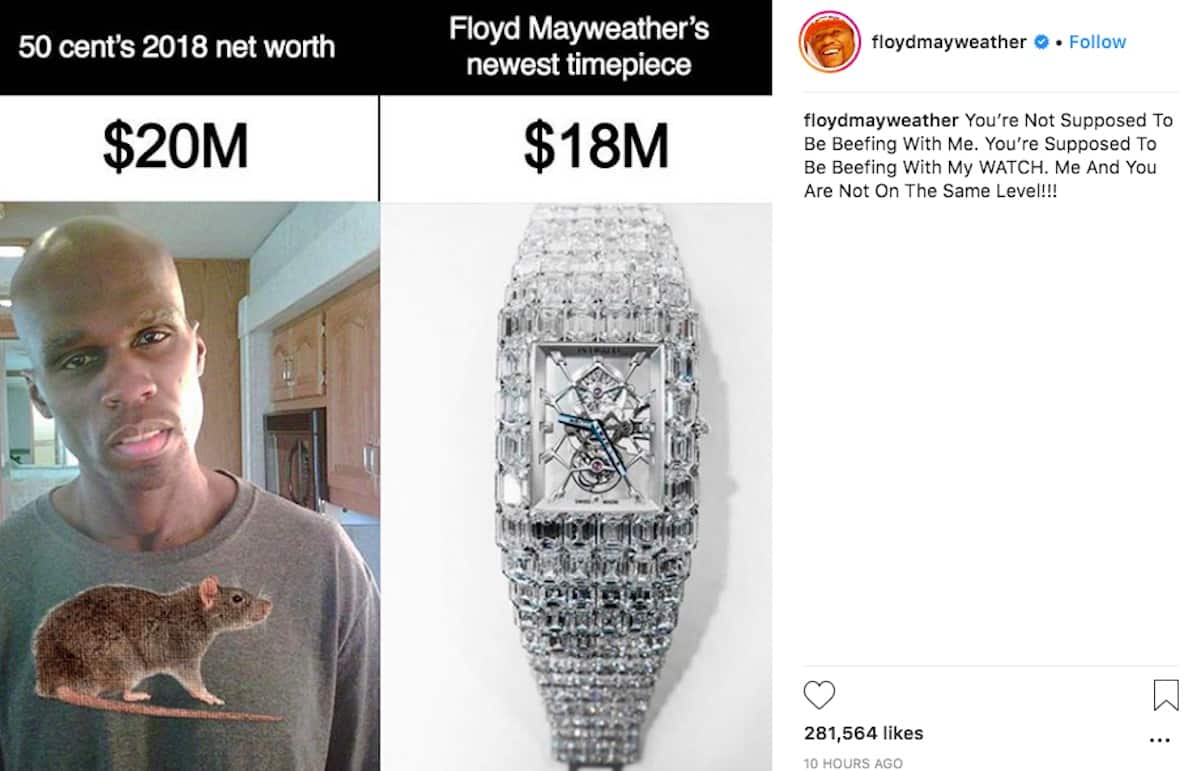 50 Cent and Floyd Mayweather have continued to drag each other all weekend long after 50 clowned Floyd's ex, Bad Medina.
Floyd went on a rant and exposed 50 Cent's alleged herpes he acquired from someone who may or may not be his baby mama, Daphne Joy, and he also called the rapper a snitch!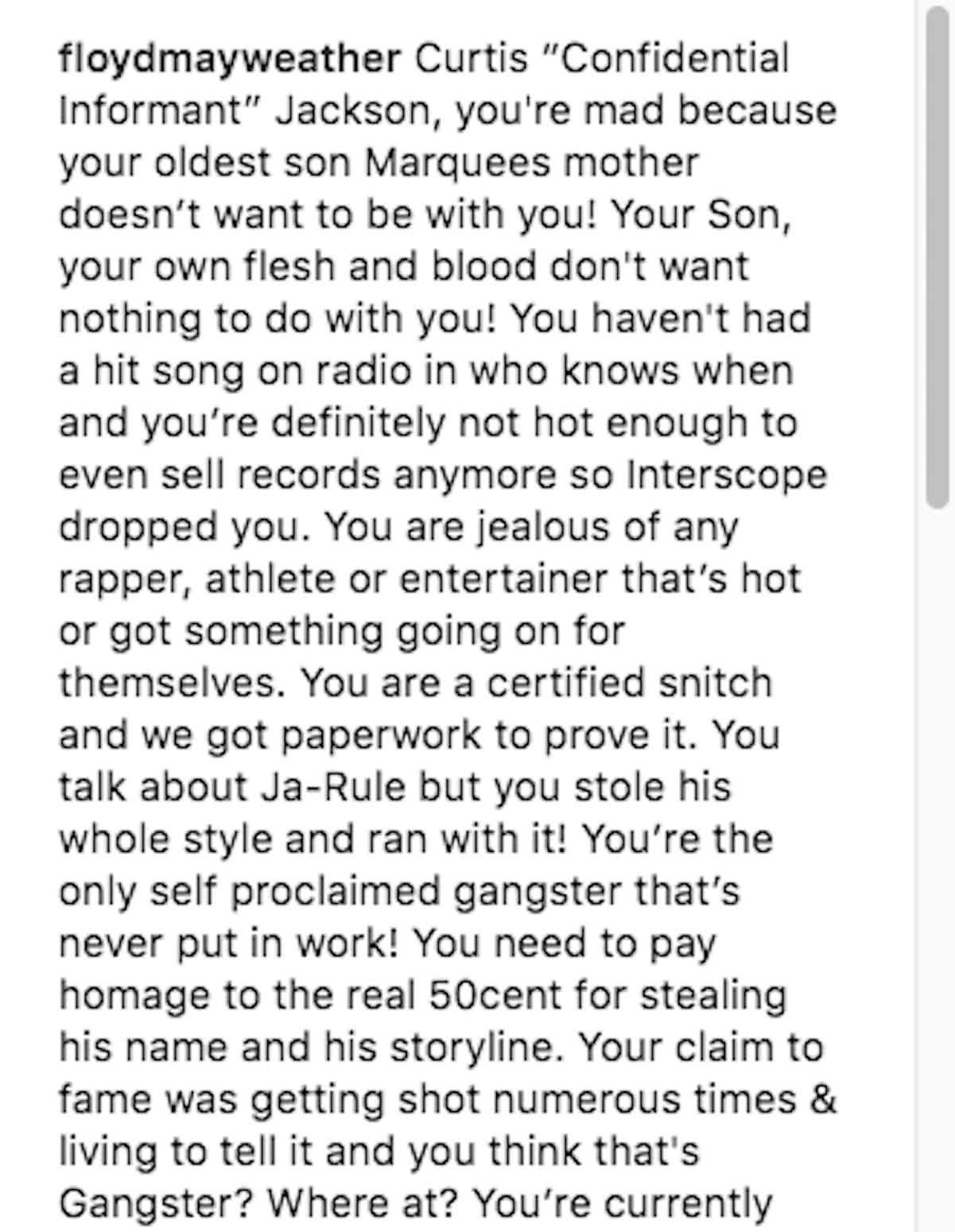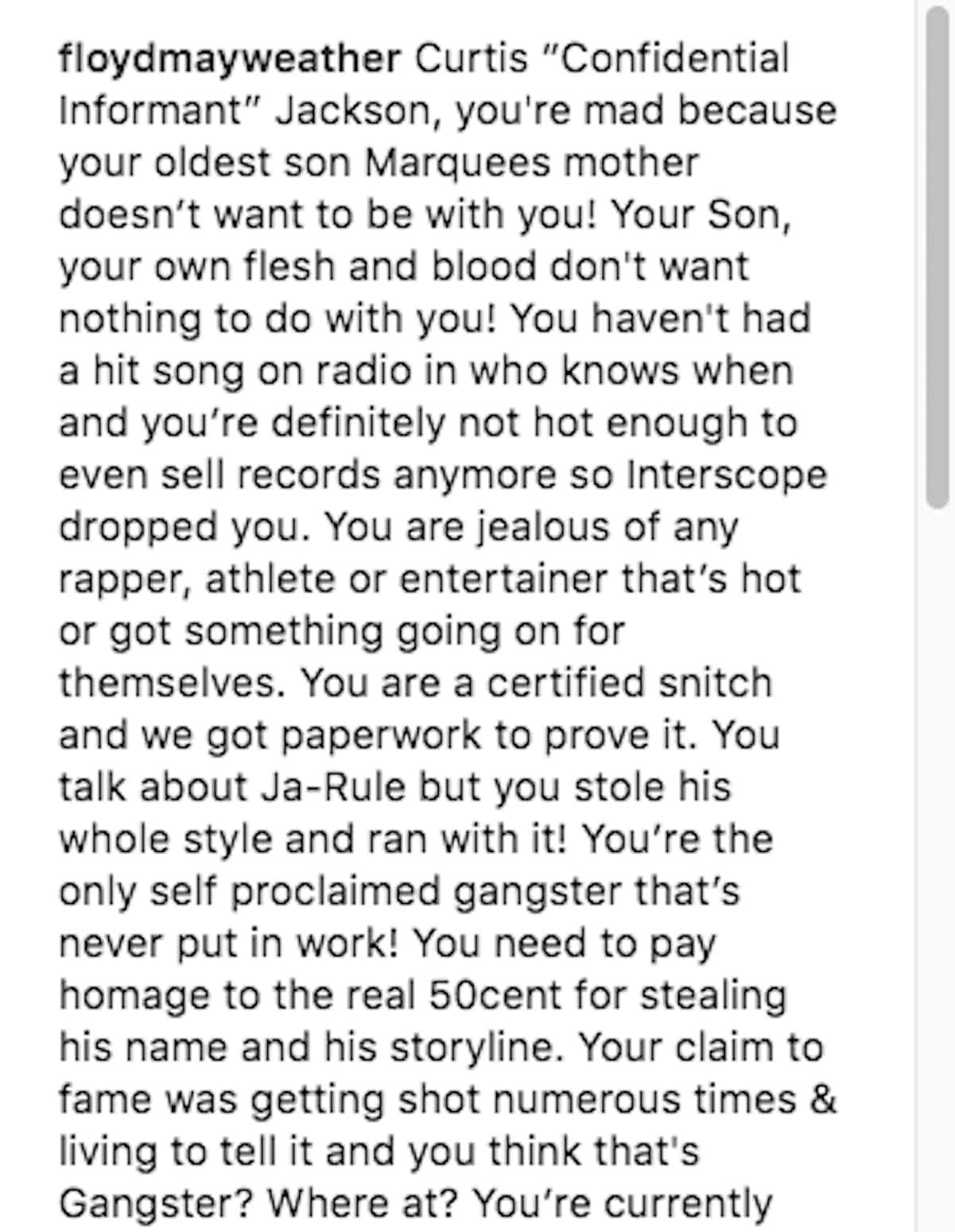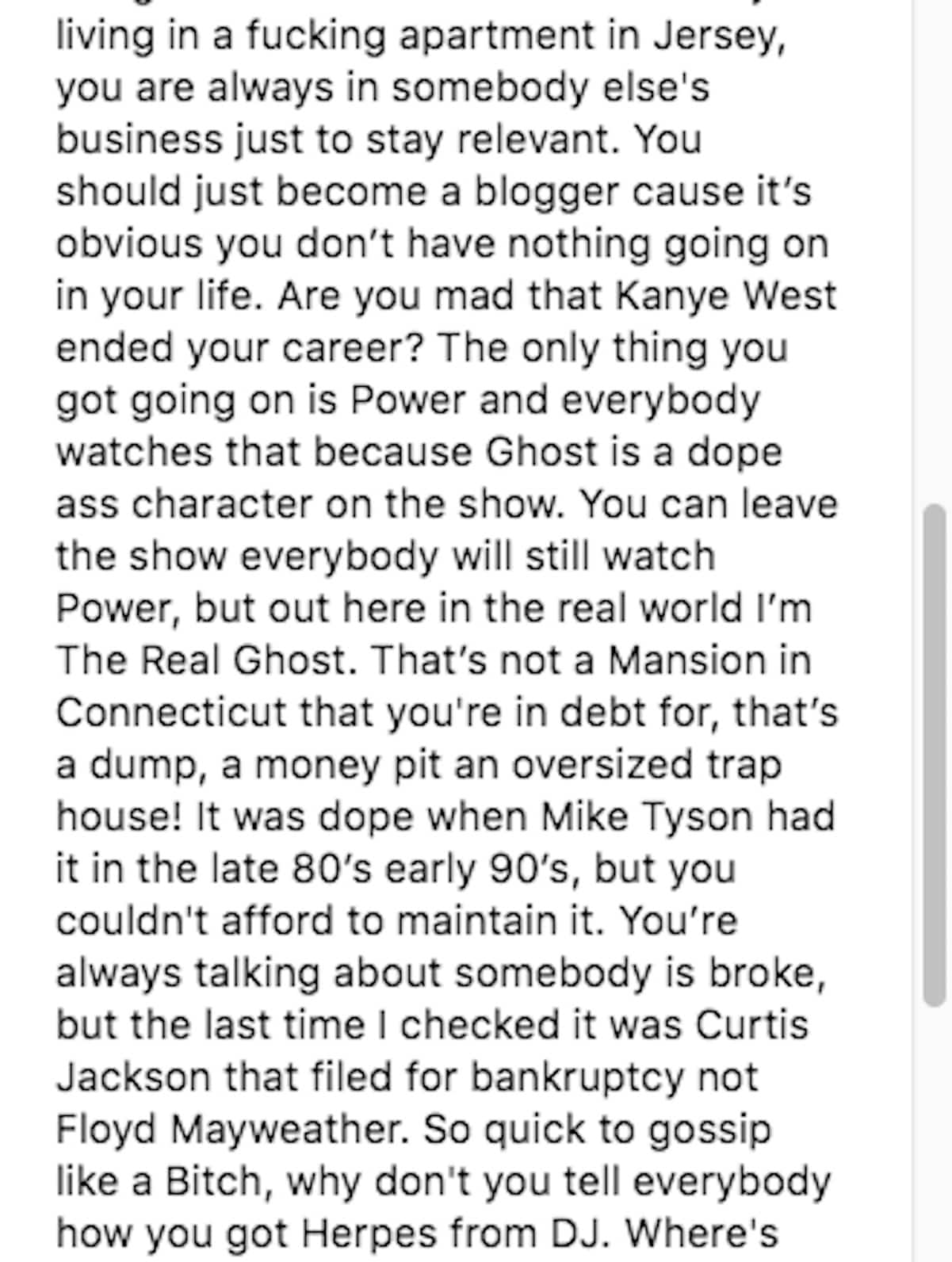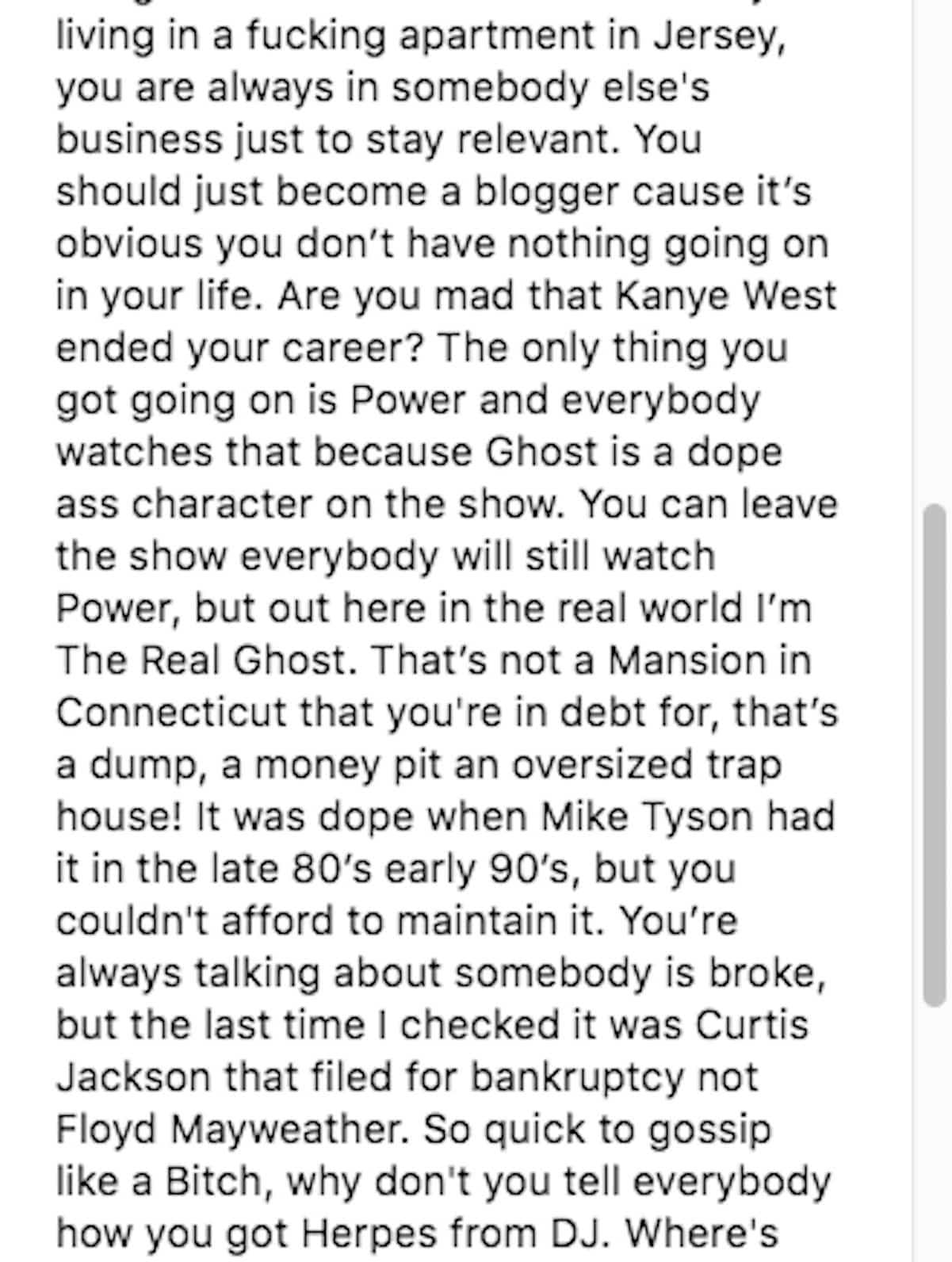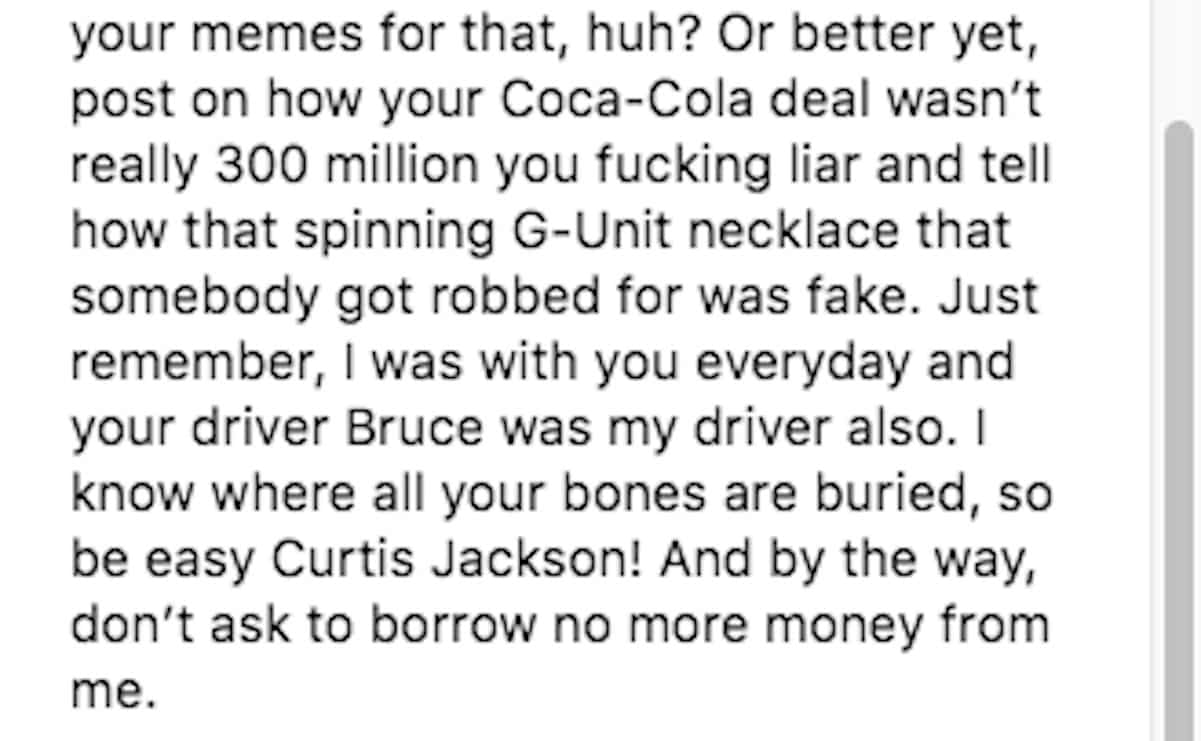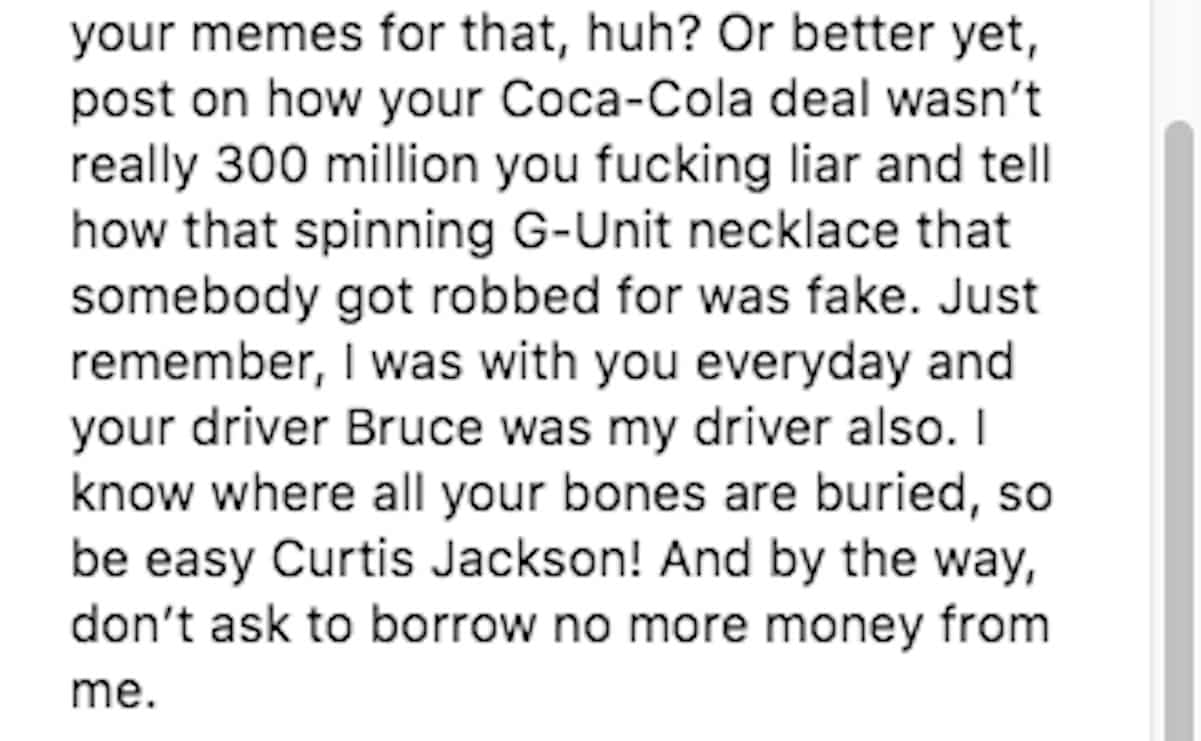 50 tried to clap back, but he didn't deny the herpes allegations.