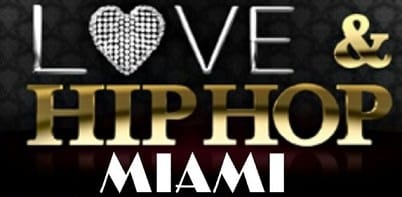 Mona Scott Young reportedly decided to pull the plug on the Houston edition of Love & Hip Hop recently due to the ongoing fights among the cast and ongoing threats of violence towards the producers during filming, but the cancellation of Houston has now shifted their focus to Miami where they're currently crafting Love & Hip Hop Miami instead..
With a rumored cast that's set to include Mike Smiff, Plies,Brianna Perry, Simply Jess, DJ Michelle Pooch, Malik the Editorial, PreMadonna, Bryant Mckinnie, Dawn Heflin, Trick Daddy, Trina, and some yet to be announced.
The announcement is being met with mixed reactions from some of the locals. Catch an earful from Miami rapper Geisha below.