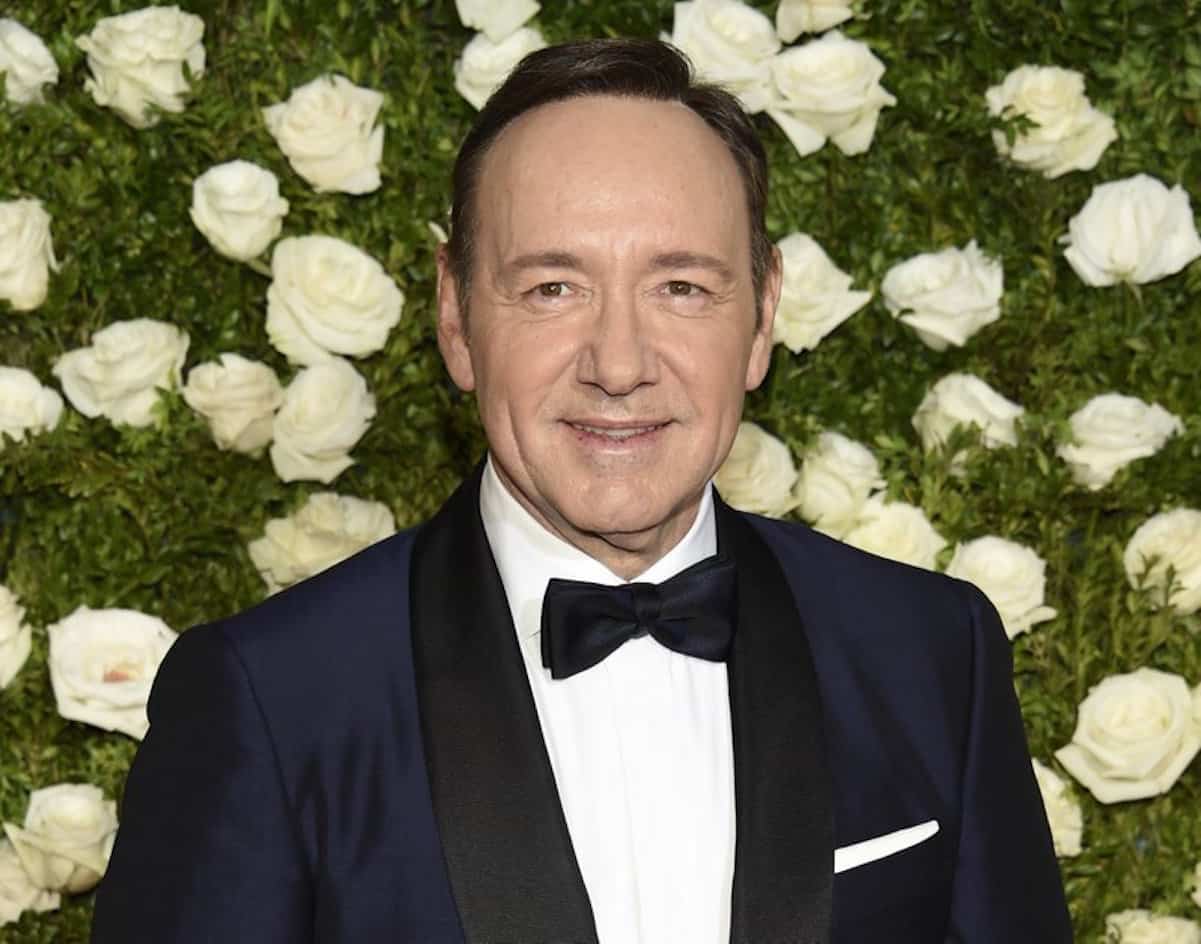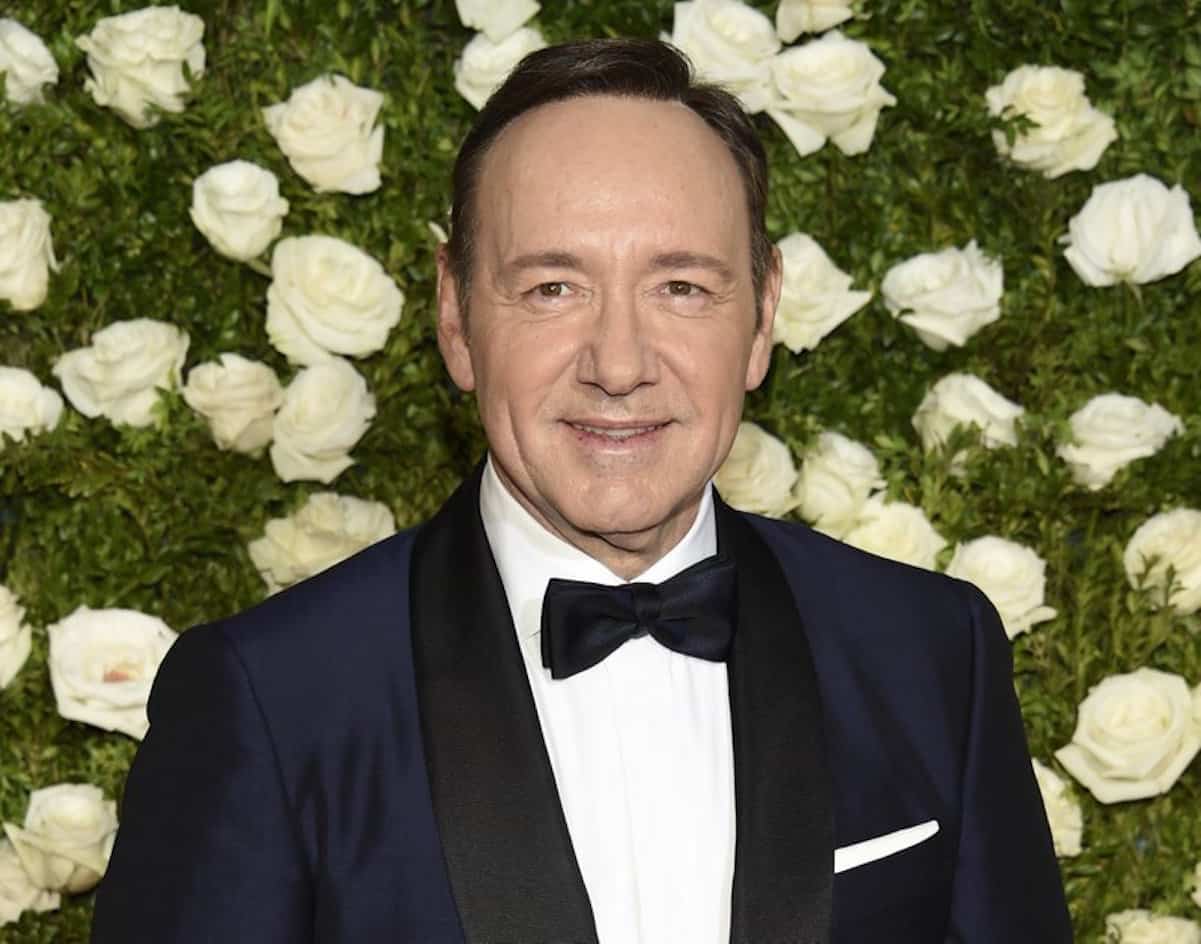 A filmmaker and director named Tony Montana is accusing openly gay actor Kevin Spacey of grabbing a handful of his package.
Radar Online says the event took place at L.A.'s Coronet Pub in 2003.
"I went up to order a drink and Kevin came up to me and put his arm around me/ He was telling me to come with him, to leave the bar. He put his hand on my crotch forcefully and grabbed my whole package." – Tony Montana
Montana said an intoxicated Spacey then said to him, "This designates ownership."
"I put my hand down and turned his thumb back to get his hand off it. I paid for my drink and got away from him. I backed him out the door and I pushed him. One of his friends was in line and I said, 'It's time to take your boy home. They all ended up leaving."
The filmmaker says the incident caused him to have PTSD for six months afterward.
"It was an emasculating thing for someone to do to me. Whenever I went to the bar I would see if he was there or have my back against the wall."
Montana was 30-years-old when the incident took place…much older than Spacey's other alleged victim.