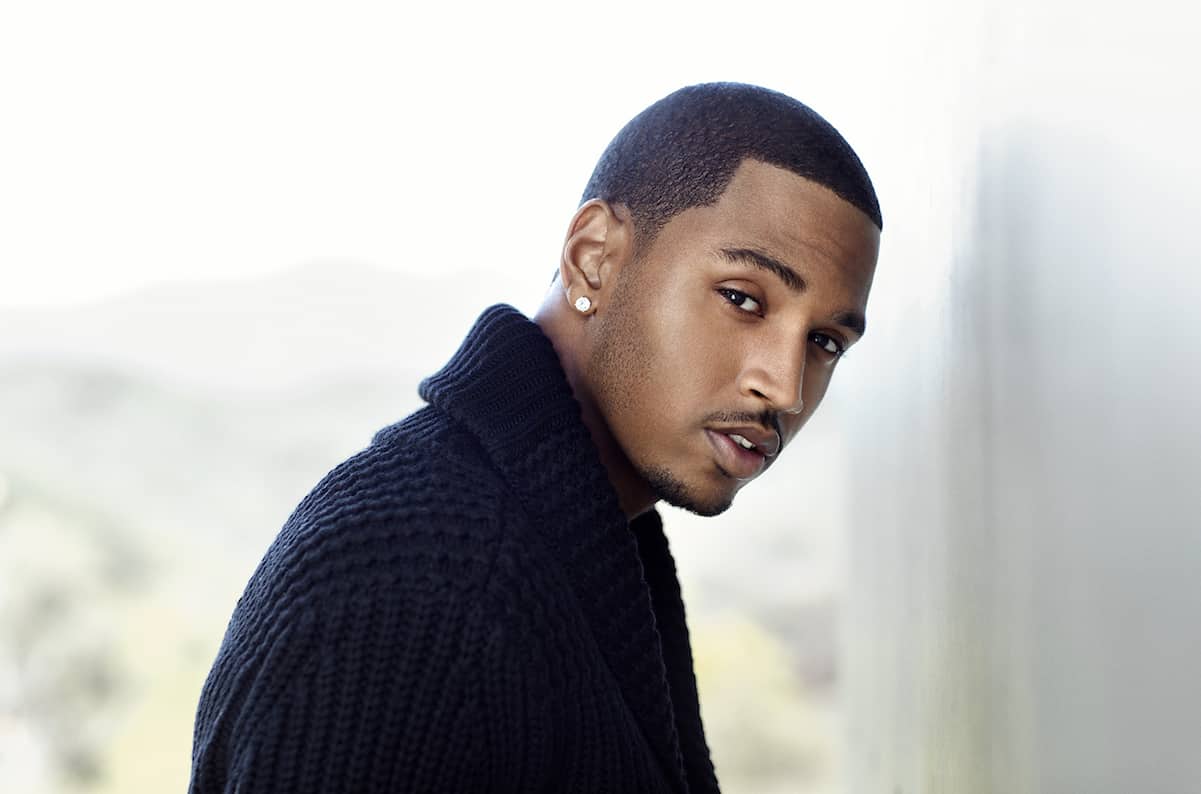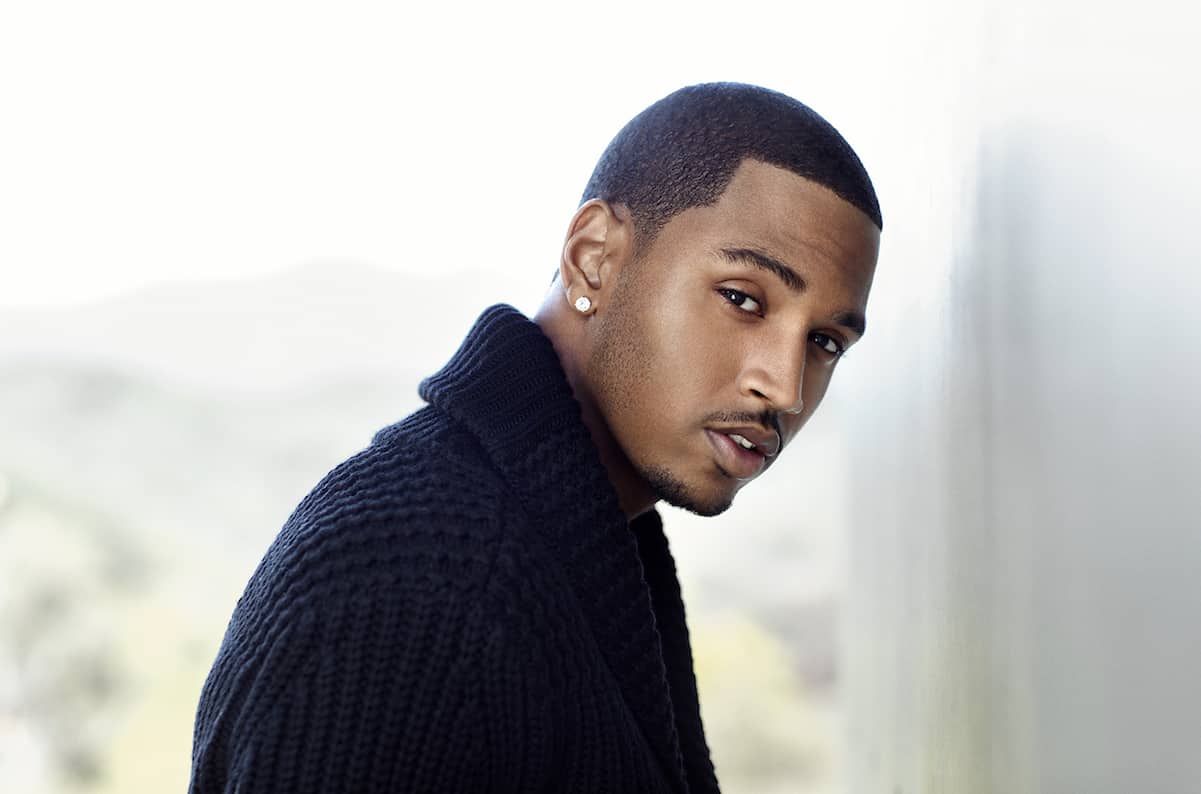 A female fan is suing Trey Songz for $50K after he allegedly assaulted her.
The woman says she met him in Philadelphia after she paid for VIP access to meet him at the Vanity Grand Cabaret strip club.
The victim says Trey was hostile and disrespectful to his fans all night, and when she tried to take his picture in the strip club's parking lot, he slapped her cell phone into her face and broke her glasses.