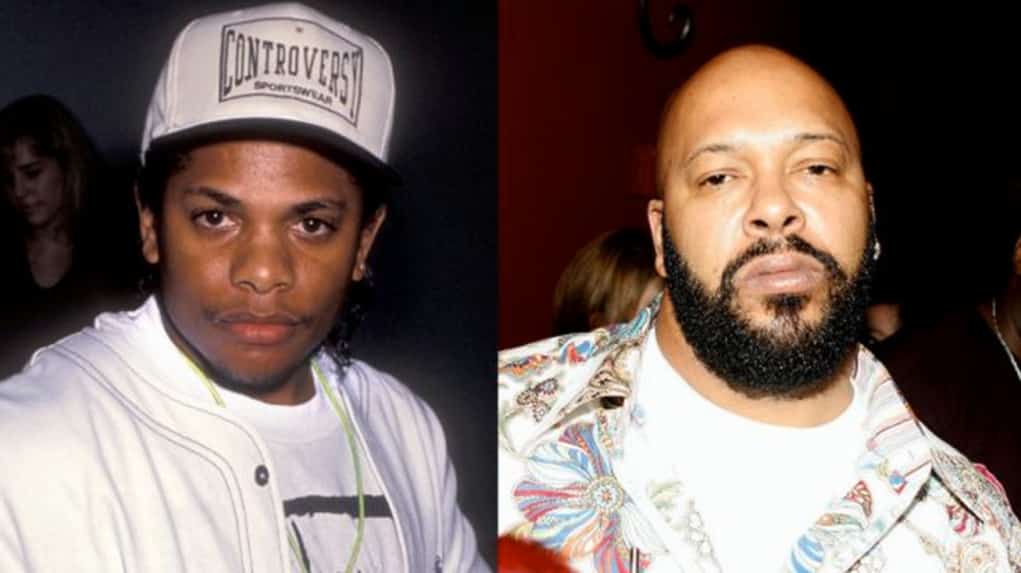 N.W.A.'s manager wants the FBI to investigate Suge Knight for Eazy-E's murder.
Recently, footage has been circulating of Suge Knight on an old episode of Jimmy Kimmel hinting that he was behind Eazy-E being injected with an AIDS-infected needle.  Eric Wright's son, Yung Eazy, even came out and said he knows that Suge is behind his father's death.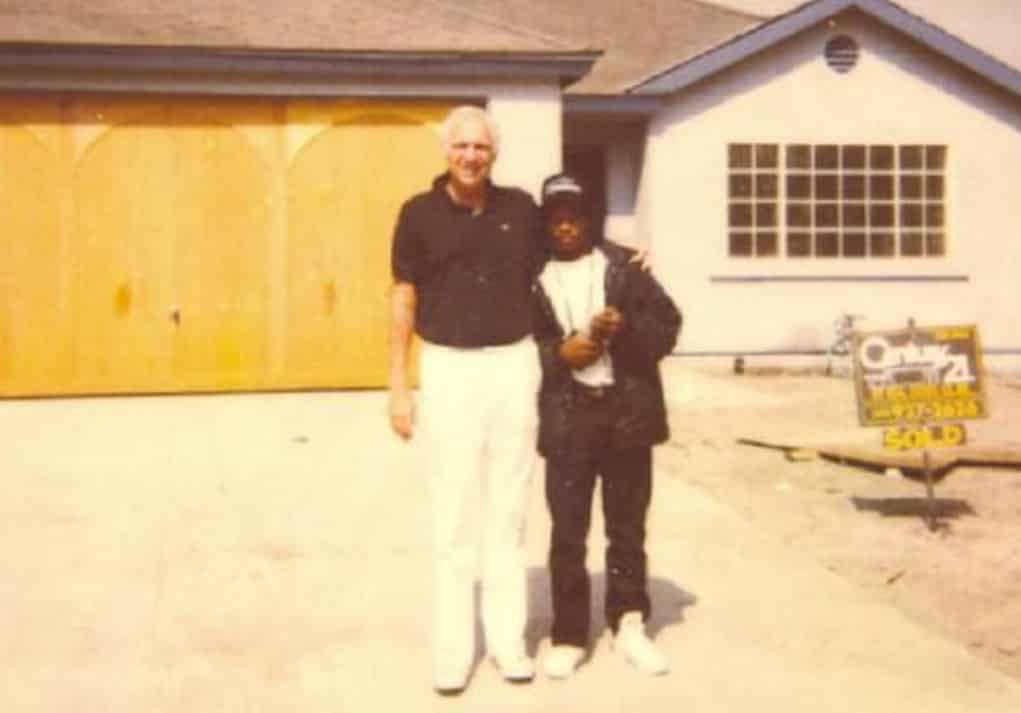 Jerry Heller was the manager for N.W.A. during their explosion in the "Straight Outta Compton" era, and he even stopped Eazy from killing Suge when they two had beef.  Asked whether he thinks Knight was behind Wright's death, Heller says he's shocked the FBI were never involved.
"I can't believe that the FBI or somebody, I mean that show is all over YouTube…I mean c'mon, do they not care when an African American kills another African American?"
In the interview, Heller likens the death of the N.W.A. rapper to those of Biggie Smalls and Tupac Shakur, "If Eazy was murdered, if he was injected, why haven't they solved that?"  Heller is confused why there hasn't been more investigating in the matter in Eazy's death, and the other murders of rap icons, "I've always wondered about that."