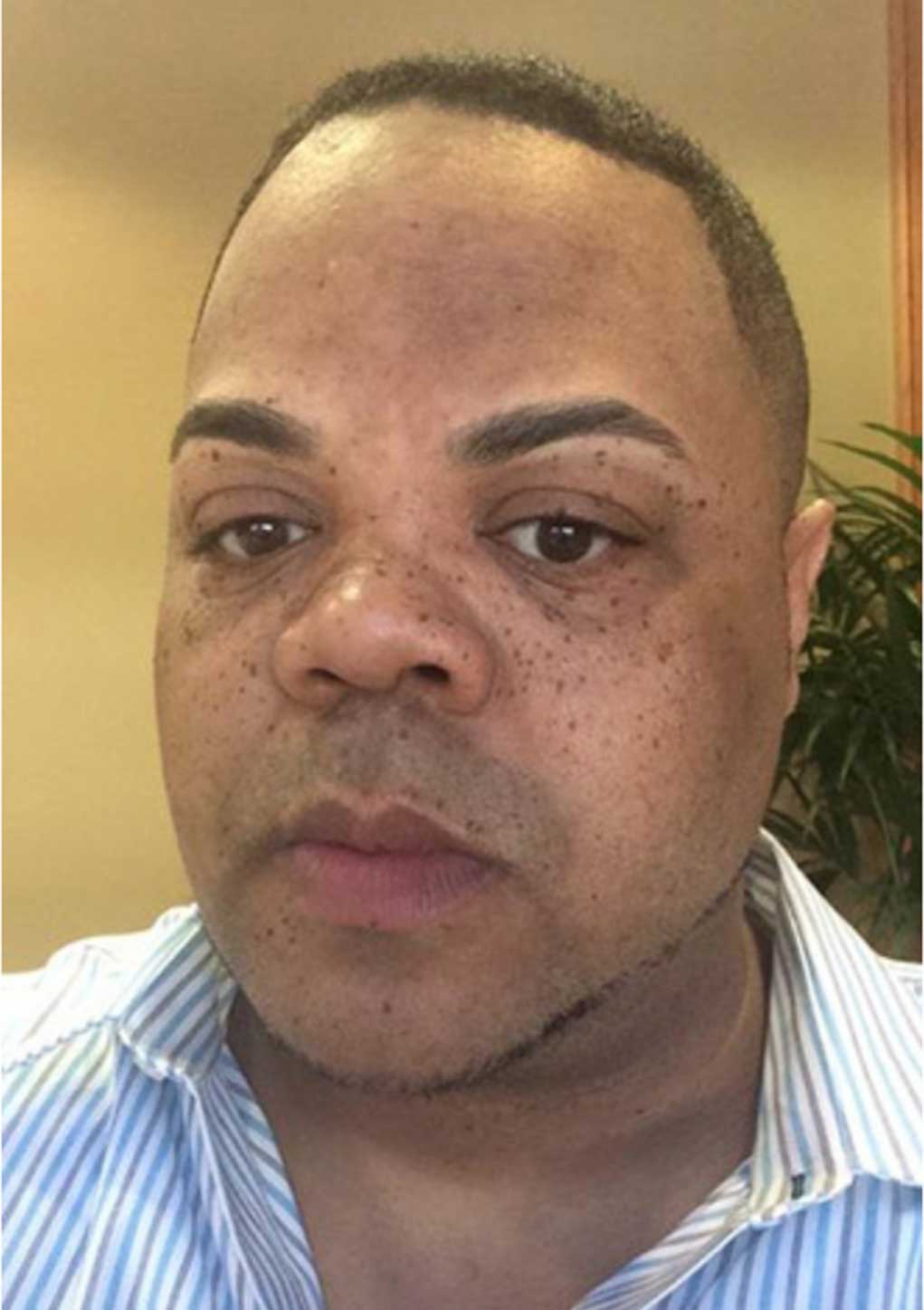 HSK Exclusive – HSK has exclusively uncovered court docs revealing Vester L. Flanagan, a California native from the Bay Area, filed a lawsuit against the Tallahassee, FL TV news station where he was once employed. The case against WTWC-TV is based on a slew of racist allegations; filed about a year after the NBC affiliate first hired Flanagan as a newscaster, back on March 16, 1999.
"After reporting unlawful practices within Defendant [WTWC-TV, INC.], he [Flanagan] was given notice that he was to be terminated, establishing a causal connection between the reporting of unlawful employment practices and the adverse personnel action."
According to the March 2000 court docs, WTWC-TV "knowingly condoned and ratified the differential treatment of Black employees." In the suit, a number of alleged "racist" incidents are detailed, including: Vester Flanagan "called 'a monkey' by a producer"; "other Black employees … had also been called monkeys"; "a Black tape operator … told to stop talking ebonics"; a supervisor with WTWC-TV "stated that 'Blacks are lazy."
"Plaintiff [Flanagan] has suffered extreme emotional distress, mental pain and suffering, mental anguish, loss of enjoyment of life … along with lost back and front pay, interest on pay, bonuses."
"After reporting racism and objecting to racial practices within Defendant [WTWC-TV], and after notice to Defendant that Plaintiff [Flanagan] was objecting to these practices, Defendant took retaliatory action against Plaintiff which events of retaliation include but are not limited to the termination of Plaintiff's contract."
HSK sends our deepest condolences to the families of the victims.