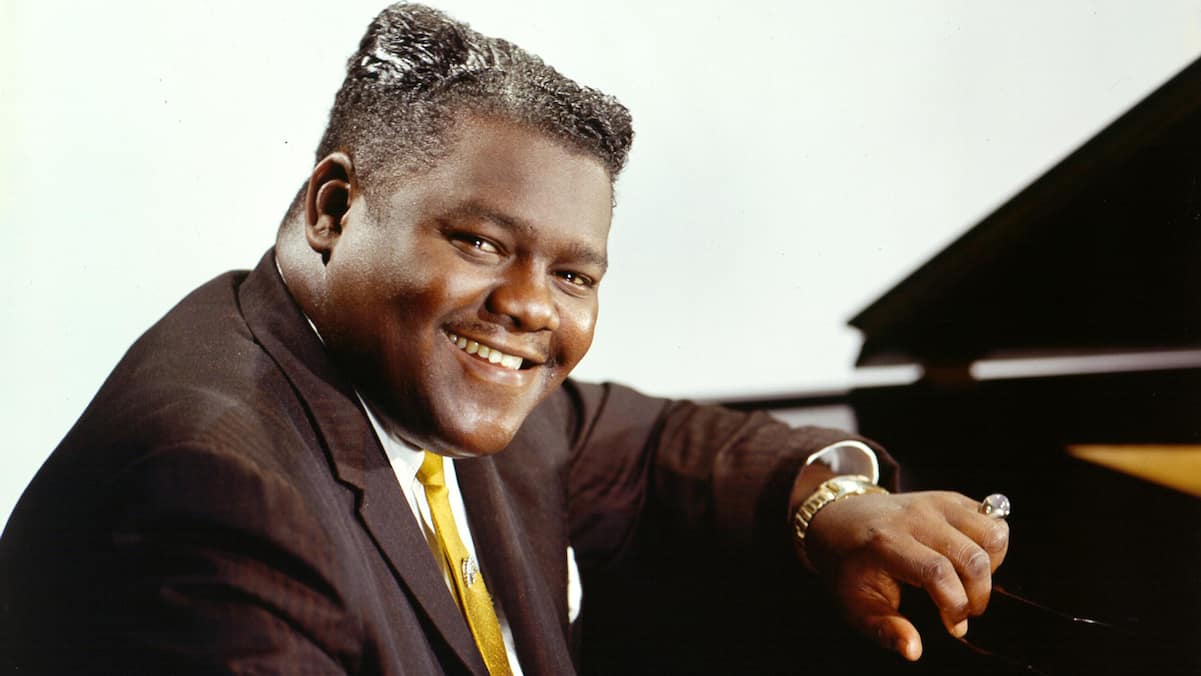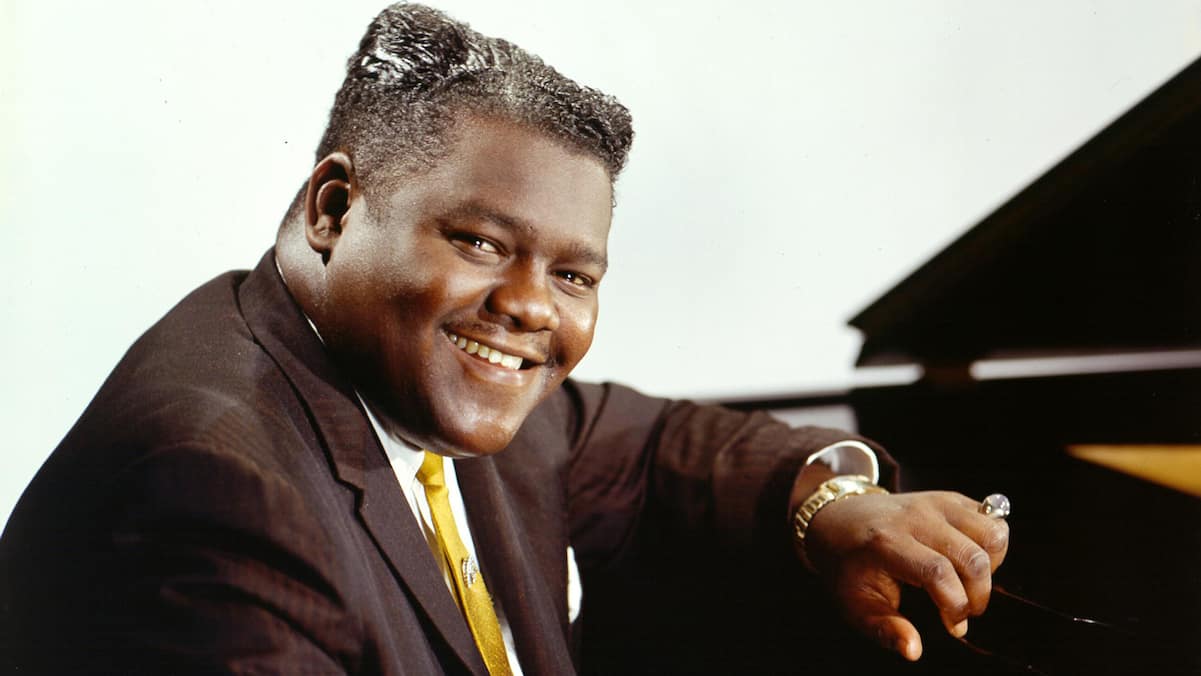 Antoine "Fats" Domino, the New Orleans artist who brought us hits such as "Ain't That a Shame," "Blueberry Hill" and "Blue Monday" passed away on Tuesday at the age of 89.
A medical examiner said Fats died of natural causes.
In the 1950s and early '60s, Fats helped establish NOLA as the center of rock 'n' roll thanks to his piano-based tunes that landed at the top of the charts.
He had more than thirty Top 40 hits, including 23 gold singles.
RIP!