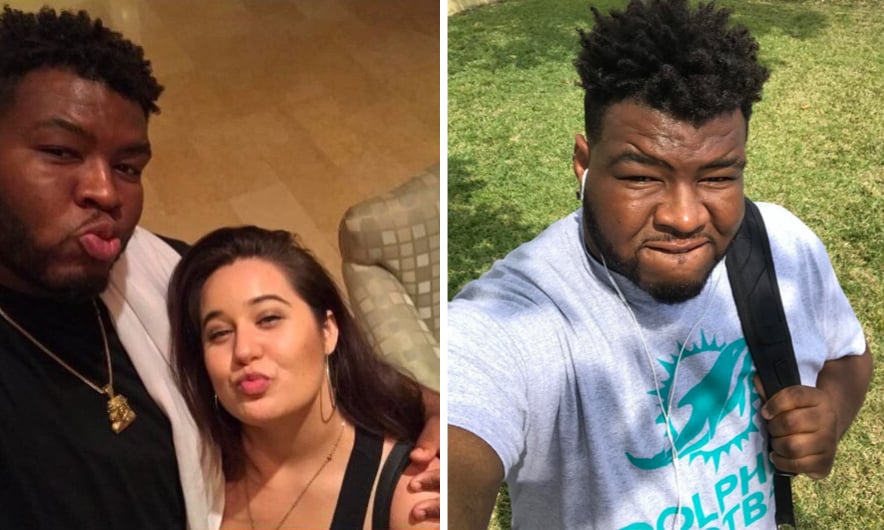 Remember the Miami Dolphins player who said that black women weren't "coachable", were stubborn, argumentative and that's why rich black athletes marry white women? Well, it turns out he's not a Dolphins player and has been scamming white women out of their panties on and offline for over three years. I'd say black women dodged a bullet.
According to BSO:
"The Catfish story began in 2014. Ricardo "Maserati Ric" Agnant somehow finessed his way into the NFL Regional combine at the Dolphins training, despite having never played football in college. In fact, there was no record that he had even attended college. Agnant then used that one day at the NFL Combine in 2014 and turned it into years of catfishing people into thinking he played for the Dolphins."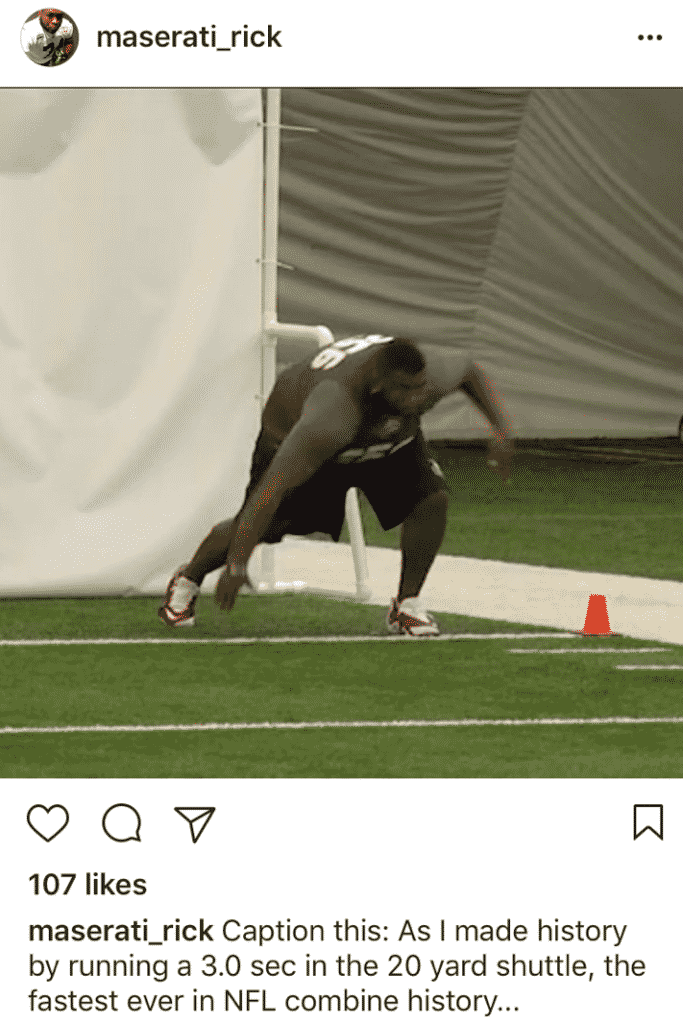 In April 2014, Agnant posted a photo of what appeared to be him signing a contract with the Dolphins. He heavily filtered the photo so that you couldn't tell it wasn't him. In fact, every photo of him on the field and in uniform is highly filtered or purposely does not show the number.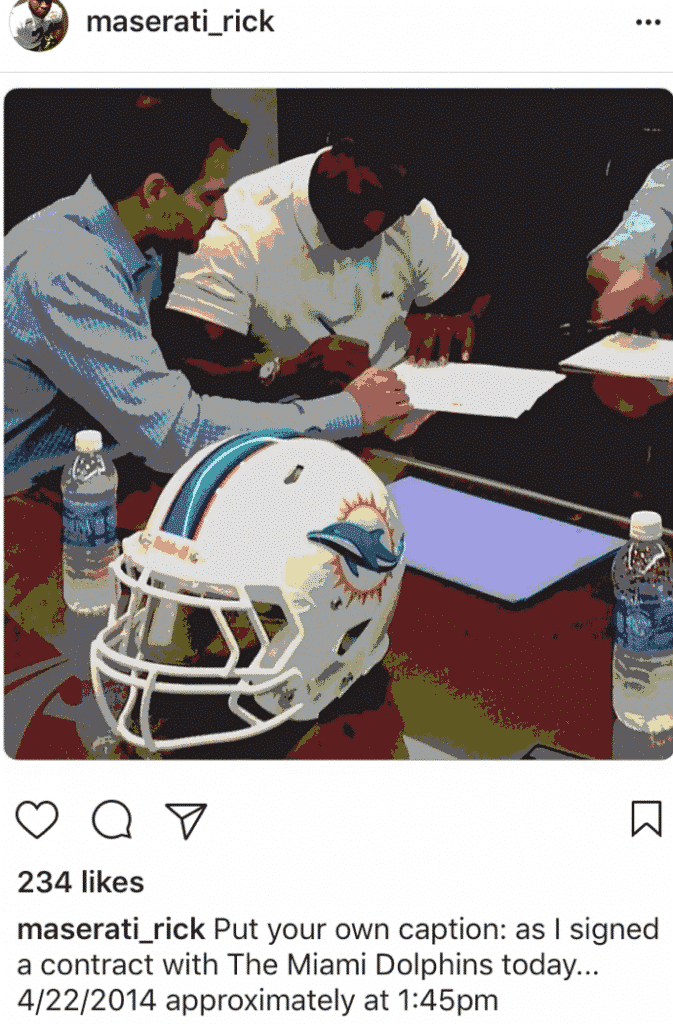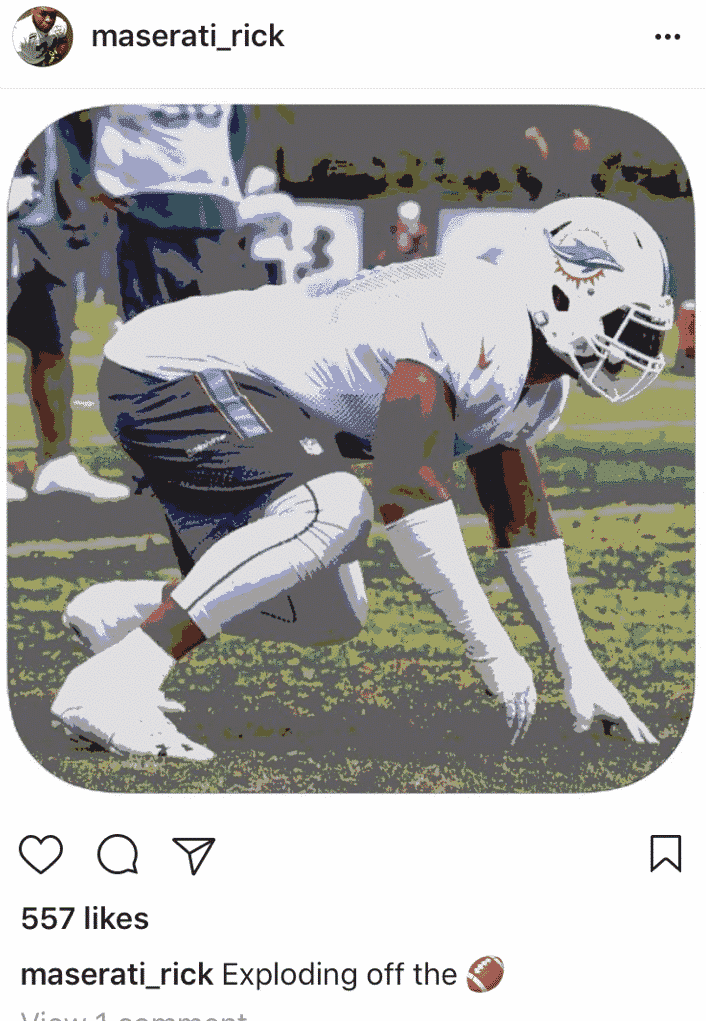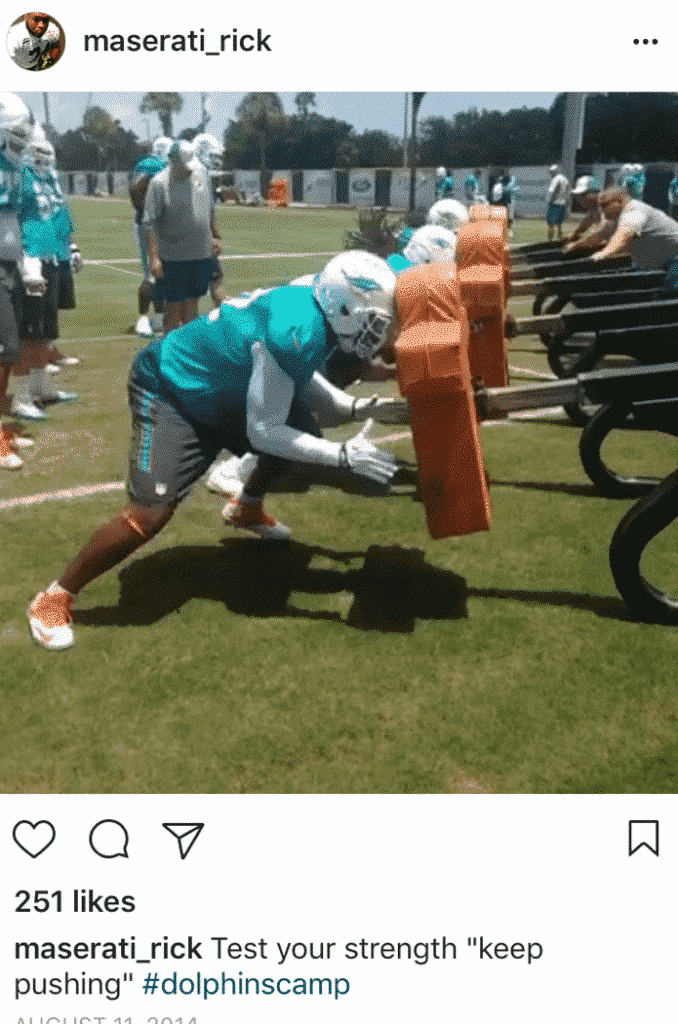 Agnant even had Lynden Antonio Trail of the Washington Redskins fooled. Trail referred to him as a "colleague" in a subsequent Facebook post and apparently had no idea he was being catfished too.
Agnant wasn't just fooling women and fellow athletes online, however. He even finessed a car dealership into thinking he played for the Miami Dolphins. While at the dealerships, he test drives expensive cars, then posts photos on Instagram and pretends they are his.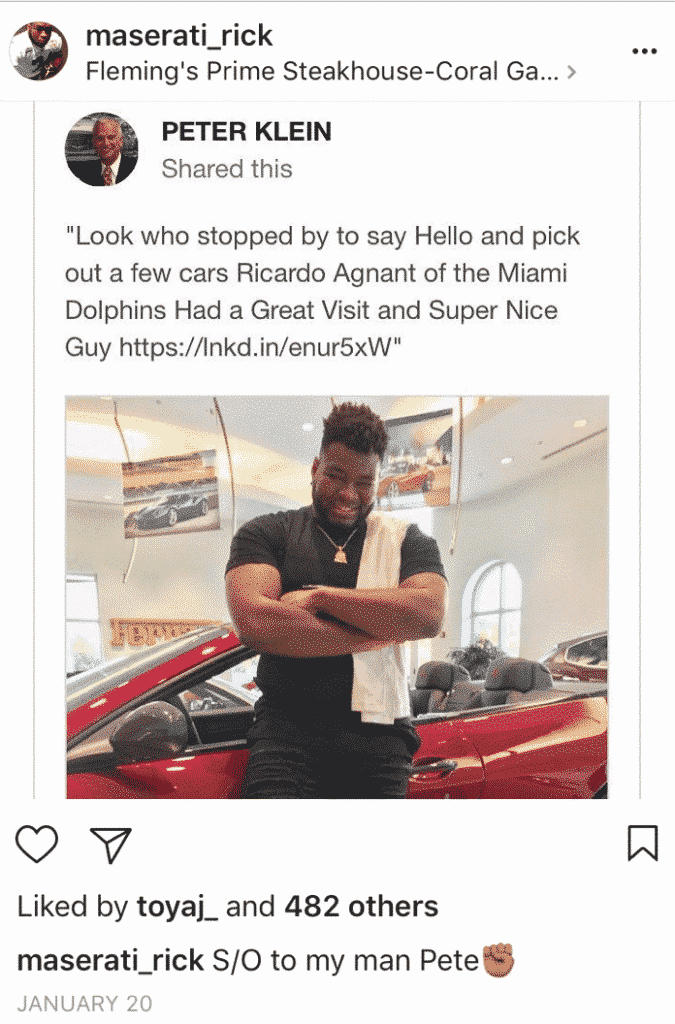 Of course, Ricardo has since changed his Instagram name…