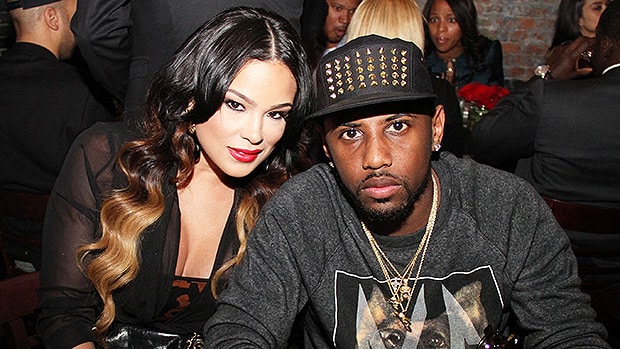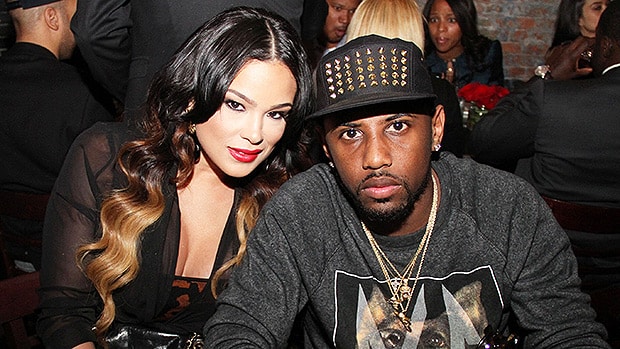 Two months after getting arrested for assaulting his baby mama, Emily B, and knocking her teeth out, Fabolous finally had his day in court.
According to sources, the rapper pleaded guilty to a lesser charge in Bergen County Superior Court in New Jersey. Fab will attend a diversion program for first-time offenders that lasts from six months to a few years. If he successfully completes it, his charges could be wiped from his record.
Emily did not attend the hearing, but the couple has already reconciled…even though Fab was put on blast last week for trying to creep in an Instathot's DMs.