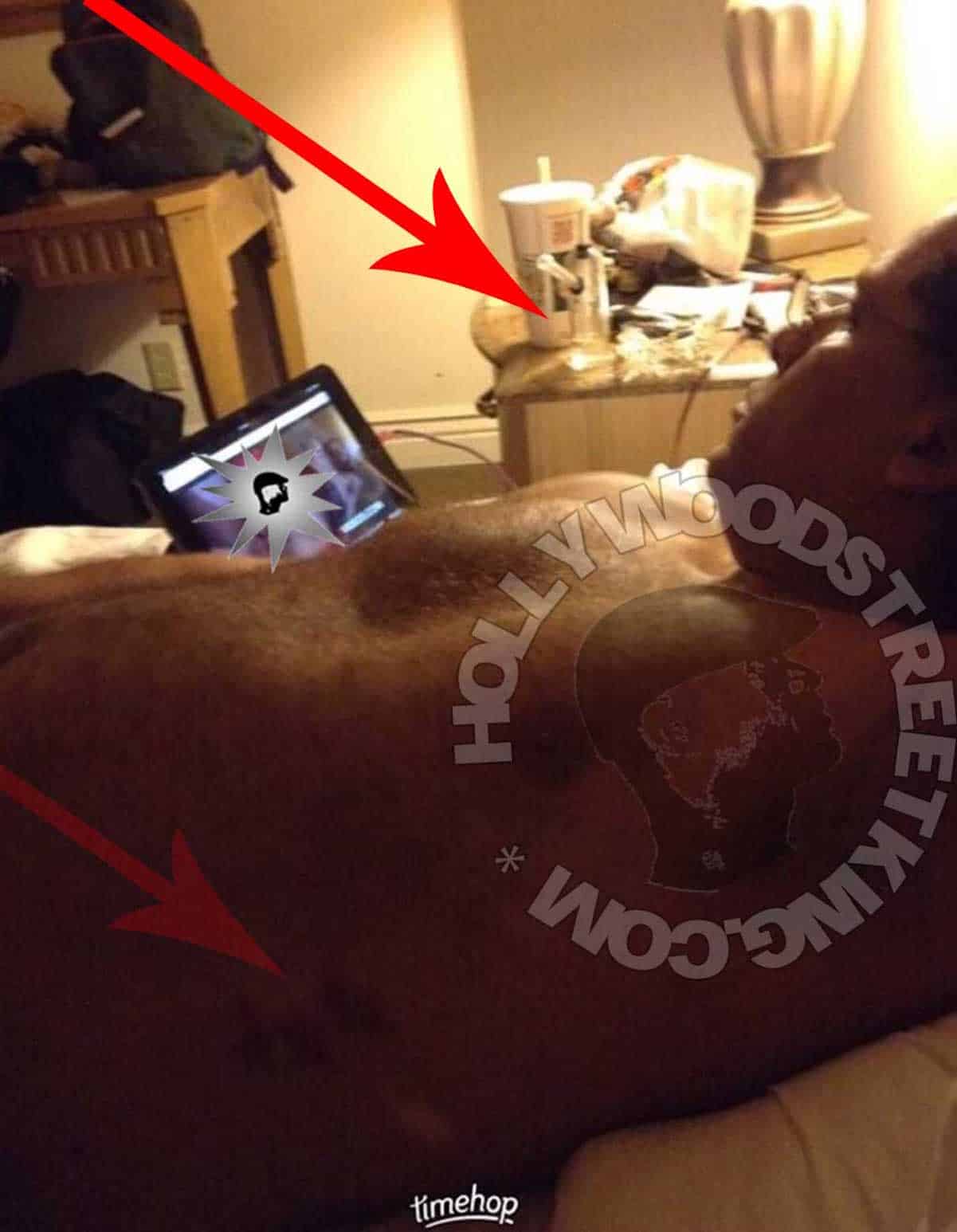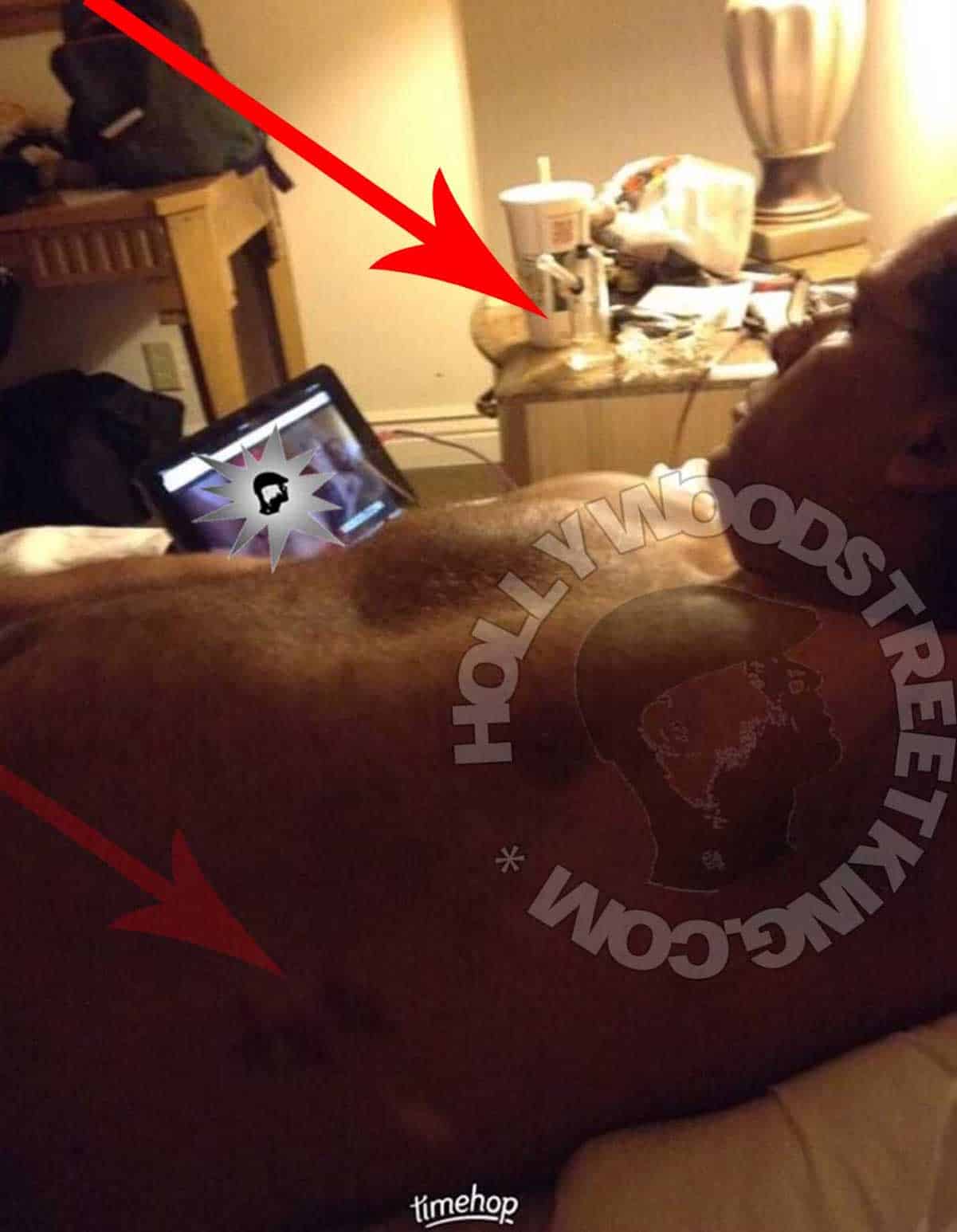 HSK Exclusive: An insider just confirmed what we already knew about Lou Rawls Jr.'s alleged meth problem!
The drop:
"We all know Lou Rawls Jr. is a meth head, always trying to get over on some big money deal that always falls through last minute. A few years ago in LA, I was really struggling financially. I met Lou, he told me about this big deal that was about to happen, so I was hanging around him.. $$$$. He taught me how to hit the meth pipe. I was 21. He was trying to get me high and f**k me. He would take out his tiny p*nis and start masturbating every time I was there, and I've heard this from many other females as well. He would masturbate for hours and hours and never get off. He would watch p*rn and try to get me to suck his d*ck. No matter how many times I didn't, he would keep doing that. I stayed with him at a motel in Sherman Oaks until he got kicked out for never paying… Sometimes they would put the lock on the door so if he left, he'd be locked out. So he just wouldn't leave."
Can't deny that distinct birthmark!
Loyal HSK readers already know about his alleged problem. Who remembers this New Years 2014 expose?