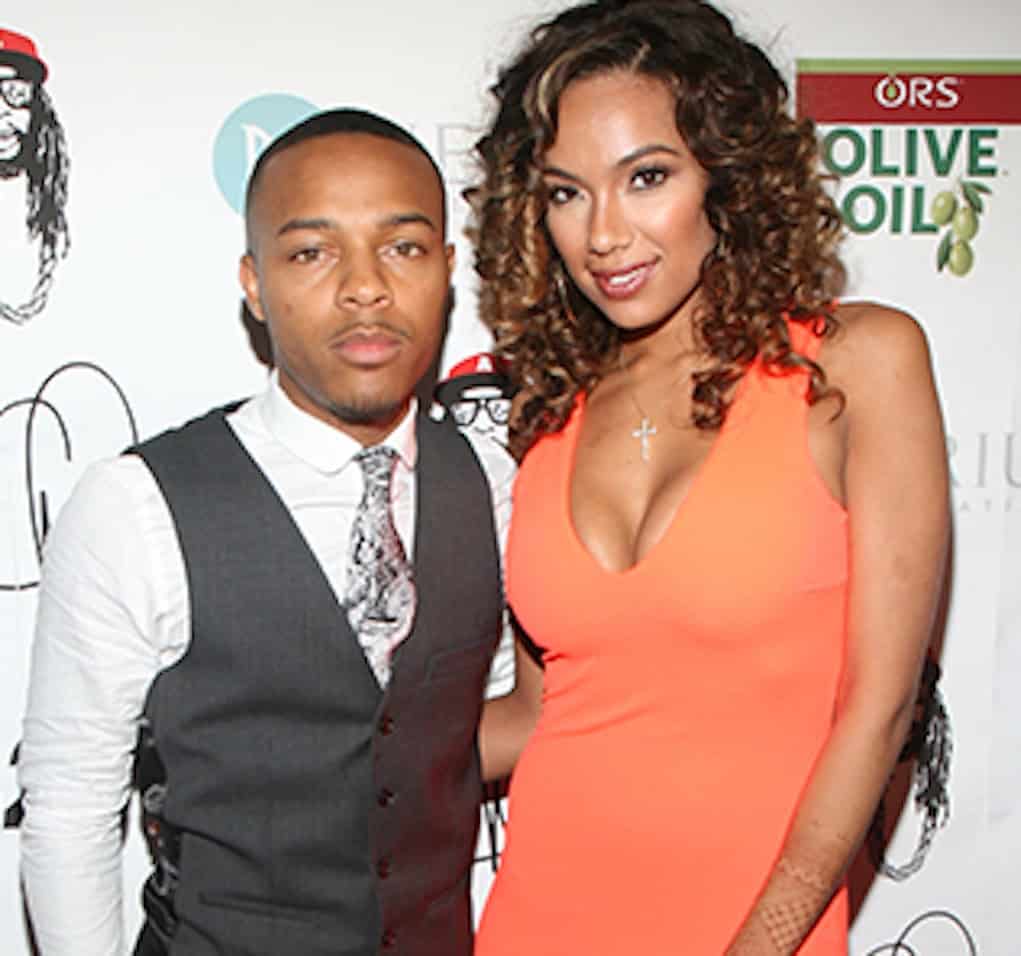 Last year, former Love & Hip Hop New York star, Erica Mena, revealed she and her ex-fiancé, Bow Wow, had suffered a miscarriage.
In an interview with Hip Hollywood, Erica speaks on how she finally felt like it was the right time to settle down and have a family. She felt connected to the baby, and was ready to give her child the life she always wanted while growing up.
Unfortunately, Erica miscarried after 4 months, and her relationship with Bow quickly disintegrated afterwards.
"I'm still going through it just because I really wanted that baby. I was at a point in my life for the first time I just felt like 'ok, it's family time.' I've always wanted that. I didn't grow up in the healthiest environment and I go so up and beyond for my son King that it was like 'I can do this all over again.' I'm financially stable more so than when I had King. Mentally. Spiritually. I was just ready. I connected with that pregnancy and I was ready for it,"
Peep the video: