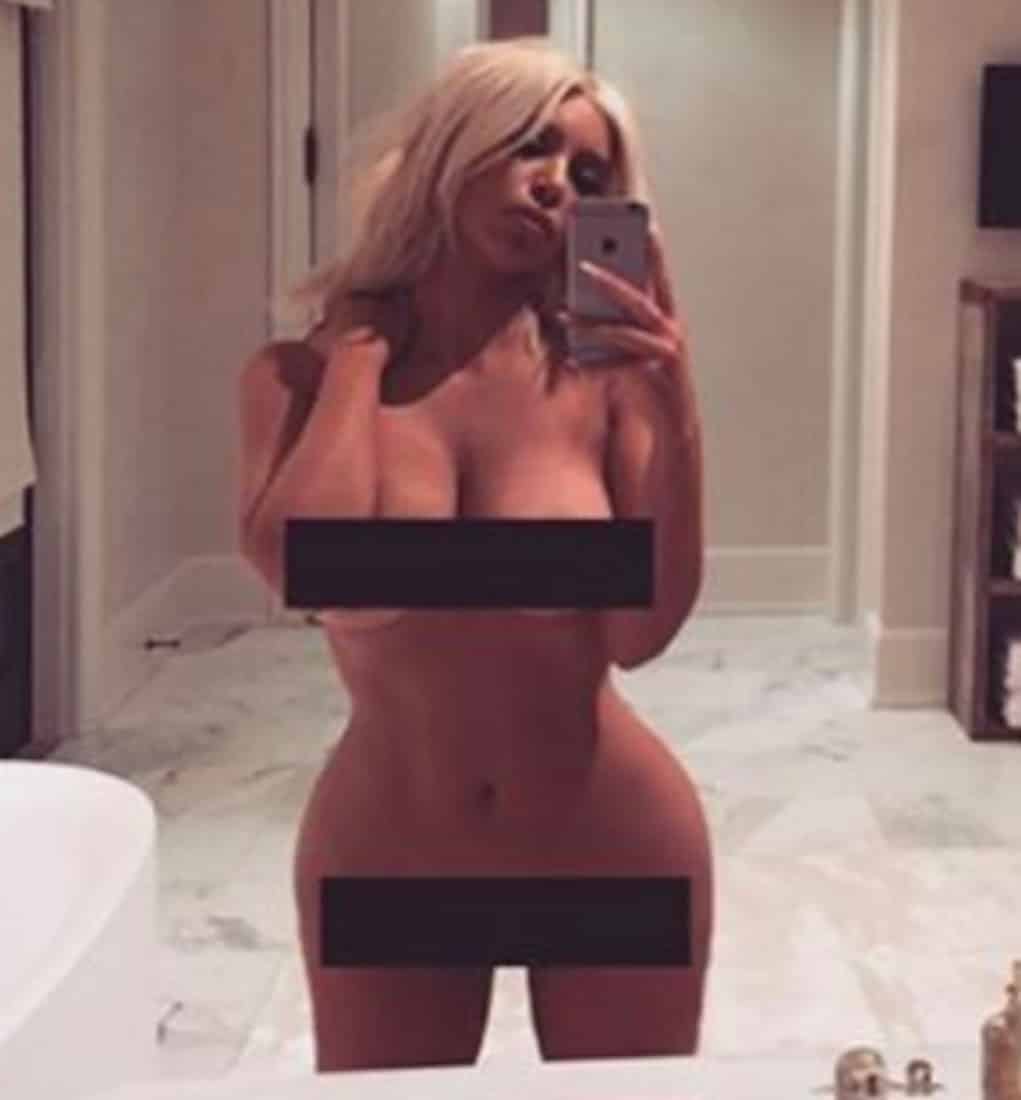 Kim Kardashian's naked selfie still has the world talking. And if the reality star thought it was only Americans who were sick of seeing her naked and manufactured body, she now knows Australians are also tired of seeing her stank p*ssy too!
An Australian artist thought it would be a good idea to paint a massive 30 foot mural in honor of that infamous selfie.
After news of the mural spread across the Australian media, some vandals decided the last thing they wanted to see on their way to work was a painting of Kim's plastic body. So they got some paint and viciously destroyed the mural! They even added the word "slut" across her va-jay-jay!
Of course, the artist was in his feelings after his work was destroyed. So he went back and repainted the mural, and set up some surveillance cameras to catch any other vandals in the act.
Do you think Kim deserved to get slut-shamed by the Aussies?