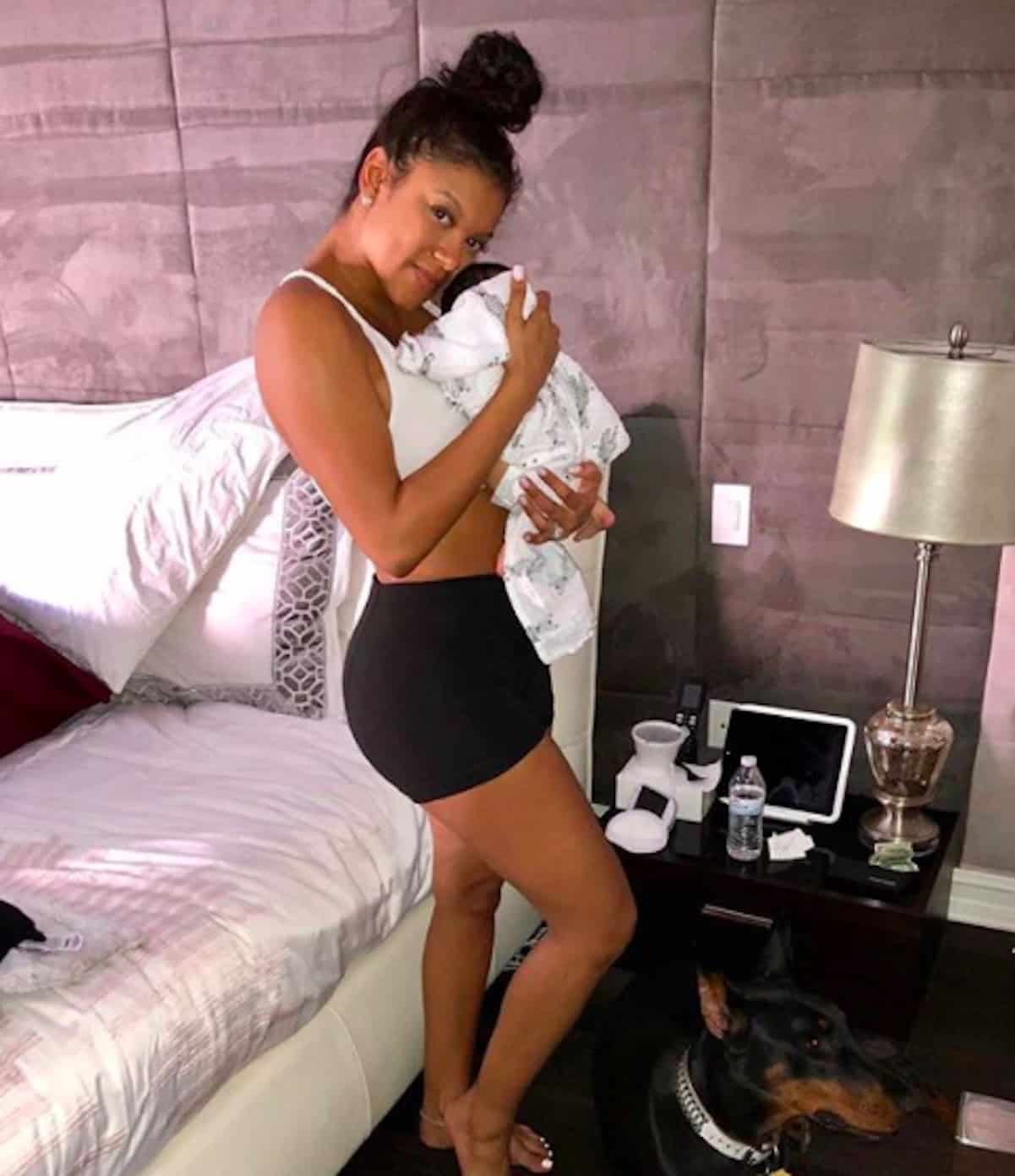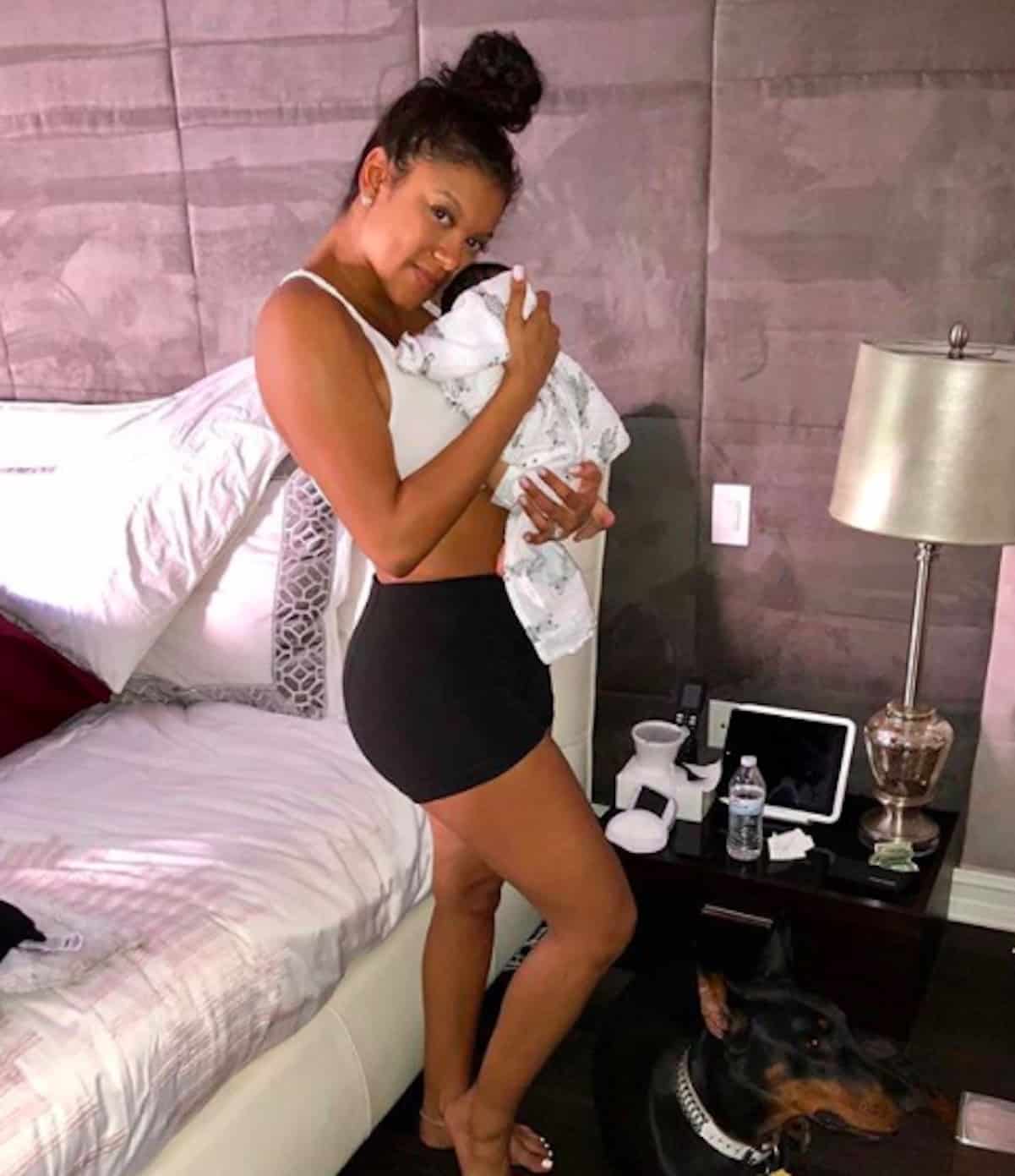 Eniko Hart is schooling all the pregnant women on how they can snapback and get their pre-baby bodies instantly.
"1 week post partum ?? I gained a total of 22 lbs during my entire pregnancy. With the help from nursing along with training, & eating well during my pregnancy i must say it was all belly weight. ? I remained stress/drama free & kept positive energy around me on a regular basis..for the sake of my health & Zo's. I say this to say I'm super proud of the progress that I'm making to get back on my feet taking it one day at a time..baby is good, life is good! ? #WCW #TheNaturalWay"
BTW, look at how cute baby Kenzo is!
Thoughts?