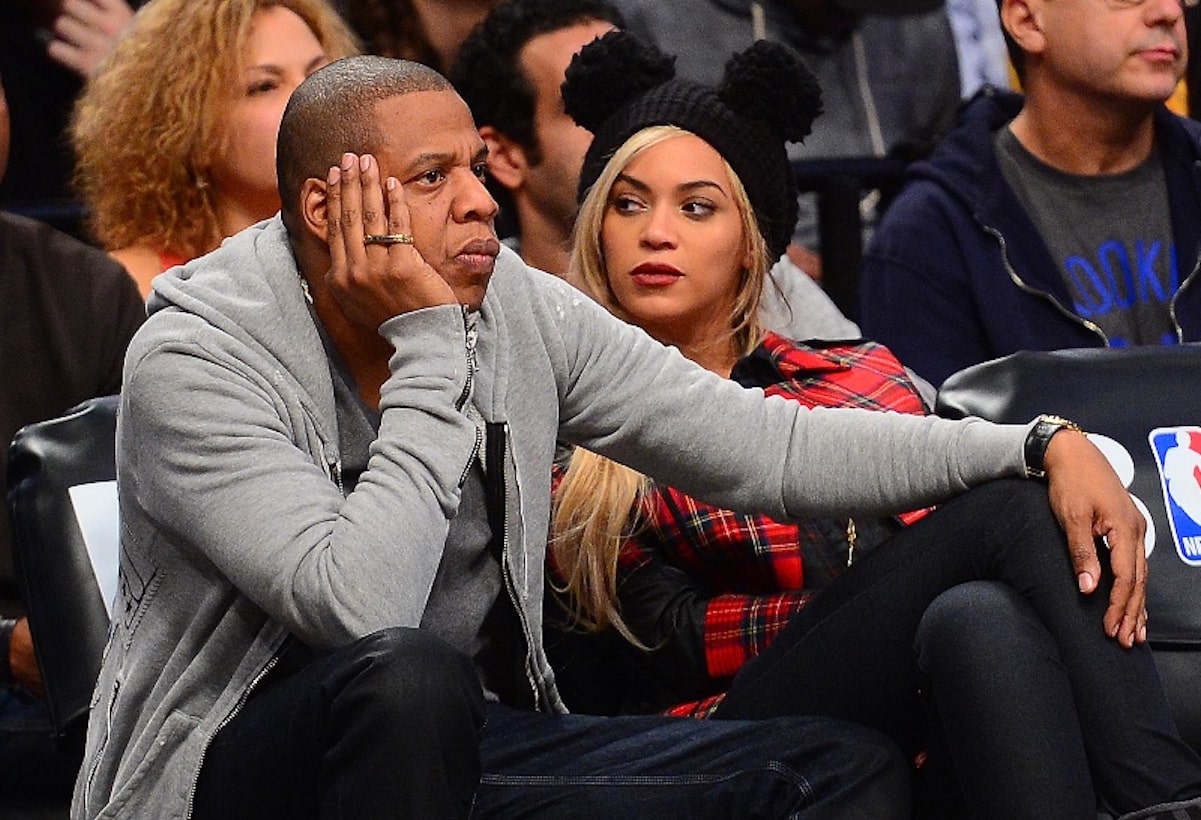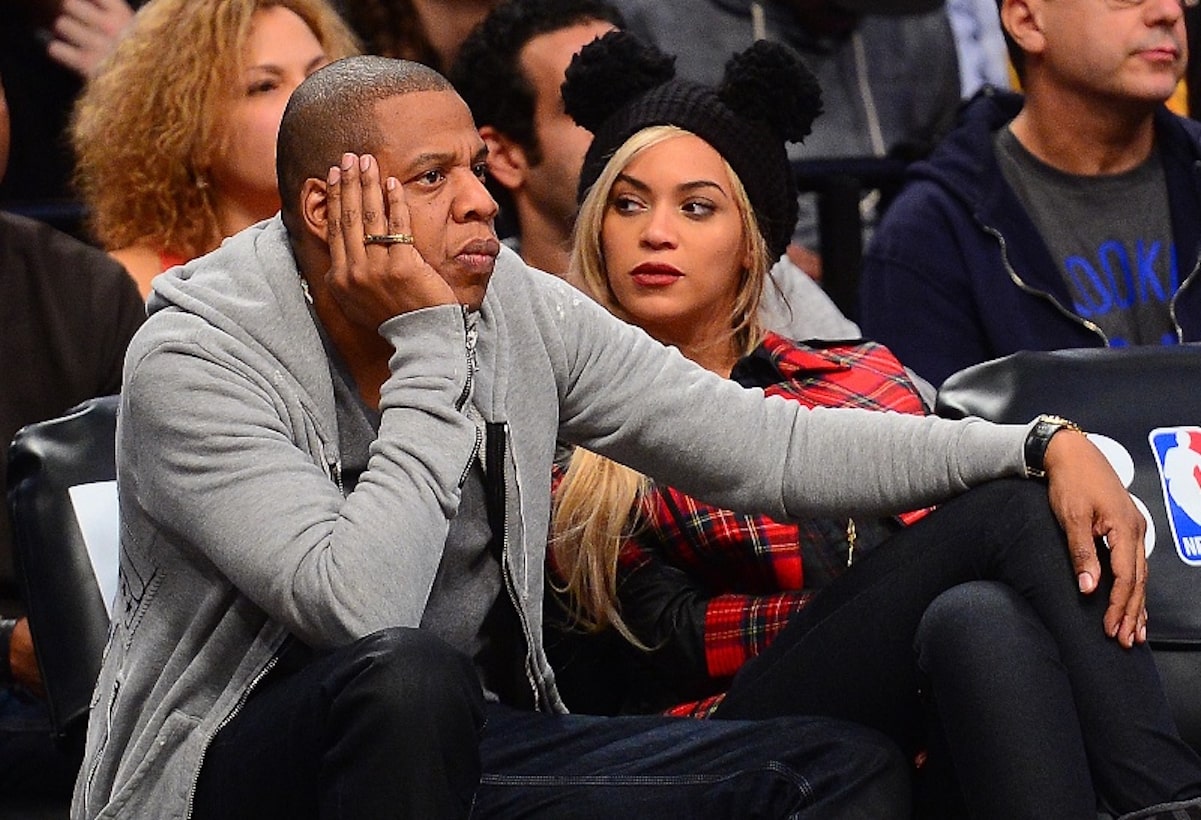 Jay-Z is still trying to make sense of why he'd ever cheat on his wife Beyonce – also known as "the hottest chick in the game."
Here's what he had to say during a Q&A session with the NY Times. Basically, he blamed his upbringing for making him disconnect and become emotionally distant from women.
"You have to survive. So you go into survival mode, and when you go into survival mode, what happens? You shut down all emotions. So, even with women, you gonna shut down emotionally, so you can't connect…In my case, like, it's deep. And then all the things happen from there: infidelity."
He also said he went to therapy to help him keep his thang-thang in his pants.
You can read the full interview here.