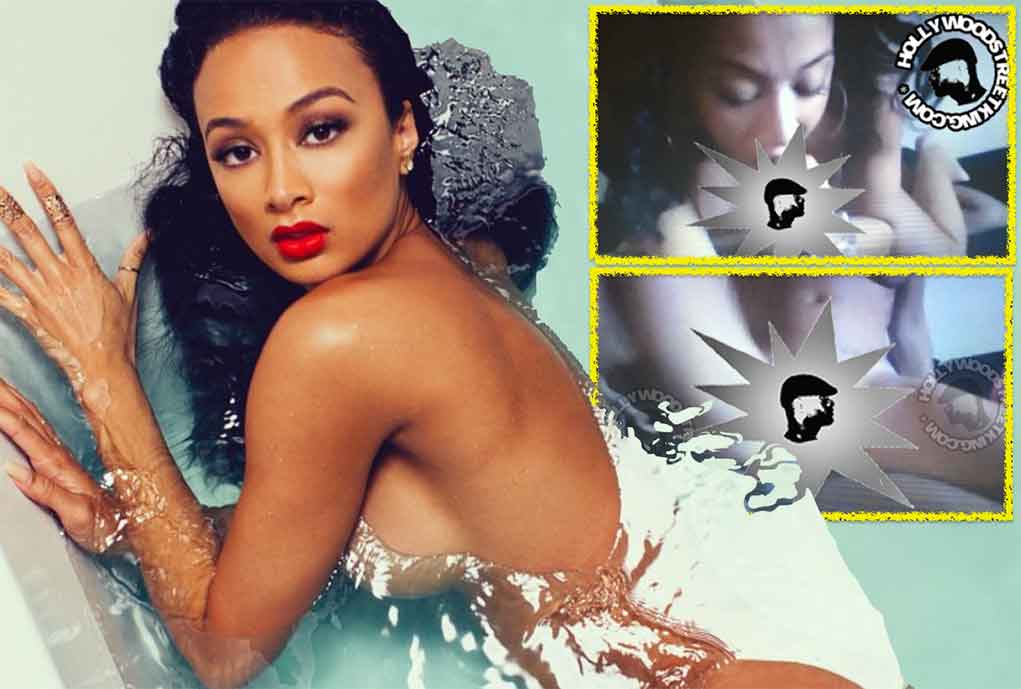 Some say Draya delivered a smashing performance, but Orlando Scandrick doesn't find anything appealing about her being caught on tape smashing her ex.
That's the latest word surfacing as Orlando's last IG post remains, marking a week since the posting the apparent mourning message. We're told that's after Orlando viewed the X-rated footage, resulting in him becoming "furious knowing the public got to see some of it."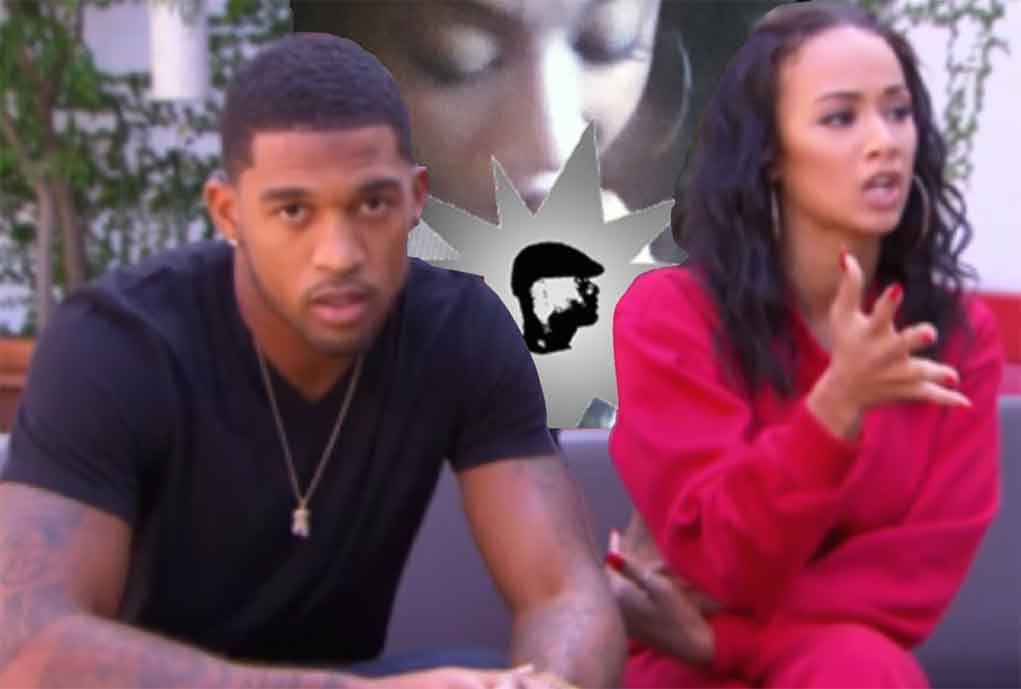 "Orlando saw Draya in the clip and started having second thoughts about marrying her."
HSK was first to serve stills from the sex tape of the smash session Draya shared with David Miranda … who is widely known as Puffy's nephew. Now, Draya is said to be the one who called it quits, ending her two-years as an NFL wife . "She dumped Orlando," spills a source. "Because she couldn't take the bullshyt he kept on with anymore."
The drop:
"Draya's sex tape destroyed her relationship with Orlando. The whole world saw Draya sucking her ex-boyfriends d*ck.
Orlando is not Kanye. He don't want a girl with a sex tape."
Draya's uncensored sex tape clip can be seen here. Warning, VERY NSFW!