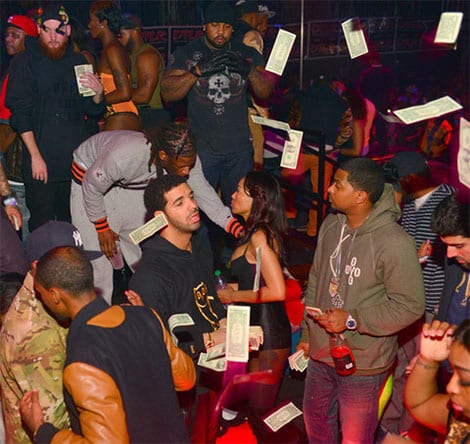 HSK Exclusive – Drake dumped Jhonni Blaze when he found out the Houston stripper was in New York City's West Village, last week, with Love and Hip Hop New York reality star Rich Dollaz.
Then, Drake sent goons to Jhonni Blaze's strip club, V Live, to shake her up, but she wasn't at work. Know why? Because Jhonni Blaze was in NYC getting smashed by Rich Dollaz.
Here's what Jhonni Blaze told Baller Alert:
"Drake made calls and sent men to my place of employment in an attempt to shake me up. I was not working that night and when they could not find me, instead sent their threats through my friend. The goons warned that I was going to 'catch an issue.' Drake put a price on my head."
Jhonni Blaze went on to file a police report when she found out that Drake is currently involved with another stripper Lira Galore.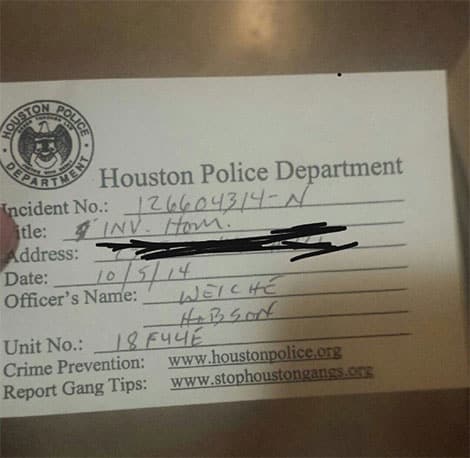 Here's the drop:
"Jhonni claims she's pregnant for Drake, but we all saw her with Rich last week. She was f*cking Kevin Gates too and when Drake found out she denied knowing Kevin. Jhonni is running around with a tattoo of Rich Dollaz on her wrist and Drake saw this. Jhonni is a liar–three months ago her and Taylor Hall were both on twitter and instagram fighting over Rich."