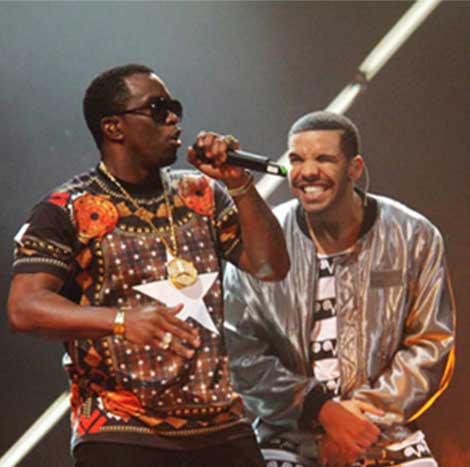 Various attendees to Miami's Club Liv Art Basel closing bash last night, are claiming Diddy put hands on Drake.
Word is Drake was taken to the hospital following the melee after sustaining various injuries, including a dislocated shoulder.
Maybach Music DJ, Sam Sneak, was the first to break news of the fight.