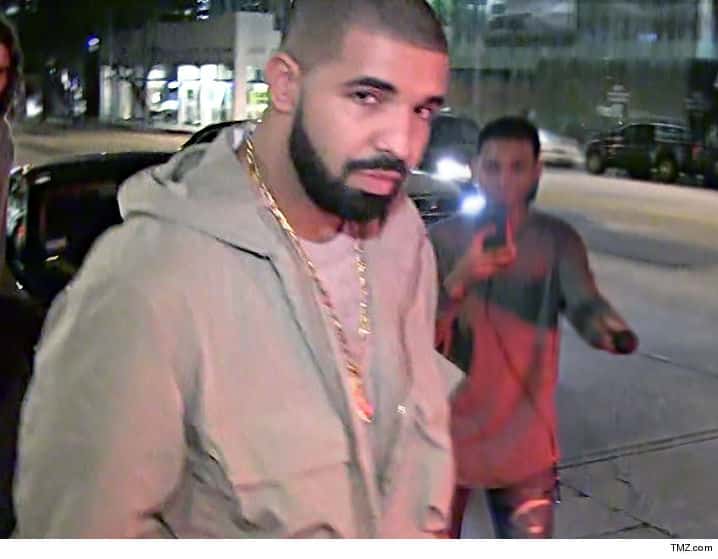 7:15
AM PT — For some reason, Drake deleted his Instagram post
calling out The Madison Club. Of course, he has nearly 36
million followers, many of whom are already ripping the club,
so the damage might be done. 

Drake's pissed about his weekend at Coachella because he claims the exclusive country club where he stayed racially profiles customers.
Drizzy — who made a guest appearance with Future at the music festival — made it known Sunday that the folks at The Madison Club were awful hosts. The rapper straight-up called it "the most offensive place I have ever stayed at in my life."
He also said the staff picks and chooses who they're going to
accommodate based on racial profiling.
Drake's post has generated nearly 5,000 comments — including
one from the club itself which said, "We are trying to get this issue fixed as soon as possible. Customer satisfaction is our number one priority and for you to experience such a thing is embarrassing for us."
The club went on to say, "We are very sorry for the inconvenience and we will be issuing out a formal apology to you and the public. We will also be investigating this as wedo not tolerate racial discrimination."