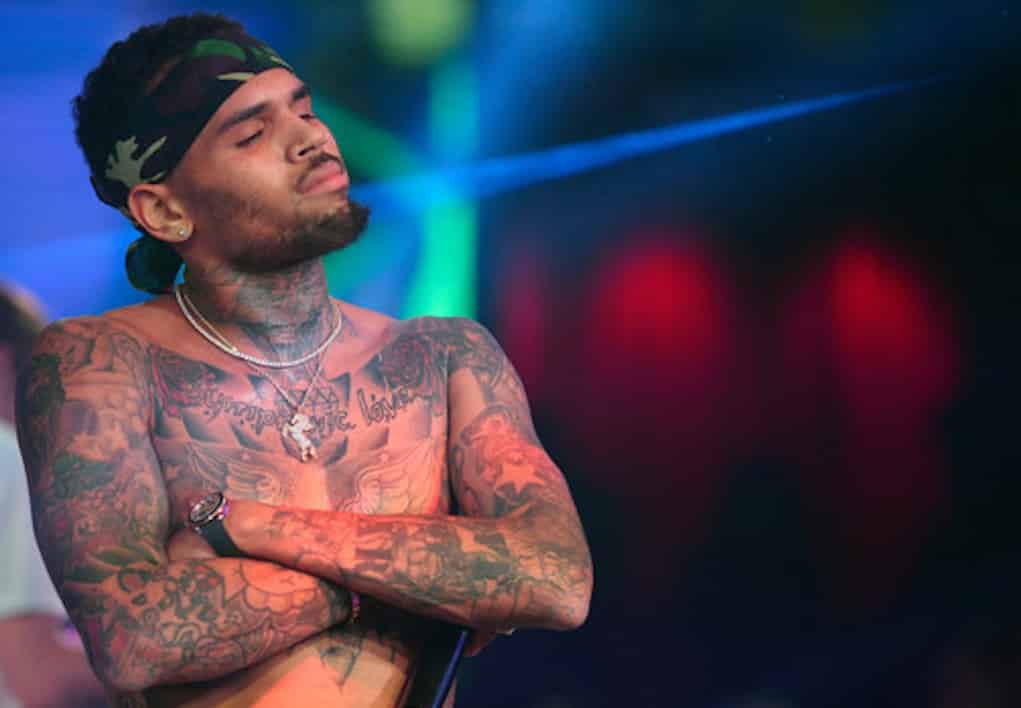 Yesterday we reported Drai's nightclub in Las Vegas had ended Chris Brown's residency after the singer made some racist remarks about the establishment. But now, it looks like Drai's is having second thoughts.
A rep for Drais' reached out to the Las Vegas Sun to make a statement about Chris' termination. Come to find out, they're not done with the singer completely. Instead, they want to sit down and discuss their concerns to see if they can move forward and continue with his performances.
"Drai's has always taken great pride in its relationships with our incredibly talented resident and guest artists, including a successful partnership with Chris Brown. However, recent events have raised concerns that will need to be addressed with Chris and his management before that relationship can continue to move forward."
The nightclub says they have reached out to Breezy and his team, but they have yet to hear back. I guess Drai's didn't get the memo…there ain't no damn team! Breezy's management team is gone with the wind.
Chris better get on the phone and make this happen. You know he needs those Vegas coins!