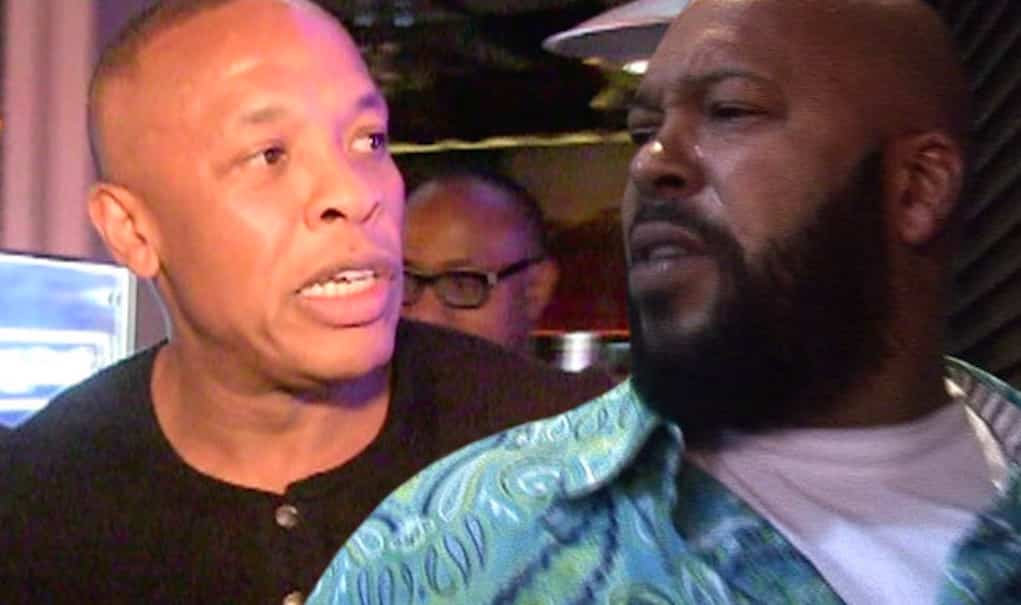 Suge Knight is making major allegations against Dr. Dre by accusing him of hiring hit men to end his life!
Suge is currently locked up for the brutal January 2015 hit-and-run accident that left one man dead. The music exec claims he is being isolated and prevented from using the phone to make calls to his lawyer about his claims against Dre.
The incident went down in 2014 when Suge was shot six times at Chris Brown's pre-VMA party. Suge's lawyer submitted paperwork claiming LA Sheriffs Deputy Henry Boyd was working the door at the Los Angeles club that night, and Boyd allowed the shooter to enter the club.
In the docs, Suge claims the shooter admitted he and his friend were paid $50k by Dre to murder Suge. He also claims to have LAX surveillance video of Deputy Boyd helping the shooter flee the country. Deputy Boyd resigned from the Sheriffs Department after being questioned by his superiors.